I'm Robin, a Principal Software Engineer for DWP Digital, working in our Newcastle hub.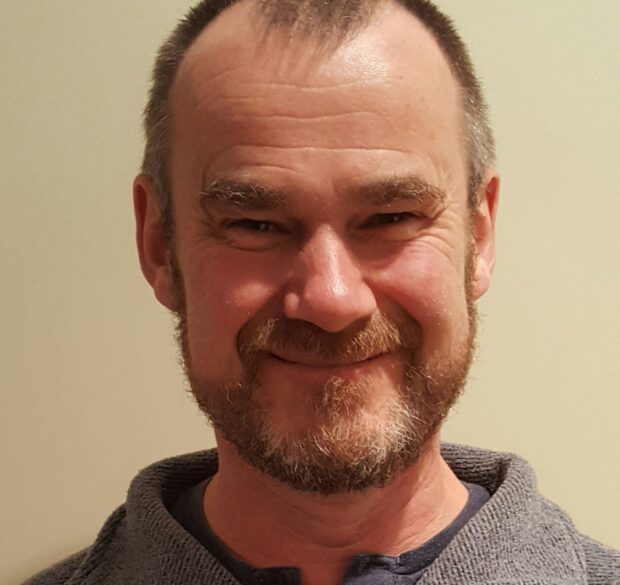 I'm part of a team that designs and build large systems that securely handle people's data who live in the UK. We're looking for talented software experts to come and join our teams.
I'm working on the technicalities of implementing the digital changes that will transform the welfare state. I was attracted to DWP by the opportunity to work on national-scale projects.
The project I'm currently working on is for a system that will process people's income data into a form that allows rapid and accurate calculation of benefits, on a very large scale. It's a new project using up to date technology and practices. We are a small team with an amazing level of control over our direction and a lot of learning to do. There is a huge appetite for improvement and learning new stuff here and I'm looking forward to spreading the expertise we have in this team across the whole engineering community.
To find out more about our software community watch the DWP's software engineering community video.
Why not join us?
DWP Digital is currently recruiting technology specialists. To find out more visit our DWP Digital Careers website and have a look at our LinkedIn page. You can also subscribe to this blog and following us on Twitter @DWPDigital and @DWPDigitalJobs.