Hello, I'm Adam and I lead a number of our engineering community digital teams.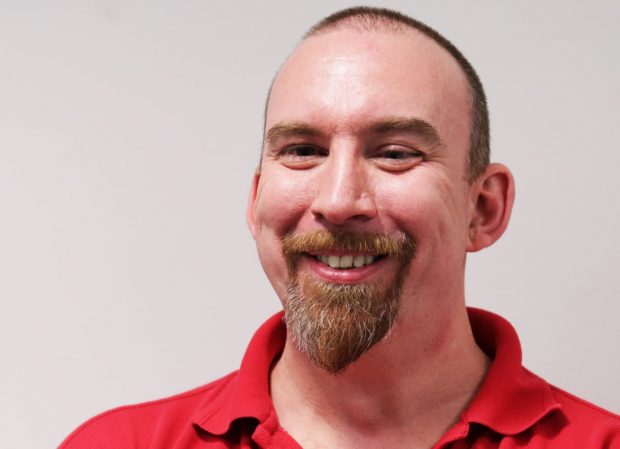 The work includes building services that meet the needs of our operational colleagues on the front line and the needs of the people using our services.
We're improving our digital services to help them optimise their use of technology and automation and to improve quality and output.
Scale of change
I've been in DWP a while (over 10 years) and the transition has been immense. Gone are the days of supplier led work and we're breaking down internal silos. The environment is definitely challenging, and there are absolutely some die-hard issues to overcome, but we're certainly heading in the right direction. Our culture change is significant and the attitude and aptitude of the people has been the key enabler.
The scale of the challenge has been my main motivator factor: there are not many organisations with such a wide, diverse, and captive customer base. We're also transitioning from outsourcing our specialist technology work to moving it in-house. This means there are lots of opportunities to redefine the technological roadmap of our work and our capability to meet it.
I'm working on a few projects at the moment. Digital National Insurance Number Gateway which should finally see away with the clerical process for all those applying for a National Insurance Number. JSA Online where we're moving the service over to Amazon Web Services. And sorting out the DWP GitHub organisation and supporting processes so we can start to open source more of our product lines more quickly and robustly.
Tech that excites
My career goal for the coming year is introducing a robust automation pipeline covering security elements to enable more rapid open sourcing, and of course presenting the work we're doing here at DWP to anyone prepared to listen.
Aside from the-day-job, voice interaction technology is the main thing I'm playing with at the moment. Primarily using Amazon's Echo devices and the Alexa ecosystem. Mostly because integrating that with real-world outcomes introduces a whole new set of challenges in interaction design. And, who doesn't want to be able to say "Alexa, Battle Stations?"
New things
When I'm not sat a computer I'm on my Harley. On a whim I passed my motorcycle test during a driving holiday around Scotland. I subsequently got involved with the Harley Owners Group where I'm their National Chapter Communications Officer for the UK and Ireland region. I run a number of training courses for them annually, the most recent being in Scheveningen last October.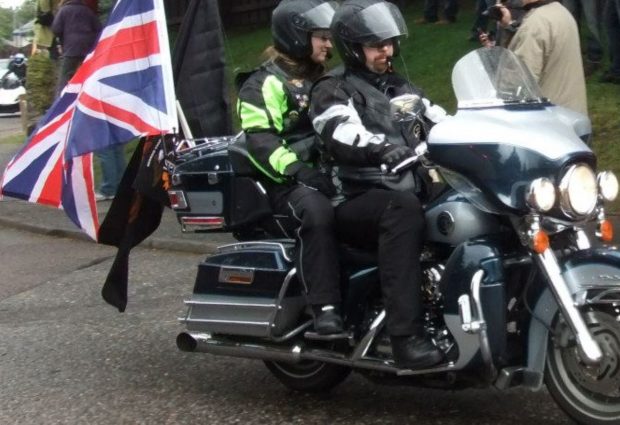 I'm a firm believer that you should always be learning and trying new things - the point at which you feel you aren't is the point you need to pack up and go home. DWP Digital has the right environment to take that forward, and it's a good place to be right now.
We're currently recruiting. To find out more visit our DWP Digital Careers website and have a look at our LinkedIn page. You can also subscribe to this blog and following us on Twitter @DWPDigital and @DWPDigitalJobs.