What is Robotic Process Automation really all about? Shaun Williamson, Senior Product Owner, Shaun explains in his guest blog for Government Computing.
Shaun is part of the DWP Digital team exploring how robotics and intelligent automation can be exploited in the DWP Digital environment.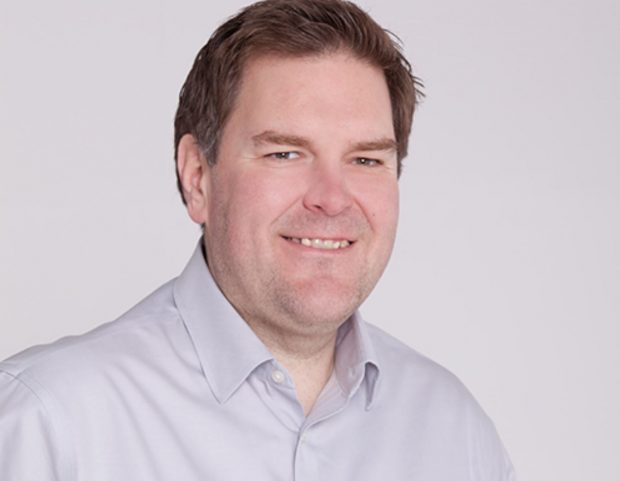 To find out more about DWP Digital visit our DWP Digital Careers website and have a look at our LinkedIn page. You can also subscribe to our blog and following us on Twitter @DWPDigital and @DWPDigitalJobs.