I'm Loveday Ryder, Chief Executive Officer at BPDTS Ltd - a new digital technology company providing services to DWP.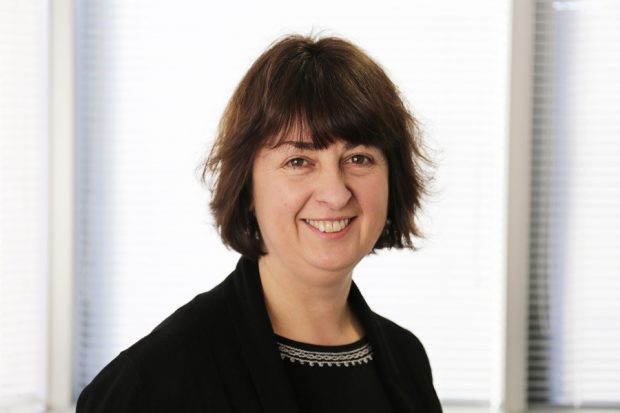 DWP is transforming its digital services to deliver a better experience for their customers, in a more modern and efficient way for taxpayers.
It's my job to ensure we at BPDTS Ltd (which stands for Benefits and Pensions Digital Technology Services)  do all we can to provide the specialist digital, data and technology expertise that's needed to make this a reality.
I'm very proud of what's already been achieved, and our role in it. And, I'm excited about the ambitious plans we have for the future and to see these start to shape up.
Building capability to deliver new services
We were set up as a new government start-up in December 2016 to provide application, development and support for digital services used by millions of UK citizens – successfully transitioning this work from one of DWP's private sector suppliers.
Since our launch, we've been helping to transform and run more of DWP's digital services, using a full range of technologies and solutions.
Today we employ more than 600 digital and technology specialists, from software engineers through to IT service managers.
We have ambitious plans to expand the scale and breadth of services we provide to DWP this year, and expect to more than double in size to do this. That means we're always looking for talented professionals who are innovative and keen to deliver services that make a difference.
Working together in new ways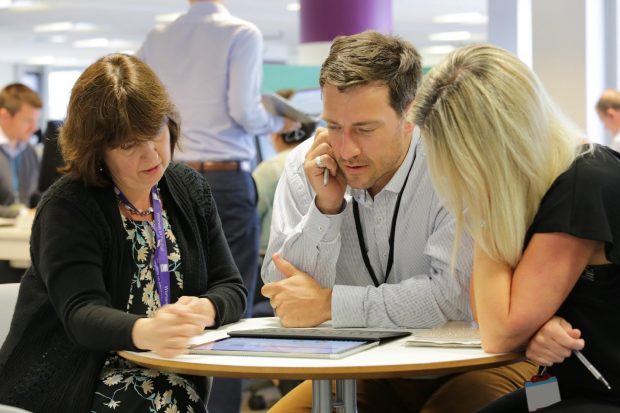 As a public sector service supplier, we share the same purpose and goals as DWP and have a strong, positive and collaborative working relationship. We consider ourselves very much part of the DWP team.
We're co-located with experts from across the DWP Digital community in six vibrant digital hubs across the country, working together in innovative ways, using the latest technologies and tools to deliver exceptional digital services.
It's been great to see groups of experts from BPDTS Ltd and DWP collaborating using their diverse skillsets, backgrounds and perspectives to make a difference.
Working together as one team to achieve the same goals, we're collectively making DWP Digital's services more intuitive, secure and reliable for operational colleagues and citizens to use.
Use your skills, build your career and make a difference
The size, scale and social purpose of DWP's digital transformation makes BPDTS Ltd a unique place to work. We're a growing company with ambitious plans and there's plenty of scope to come and make your mark, whilst making a real difference to society.
If this sounds like the kind of place you'd like to use your skills and develop your career, we're looking for great people like you to join us.
Our careers site has all of our current vacancies, and new vacancies are being added regularly. So if there's nothing there that suits you now, be sure to check back.