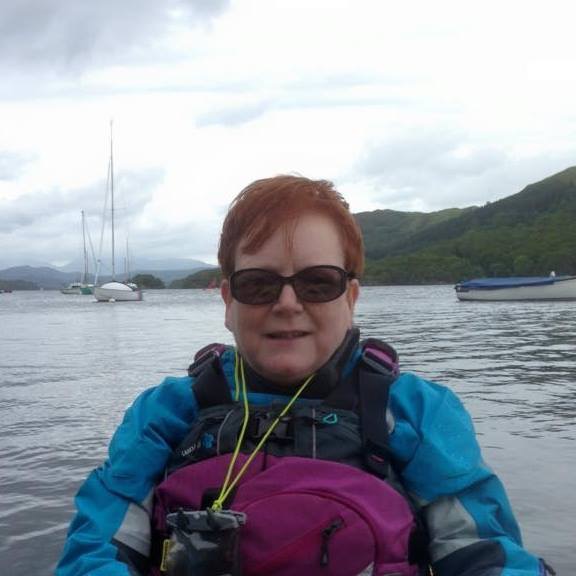 Working on the wider use of Real Time Earnings data has given me a unique opportunity to learn new skills.
I work with the delivery team to make sure that the technical team is applying the right solution and standards. There's an element of governance, coordination and setting direction, as well as checking costs are in line with the project budgets.
I'm based in Blackpool, but as the projects I manage are geographically dispersed it means I also find myself shuttling between Blackpool, Leeds, Newcastle and London.
Faster development, faster results
DWP technology projects are using Agile to implement new applications, so we are on 2 week sprint cycles covering customer research, code build and testing within each sprint.
We're constantly updating the technology we use, depending on what we're trying to do – our strategy is to use open source products and other tools such as Jira, Confluence, Github, prototyping - it's all part of our daily diet.
What I really love is the speed of development- it's good fun. You can see the project moving quickly, producing something tangible every 2 weeks, and it's so rewarding to see it all come together.
We're also sharing many of the components, so the bits we've built will be re-used by other projects. It helps speed up the development work for these other projects, and gives us the satisfaction of knowing our code lives on in many other services.
Building our in-house skills
We do a lot of work in-house – from concept, prototyping to setting up and building the development environments. We do all the build and the QA testing ourselves, which is adding massively to our skill set. My own personal challenge has been to learn new methods and technology.
Job flexibility and variety
I started working in the Civil Service in the late 1980s, initially attracted by the variety that public sector work offered. I've worked in HR, project management, and did a stint as aide to a Chief Executive.
I think only in the Civil Service do you get this wide a range of roles, and the flexibility to be able to move your work to different parts of the country. DWP has 85 offices round the country, which can potentially make relocating your life a lot easier than if you worked in the private sector.
Working in harmony with my family
Project work is ideal for me, as there's a defined beginning and end point to each job. This has made it easier for me to fit work round my family life. Now back full-time, I'm still learning new skills, and finding the energy in my spare time to indulge in my passion for kayaking.
What I like about project work is that each one is different. I'm currently working on a project to develop a new online service to help citizens report fraud. Because it's a public-facing service, we have to pass a Government Digital Service (GDS) assessment before we can move to the next stage of the build. It's a rigorous process to make sure that each new digital service meets strict requirements. And I'm delighted to say we passed!
For me DWP has given me an amazing chance to develop all sorts of skills and work with different people, in different locations. To see what it could offer you look at our jobs site, and  sign up for email alerts.