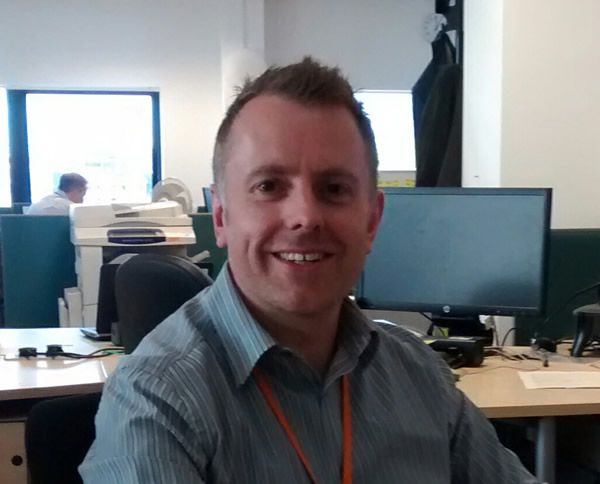 How many people paid into a work pension so long ago they can't remember anything about it? Finding a lost pension is a difficult and time-consuming task, one that's been a big problem for the Pensions Service. In DWP Technology, we've been working on a solution that will help people to trace that lost nest egg, much more easily.

First pension reform digital service
The new 'Find Pension Contacts' digital service, launched in May, is the first digital service to be introduced as part of our wider pension reforms. According to the YouGov online survey, 81% of people now expect to be able to access key government services easily and securely online, including for the management of pensions. So the new service couldn't have come at a better time.
People often need to find a lost pension for a number of reasons: it could be because they moved jobs years ago and now need to find out how much it's worth, or because they are getting closer to retirement and need to take stock of their financial situation. According to 'Digital by Default News', there is an estimated £400 million unclaimed pension savings.
Simple and immediate
The new website will help people locate their hard-earned savings, money people have previously saved for their retirement. It's simple to use and provides trace results immediately. Individuals enter their former employers' details into the online database and are provided with contact details for the relevant pension schemes.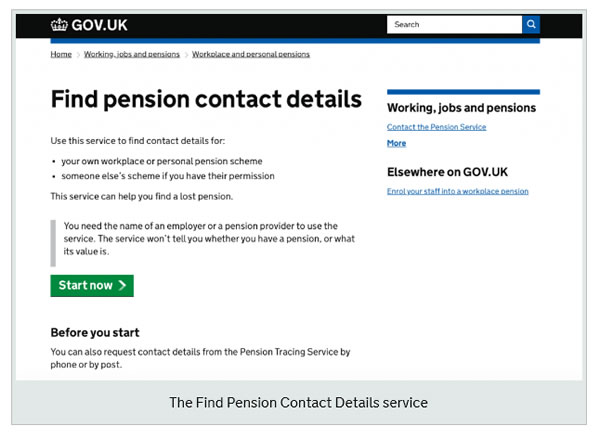 Technically, the service is relatively simple. People use a variety of web-enabled devices and browsers to access the website, either via a start page on www.gov.uk or directly to www.findpensioncontacts.dwp.gov.uk.
The NGINX webserver provides a high-performance reverse-proxy to handle requests and to provide static content from the Pension Tracing Service Citizen User Experience. Then, a number of front and back micro-services enable the user to search and retrieve information they might have about their workplace or private pension. This information is retrieved through an interface to the Pensions Regulator, who holds more than 320,000 pension scheme administrator contact details.
The service is already achieving its goal, with over 100,000 visits since it was made available in its Beta phase and feedback has been impressive. One lady reported that she had tracked down a pension of over £10,000 with Aviva.
We are now looking at the service, researching and iterating before the next release. It's an exciting time to work in government technology. The speed of change means there is never a dull moment and the scale of welfare reform means that there is always something new and stimulating to get involve in.
We've already introduced a new DWP Agent Service that allows our staff to enhance the quality of the trace results and we will continue to improve this facility. For instance, a new custom contact details feature is being developed, as the service is receiving feedback from some pension providers stating that they would prefer to refer people to their contact centres and websites rather than individual administrators of schemes.
To trace a lost pension, go to www.findpensioncontacts.dwp.gov.uk. Find out what tech opportunities there are in DWP Technology: Subscribe to this blog to find out more about what's happening in DWP Technology, follow us on Twitter @DWPTechnology and look at our LinkedIn page to see our latest jobs.