On my last day as Director General of the Business Transformation Group (BTG) in the Department for Work and Pensions, I wanted to say a very big 'thank you' to everyone who has worked so hard to make it a success.
Our purpose in BTG has been to transform DWP, so that our business operates in a more automated way, our services are built in an agile, collaborative way that puts users' needs first, and we build a modern, efficient and inclusive DWP.
We are well on the way to doing that. It's been an absolute pleasure to see people share our vision for DWP, build services around user needs, deliver our change programmes and start working in new ways.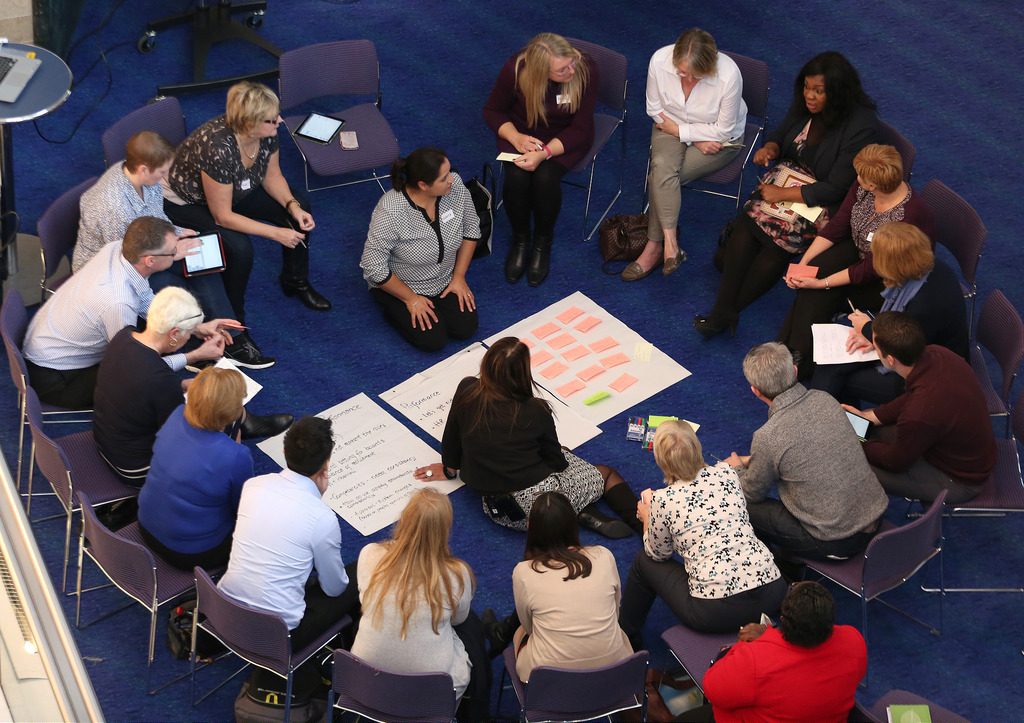 When we formed BTG three years ago, I said that our abiding legacy would be delivered through the outcomes resulting from transforming our services, and the changes to the way the department thinks and works. We have done just that - I can't thank everyone enough for their enthusiasm, contribution and support.
We are doing vital work for our users and the Civil Service. We've built a reputation across government and beyond for our vision and delivery of DWP's transformation. I'm pleased that my new role as Director General of the Government Digital Service (GDS) means that I can continue to work with DWP colleagues in the future.
Thank you.