I am pleased to announce that from today, DWP will be bringing together digital design, enterprise IT, data and security.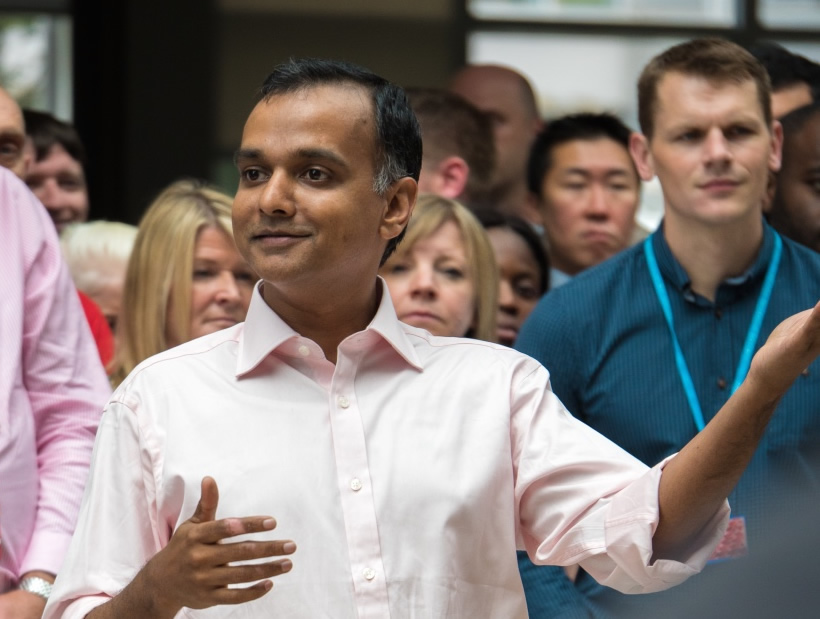 DWP Digital is a core part of our business. Everything we do is about changing lives by providing security, extending opportunity, and giving people in our society the support they need to transform their lives.
DWP Digital will build secure and reliable products with amazing user experiences that meet the needs of our customers. This means designing and delivering integrated products and running them as services to:
Improve outcomes for society
Make DWP more efficient and effective
Re-imagine customer experiences
It's a fantastic opportunity, not least because of the huge scale of our work and the amount of data we're responsible for. We're working on innovative ways to protect that data and unlock new experiences using the latest technology, for example how we could make phone calls with our customers faster and more secure. Ensuring our customers have the best user experience will always be our priority.
I wish Kevin Cunnington success in his new role as Head of GDS. I am committed to building on the good work in Business Transformation and Technology Groups to ensure our services are built using agile principles putting users first.
We have excellent colleagues designing, developing, delivering and running digital technology and data products. Given the massive scale of our digital transformation - our depth of expertise, delivery track record and focus on execution is trend-setting across industries. We're combining design-thinking and digital technology with our social purpose to create exciting and innovative products and services which improve outcomes for 22 million people.
We have a huge opportunity in front of us and I'm delighted to be leading DWP Digital. I'm proud of what we've already achieved and excited by what we can deliver together in future.
Editor's note: This has been posted on both the Delivering DWP Technology and Digital DWP blogs as both these areas are coming together to form DWP Digital.