I'm Sam Atherton, part of the Department for Work and Pension's (DWP) first digital internship programme, based at the Transformation Hub in Leeds.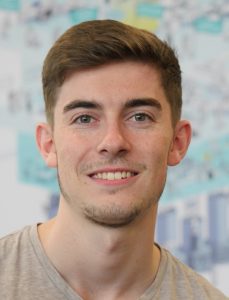 I'm studying physics at the University of Leeds and about to go into my final year at the end of September. Over the past 8 weeks of the internship, I've taken part in a variety of challenges and worked alongside a range of different people.
Learning by doing
The foundation course in the DWP Digital Academy introduced me to Agile and I'll definitely look to apply it to my future work, both at university and when I graduate. During the course I worked alongside my fellow interns and people from DWP and HM Revenue & Customs. This was very challenging and I benefitted a lot from the interactive work involved. The opportunity to work with such a diversity of experience helped to develop my confidence and really supported the idea of learning by doing.
Working in Agile teams
Being a member of a real team was a very different experience to the foundation course. It was interesting to see how real Agile projects work, and the different methods used in different teams.
For example, on the Secure Communications team I learned that they had made the choice not to use sprints on their project. This really changed the way the team operated and provided a very different experience for me. I also enjoyed learning about the different services being developed and the impact they would have on their users.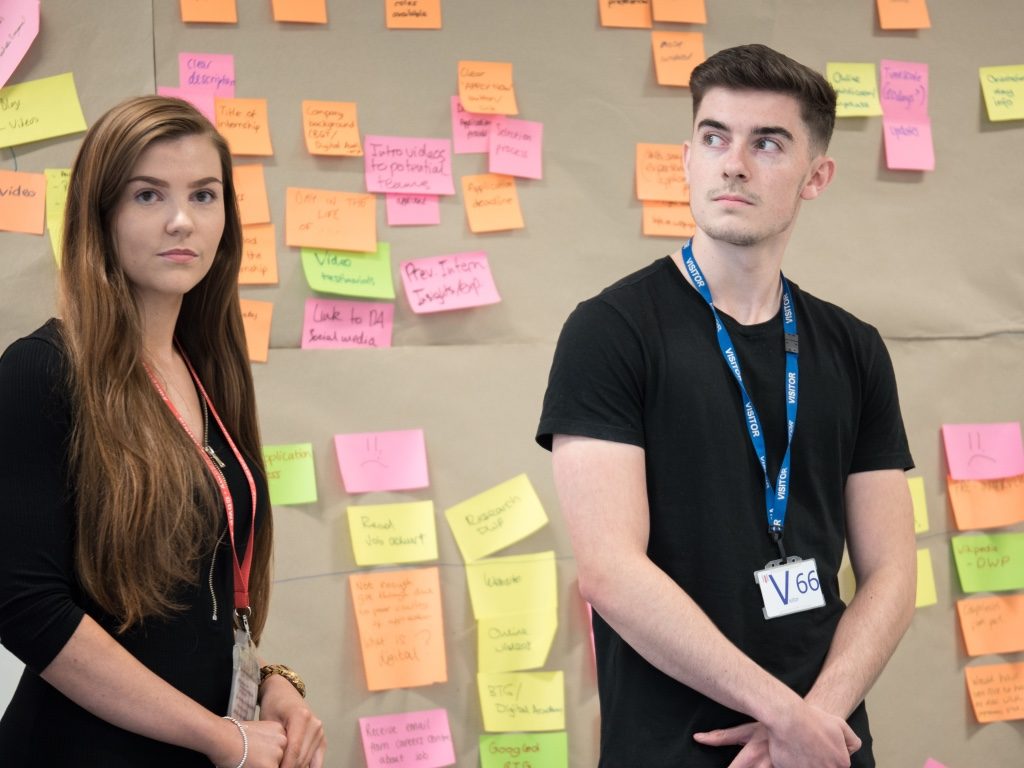 I was able to develop my understanding of the different Agile roles and experience some of the business analyst and user researcher roles. I really enjoyed this as the roles matched my skill set. The chance to participate in a real user research session was one of the highlights of my time here.
Putting the learning into practice
In the final two weeks, myself and the other interns have been designing an online advert and application service for next year's internship programme. We did some user research among other interns, found out what their priority user needs were and designed a service around these.
This has been really engaging and has given me a great feeling of value as an intern, as I'm playing a part in designing a service that DWP can use for future recruitment. Being able to build a service from scratch in two weeks has also given me an incredible sense of achievement and shows how we have all adopted the Agile way of working. It was also a great opportunity to showcase the skills we've developed through the internship.
Delivering a 'Show and Tell' to digital leaders
As part of our final week we delivered a show and tell to digital leaders from DWP and Government Digital Services (GDS) in front of the Director General of GDS, Kevin Cunnington.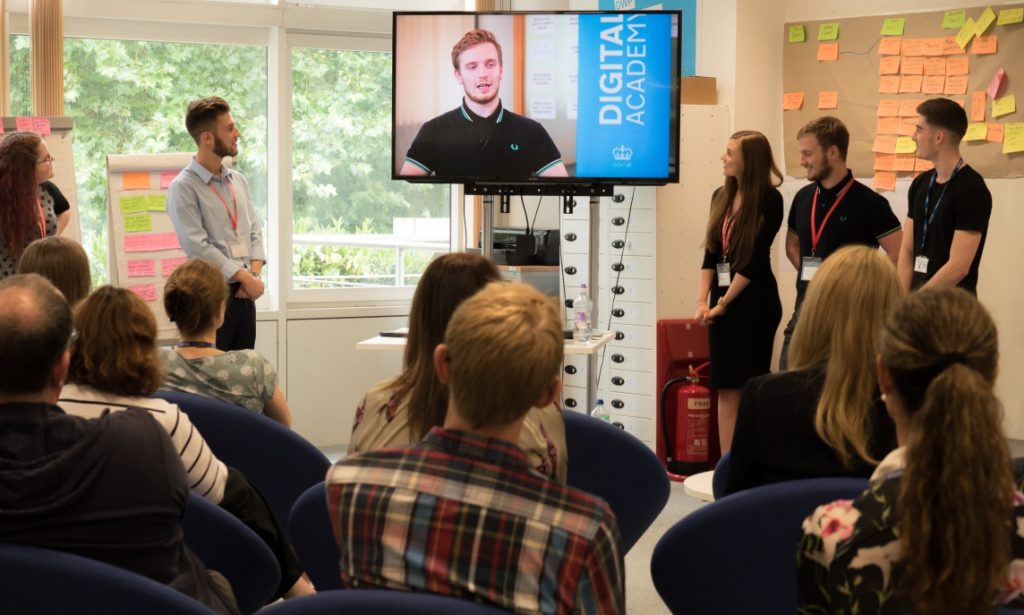 Not only has this been a privilege to do, but to receive so many positive comments from such experienced people has been incredible! It has given me an enormous amount of pride and has really topped off my experience here at DWP.