I'm Jon, Deputy Head of Business Analysis and Principal Business Analyst (BA) at DWP.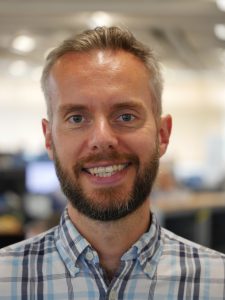 When I started this role it was clear the term 'business analyst' within DWP was used when people didn't fit neatly into another job role and had a real mix of experiences, skills, drivers and aspirations.
Our goal was to develop professional status for the BA role so BAs enjoyed more recognition for the value their talents add to any project.
Creating a supportive network
To help with this, we quickly set about creating a community. I wanted the BA community to create shared goals, to see how their individual contribution leads to something much bigger. I wanted people to have support, a safe space – and most importantly, a fun and collaborative work environment.
This sort of support network is really important to allow BAs to add value as a community and focus on what they do best.
In the past 18 months DWP's BA community has gone from strength to strength with fantastic feedback from members.
We hold monthly events where we share progress and plans for the future - we held the first DWP BA Conference in the summer with industry leading guest speakers and we're about to put our 100th BA through the Foundation BA Digital Academy (with further modules in the pipeline).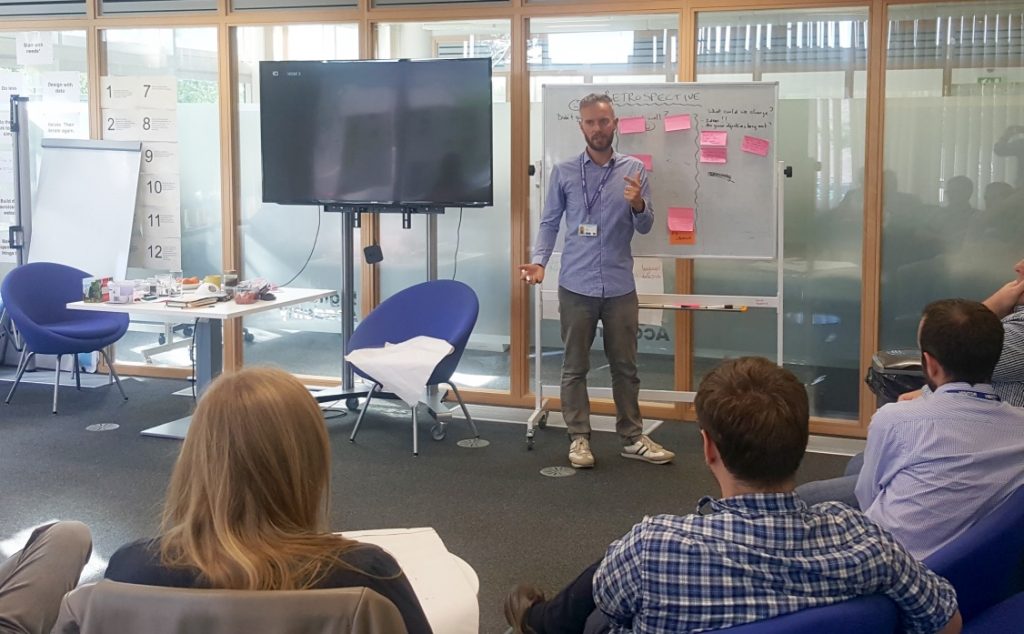 DWP BA Awareness Week
So, how do we build on the fantastic work we've done so far? Next, we're launching DWP BA Awareness Week on Monday 26th September. We want to:
Promote the BA profession and show what makes a great BA
Increase awareness of the profession to educate and build effective and long-lasting relationships
Make sure the skills and experience our community has are used effectively
The week offers a blend of learning and networking events – kicking off with an introduction to BA Week – where the focus will be on the role and the profession.  This launch events in Leeds, Newcastle and Stockport) are open to all. It's an opportunity to learn and have some open dialogue about the BA profession and the value a strong BA brings to a team.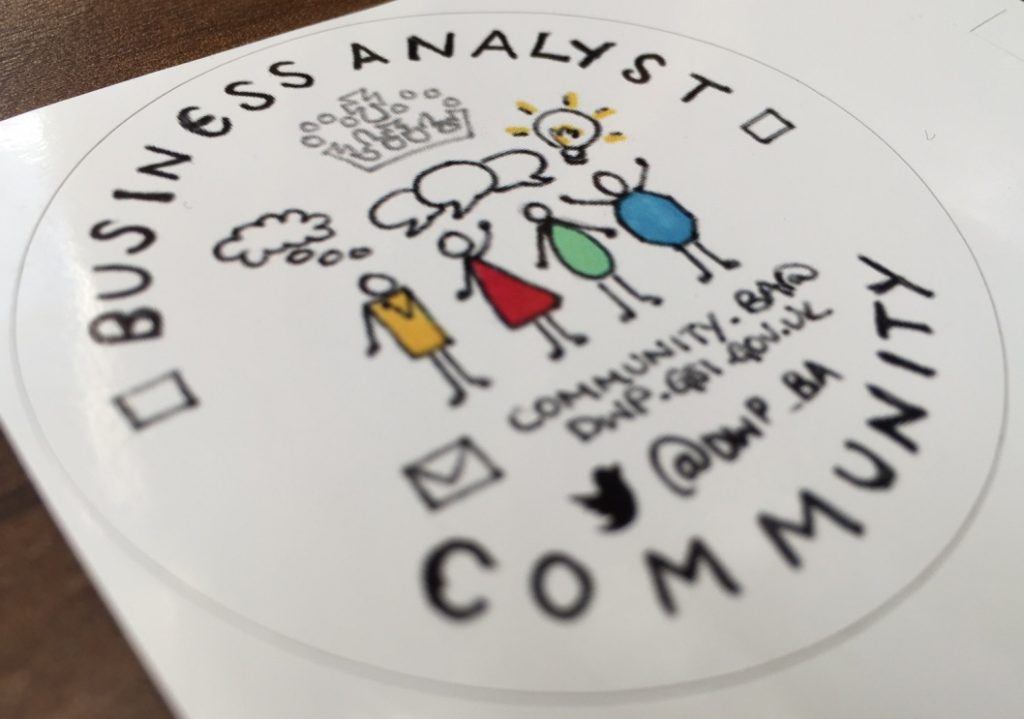 The remainder of the week centres on the BA community, with various events to look at skills and development and facilitate networking.
Follow @DWP_BA for more information about what's going on during DWP BA Awareness Week.
18 months on
We set out to put in place the structure, the desire and trust to build a community led by the community. We wanted to build meaningful, supportive and trusting relationships with colleagues and to create a shared vision and goals we all believe in and work towards.
We still have work to do, but I'm proud of what we've done in the last 18 months to build a professional community where we can interact, share, teach and learn from each other.