I'm Michael Harrison and I've been a data engineer in DWP Digital for around two years. I work in a Build team as an Informatica developer. This involves building processes - via Informatica - to extract, transform and load (ETL) data into our data Warehouse, usually for use by departmental analysts.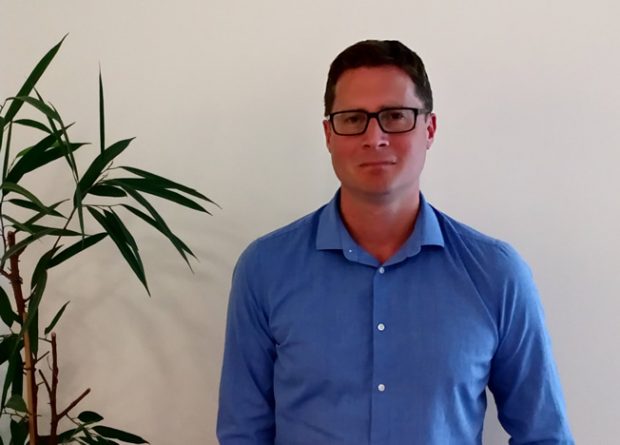 A typical day
As a Data Engineer in DWP Digital no two days are the same. Build work roughly tends to be in either: discovery, development, test and production phases. I often have to manage several pieces of work in different phases.
A typical day involves quick team stand-up meetings in the morning discussing progress and next-steps as a build team.
I might have meetings with other digital teams involved in delivering a piece of work, looking at project progress, barriers to achieving our goal and how we can overcome them. Generally this is done digitally using Lync (Skype for Business) software.
Then I'll spend my day working on either development of new ETL processes to meet design requirements or looking at fixing defects in existing build processes. This often involves working together with colleagues in design, test and production to progress and solve issues.
I might also get asked to review and impact new work requests and support project managers looking to progress new pieces of work.
I'm currently working on a relatively large project to build an in-house service to extract departmental operational data into the data Warehouse for use by analysts.
Challenge and achievement
 When I joined DWP Digital it was a steep learning curve to understand all the elements of Build work and how to progress them. I was relatively new to Data Engineering and digital. But help was always on hand from my manager and colleagues. In comparison to other roles I've had its good to see how all the different teams come together and work effectively on a day-to-day basis to deliver the end product.
We often work to tight deadlines and at times the pressure can be on but the environment is supportive and laid back.
All the work I do helps analysts to evaluate policy and operational delivery so I know the work I'm doing is meaningful and has impact - ultimately for our end-user and society. And, I get a chance to contribute to a service that makes a real difference to people's lives in a job that I enjoy.
I'm constantly picking up new skills and knowledge working with my colleagues. I've developed my understanding of Informatica, SQL and database development and have found it to be a very supportive organisation to work for.
We're recruiting all the time. If you are interested in joining us visit our DWP Digital Careers website and look at our LinkedIn page to see our latest jobs. Find out what's happening in DWP Digital: Subscribe to this blog, follow us on Twitter @DWPDigital.