We're currently looking for new recruits to join our thriving community of software engineers here at DWP Digital. Read on to meet some of the team and find out more about the work we do.
Meet Phil, a QA Engineer
I'm Phil Ross, a QA Engineer working on DWP Digital's Business Operations Support Systems. I work on a multi-disciplined scrum team developing internal-facing DWP applications. I'm responsible for all testing activity and the automation of this activity where possible.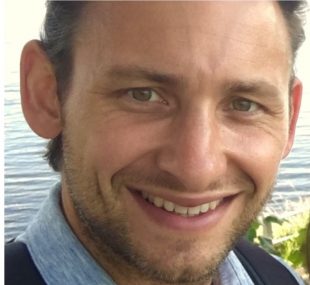 DWP was at an early stage of its digital journey when I joined, which I felt was a great point to come in and make a difference: for example to define standards and working practices. I'm highly involved in the testing community and have offered to mentor my fellow QAs.
I'm currently working on an internal application to manage job vacancy requests across the digital practice. The aim is to digitise the existing laborious paper-based process using the latest tech stack. This will provide an enhanced user experience and visibility for those involved in the recruitment process.
Meet Aswini, a Principal Software Engineer
I'm Aswini Dasika and I work on Solution and Application Architecture for web applications and application programming interfaces (APIs). I'm part of the technical leadership for a team of software engineers.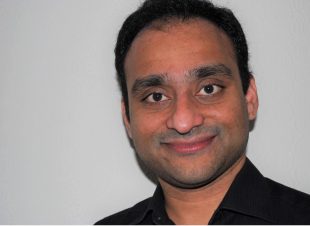 The opportunities to develop greenfield projects and explore new technologies attracted me to DWP Digital, along with the chance to work on systems for citizens and the people serving them. It's also been a good opportunity to contribute to a young technical community.
Recently I've been working on modern data visualisation applications, providing trends and embedded analytics for things like benefit data. The result is that those colleagues who usually have to work with lots of raw data statistics can now visualise it in more graphical way. I've also been involved in building APIs for other government departments to allow them to consume DWP data in real-time, self-service and in an automated fashion.
I'm definitely enjoying my role at DWP so far. I've recently moved from private sector and it's been a real culture change, however I'm enjoying the challenge and relishing the opportunities. My career goal for the next year is to lead web application and API development into a sustainable, repeatable and reusable state for DWP.
Meet Stephen, a Technical Lead
Hi, I'm Stephen Moretti a Technical Lead working on DWP Digital's Business Operations Support Systems. My days are quite varied: some days I'm looking at a bit of code in a product or helping extend our continuous integration and deployment pipeline, other days I'm scrum master for the teams or I'm looking at the architecture of a product.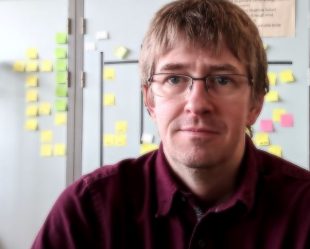 I joined DWP Digital for the opportunity to get involved in one of the UK's biggest technology transformations at the very beginning. The scale of the transformation is so great that one day you can be working on existing products, or on greenfield developments with new technologies using agile frameworks the next.
I'm involved in quite a few different projects that vary from migrating an application from one hosting provider to another, through to working on a discovery for a product that helps DWP Digital better manage resource requests.
There are some great people working across DWP Digital who are genuinely interested in and enthusiastic about making it the best place to work, and ensuring that we're delivering the very best products and services that we can.
We're recruiting
We're currently recruiting. To find out more visit our DWP Digital Careers website and have a look at our LinkedIn page. You can also subscribe to this blog and following us on Twitter @DWPDigital and @DWPDigitalJobs.