I'm running a free coding course via Code First: Girls in our digital hub in Leeds.
It's really exciting to be able to do this, as Code First: Girls is a not-for-profit social enterprise which aims at increasing the number of women in tech.
I'm Simone Duca, a Senior Frontend Developer at DWP Digital. I've been in this role only for a few months, but I've already been impressed by the amount of opportunities it offers.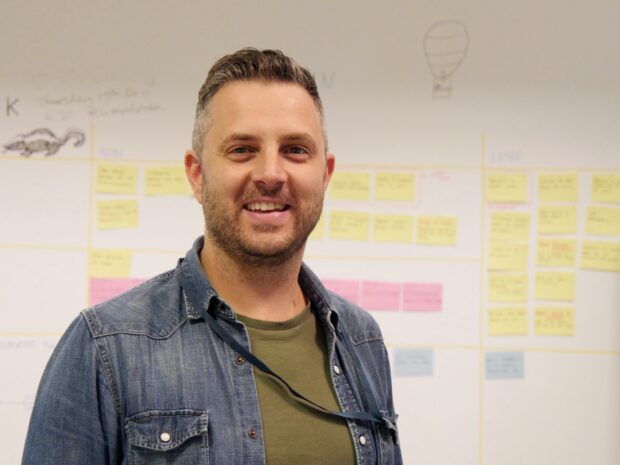 Gender diversity is still a challenge in the digital industry
Research shows the industry has a challenge with gender diversity and that's been the case for decades. With tech jobs in ever increasing demand, not having women in tech roles, not only excludes around half of our population from self-fulfilling and well-paid jobs, but it also removes women from being decision makers in key global industries. I believe every professional working in this field should commit to help fixing that.
Learn the basics of web development in a hands-on environment
The course I will be leading from October for 8 weeks will cover some of the basics of web development, i.e. HTML, CSS and Javascript, version control and hosting. The course will be very much hands on, always with an instructor at hand to help.
Students will be working on designing, building and publishing their website, on the backdrop of a competition. The winning project will be announced at the end of the course and will receive Amazon vouchers. All students will get a certificate.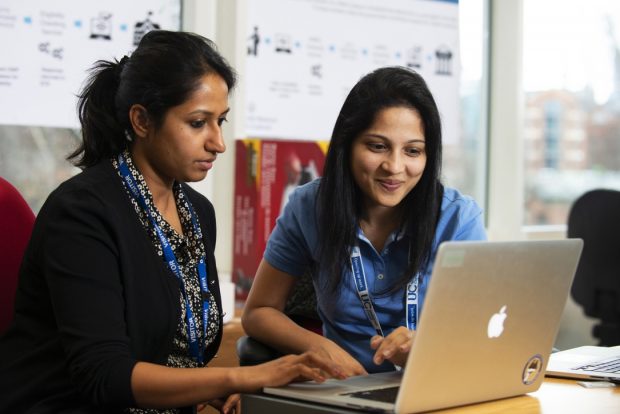 I've run courses of this kind in my previous jobs with another community called Codebar. My experience in volunteering my skills for developing a community of new tech experts has been great and I'm really looking forward to carry on doing it within DWP Digital.
So, if you're interested and you meet Code First: Girls eligibility criteria, you can apply online. Applications close on October 7th.