My name's Rob Brooks and I'm a DevOps engineer. I lead a team who work across a number of different projects and systems.
The department is at the start of its DevOps journey with many opportunities for interesting and challenging work and career development.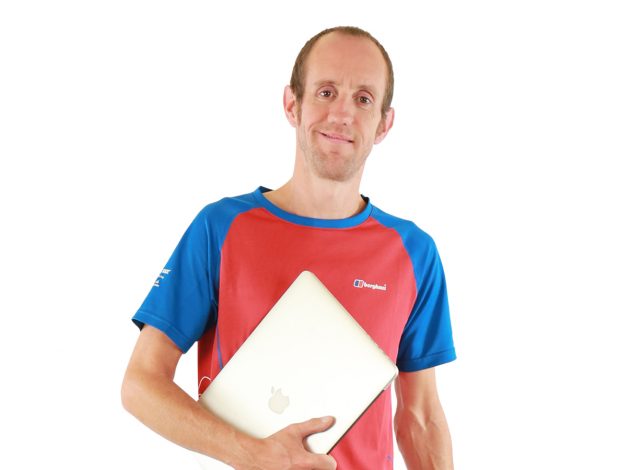 Skilling up the community
One of the best parts of working at DWP Digital is the thriving Engineering community and the commitment from senior management to people's development. I've been part of DWP Digital since 2016 and have been successful with promotion in this time, as have a number of my colleagues.
The regular learning opportunities available to our community include DevOps meet-ups, roadshows where external companies such as Amazon Web Service (AWS), GitLab and App Dynamics are invited to share best practice, and we have a number of active Slack channels.
I've also been able to attend great events such as MongoDB day, AWS Summit, Thinking Digital and I've taken part in the Dynamo hackathon. I've have the opportunity to increase my skills through professional courses and I'm looking forward to an AWS SysOps course that I'm booked onto.  I've also been given subscriptions for Pluralsight, Udemy and Safari Books online to help me in my role.
No two days are the same
The scope of work I do is wide and varied, and there are numerous opportunities for working on challenging and interesting projects and with the new and emerging technologies.
For example, some of the things I have worked on today include: setting up a test environment in AWS with Microsoft Active Directory, SQL Server and Active Directory Federation Services (ADFS) to enable single sign on; chairing a meeting to discuss how a project team can work more collaboratively and efficiently, and attending a workshop to discuss how we can use the AWS Elastic Container Registry and Service for running and orchestrating Docker containers in a production system.
However, I am still able to get out most lunch times for a run which helps me relax and I cycle to and from work.
One of the more interesting projects I'm working on is the remediation of a number of systems onto more modern platforms such as AWS using industry standard tooling such as Git/Gitlab, Jenkins, Puppet/Ansible and Terraform.
It's a typical example of a lot of the work currently taking place to modernise one of the largest IT estates in the world.
A flexible work life
DWP Digital provides the best work-life balance out of any company I've worked for, which includes flexible hours and working patterns. For me this is one of the most important benefits to working here.
Come join the fun!
We're currently recruiting into a number of DevOps roles. If you're thinking about joining us, my tip is to leave your assumptions of what you think working for a government department will be like at the door! It's fun, fast-paced, and you'll get to work with many talented, like-minded people every day.
Check out our latest vacancies on our careers site.