At DWP Digital we're looking to hire hundreds of talented digital specialists over the next year. I'm part of the Specialist Recruitment team responsible for making sure we recruit the best people for the jobs in a fair and open way.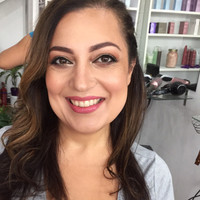 In this series of articles, we'll provide some guidance for potential candidates to help them along the application process, from initial contact right through to interview.
So, you've seen a role you're interested in?
That's great! Our vacancies span the whole range of digital specialisms within our business practice, so there's something to suit everyone, including:
Architecture
Business Services/ Support
Data & Analytics
Data Engineering
Delivery Management
Engineering & QA
Infrastructure
Product Design
Security
Service Management
Software Engineering
Our roles are advertised as working for either the Department for Work and Pensions (DWP) or for BPDTS Ltd, our dedicated service provider.
Whichever role you apply for you'll be part of an inclusive, co-located, multi-disciplinary team, working to reimagine user experiences and make a real difference to our 20 million customers.
We've already got lots of super-talented people working here so we can guarantee you'll be working with lots of like-minded digital specialists.
Starting the application process
The job descriptions for our roles can be found on our dedicated careers site. For the majority of our vacancies, you just need to click apply and you'll be redirected to an online application portal with more details, and a full information pack. This is where you'll apply for your role.
We have an online application system where you will be asked to register attach your CV and tell us why you believe that you are suitable for the role with your supporting statement.
What makes a good CV?
Keep your CV to less than two A4 pages and make sure it isn't too cluttered, so we can easily scan through. If your CV is looking too long, see where you can cut things down by using bullet points.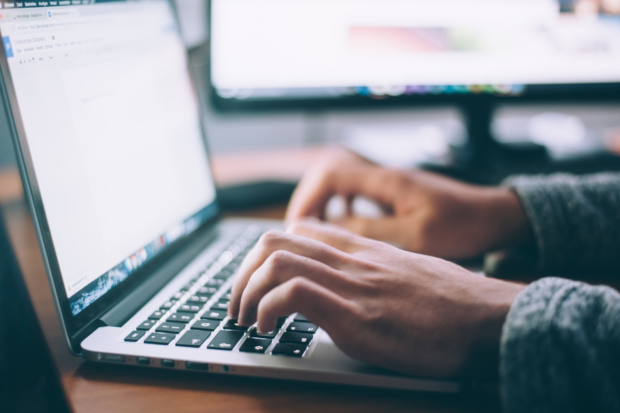 For example, if you have more than 10 years' experience then list these roles as 'Previous experience' this will help cut the CV down.
Focus on the key information like your key competencies and skills and include relevant achievements that relate to the role. What are you proud of? What makes you unique?
Start with your personal details at the top. Name, phone number and email address should be included, but don't bother with your physical address, photo and date of birth. You can also include a link to your LinkedIn account (find out how to personalise your link if you haven't already).
Word documents or pdfs work best for us. In fact, Word has a range of templates readily available to use which are great for structure.
Keep it relevant
Make sure your skills, experience and education highlight your major achievements. Include facts and figures where appropriate to demonstrate your competencies. Keep the essential criteria, the key skills and experience for the role, in mind. We will be looking to see how well you demonstrate these in your application, so don't just tell us where you've worked and for how long. Tell us what you did in each role, how you did it and your impact. Show off a bit so we're in no doubt that you've got the skills and experience we're looking for.
A good tip is to highlight the keywords in the job description and check if you have them on your CV.
We're obviously interested in your skills and qualifications, but we also like to know what kind of things you get up to outside of work, especially all things digital. So give us details about your experience at things like hackathons or involvement with meet-ups.
Also make sure you regularly update your CV. We have opportunities coming up all the time on our careers site, so you never know when the right role might come alone.
Mind the language
Some organisations use acronyms and jargon that the rest of the world don't. This can be especially true within the digital sector (and the Civil Service!). Embrace plain English as much as possible so your CV is easy for us to understand.
And remember to check your CV for spelling or grammar errors - don't rely on autocorrect – as nothing looks worse than typos when you are applying for a job!
A great CV will definitely give you an advantage in the hiring process, so it's good to invest time into getting it right. There's loads of information and resources available online to help.
Follow us
New roles are regularly being added to our careers site. Make sure you keep up to date by following us on Twitter @DWPDigital and on LinkedIn and set up job alerts so these great vacancies come straight to you.
You can find our vacancies and apply directly on through our careers site.
We look forward to receiving your application!
If you have any questions please email the Specialist Recruitment team.