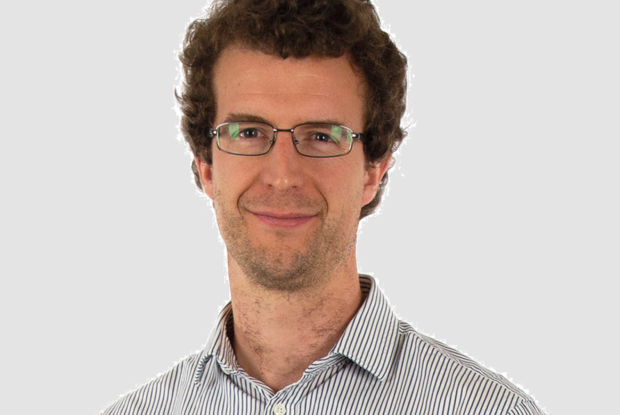 I'm Greg Roberts, and I've recently started with DWP Digital as an Agile Delivery Manager, in our Newcastle Hub.
Best solutions for vulnerable customers
I'm currently working on bereavement services, helping to improve how DWP interacts with those who have lost a loved one. With nearly 600,000 people dying each year across the UK, our work can make a significant impact. Our service users are at a particularly challenging time in their lives, so anything we can do to help them and makes things easier for them is worthwhile.
Stepping into an already established team tends to bring challenges, and for me joining DWP Digital has been no different – the team has a mixture of people with significant experience of agile approaches, and those who are still finding their way. There is always the temptation to look back at your previous role, look at what was effective there, and enforce those ways of working. But my inner coach wants to help the team see problems, and trust them to find the best solutions for the user. The best ideas come from the team.
An agile approach
As with other large organisations, there are misconceptions around agile approaches. It's clear though, that DWP has come a long way already. And it's part of my role to champion agility within the organisation.
There is a balance to be struck between governance and flexibility – in my opinion, governance should set boundaries, not constrain us. I'm already working on a list of areas where I feel we can improve as I'm convinced we can make it easier for ourselves to deliver a better service. It's exciting to feel that I can make an impact straight away and that the team is open to change and constant improvements.
I'm part of a multi-disciplinary team, with expertise from user researchers to interaction designers, software engineers to testers. I get a kick out of how quickly the team can get their heads around a problem, and iterate ideas. Getting from prototypes to frame potential solutions, and onto carrying out user research to check our assumptions, happens in a very short time.
We're aiming to actively help everyone during the bereavement journey, for example by reducing the number of phone calls they have to make to government departments, not just DWP. There is also the opportunity to help those most in need by helping them to access any additional assistance they are entitled to.
Working on such a sensitive subject matter as bereavement means user research is vital, but also difficult. In reality, we'll only start to learn more once we've got something out there, on a small scale, and can find out how well it's working. I'm looking forward to being part of that journey.
We're recruiting
If you're interested in working with us, take a look at our agile delivery manager vacancies, we're adding new roles all the time. You can also have a look at our LinkedIn page, find out more about what's happening in DWP Digital by subscribing to this blog and following us on Twitter @DWPDigital and @DWPDigitalJobs.