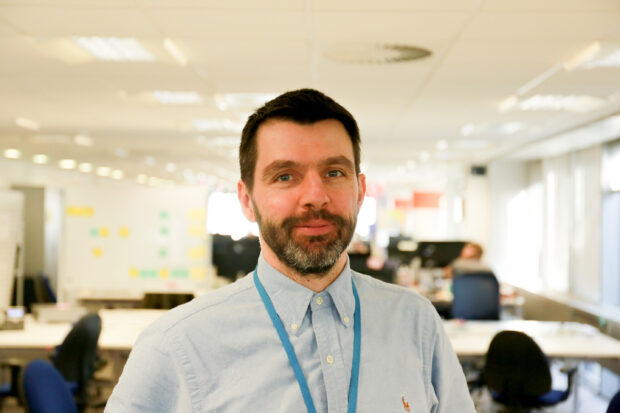 We're looking for engineering specialists to work with us on the UK's biggest digital transformation.
Our tech stack includes: Java, CSS, JavaScript, HTML, Python, Django, MongoDB, PostgreSQL, Node.js, Go and webpack amongst others, code and security analysis tools like Checkmarx and Black Duck, and quality assurance tools like SonarQube.
At DWP Digital you'll have the opportunity to use the most modern development environments, tools and latest technologies to make a positive difference to the lives of 20 million people in the UK.
But don't just take it from me, here's what some of our people have to say about why DWP Digital is a great place to work…
Matthew, Test Engineer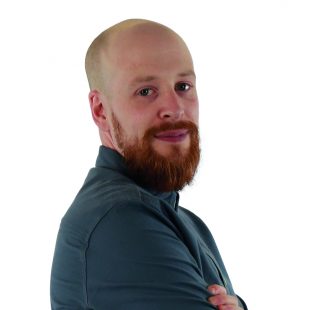 "My team is building a Java Selenium test automation framework.
It's an exciting project to work on and one that's offered many development opportunities.
Using the latest developer tools and technologies, I've been supported in learning everything I need to work in a fully developed automation framework; from intensive training courses to collaborating with colleagues across the Engineering practice.
We've successfully upgraded our platform to a cloud-based environment and embraced agile ways of working to help make the project a success."
Pooja, Senior Software Engineer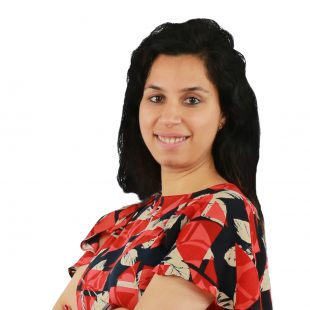 "We're using cutting-edge technology here and setting the trends for other departments and organisations to follow.
The projects I've worked on are really interesting as well as challenging, helping me in my professional growth. I've learned a lot from using micro services to develop secure applications; from continuous integration to cloud-hosting, and the importance of user research to continually improve outcomes for customers.
The focus on diversity and belonging is commendable. My colleagues are like an extended family. The inclusive culture and policies means that I can be me at work."
Phil, QA Tester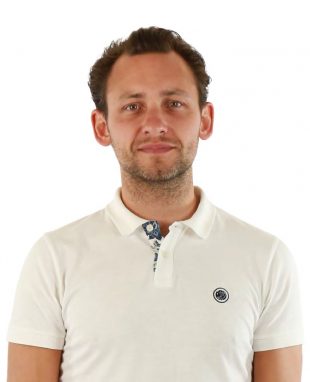 "I work on a multi-disciplined scrum team developing internal-facing DWP applications.
I'm responsible for all testing activity and the automation of this activity where possible.
DWP was at an early stage of its digital journey when I joined, which I felt was a great point to come in and make a difference: for example to define standards and working practices.
I'm highly involved in the testing community and have offered to mentor my fellow QAs."
Rav, Software Engineer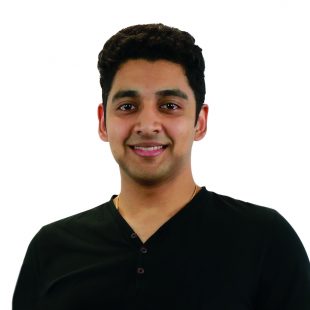 "As with any project, there are many technical challenges to overcome. It's important to realise that it's impossible to have all the knowledge and skills needed, but with these challenges comes a number of opportunities to learn something new.
I've been able to use my knowledge and experience to not only write code, but contribute to the whole spectrum of project delivery activities.
There's a great working atmosphere in the team with a generous amount of flexibility on time spent working and time spent learning."
Join us
We're recruiting engineering specialists now.
If you're creative and curious to learn, and aren't afraid to challenge the norm, find out more about the roles we have to offer.
Look at our current vacancies. You can also find out more about what's happening in DWP Digital by subscribing to this blog, having a look at our LinkedIn page and by following us on Twitter @DWPDigital and @DWPDigitalJobs.