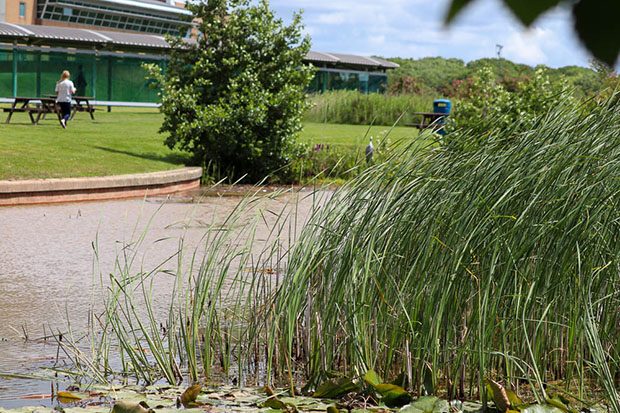 Not only is our Blackpool hub at the forefront of our digital and change transformation, we also have lots of things going on here that are good for your body and soul. I'm proud to work here and wanted to share some of what we have to offer.
Health and wellbeing
We encourage our colleagues to be the best version of themselves, and provide many health and wellbeing related activities throughout the year. For example, we've started weekly running and walking clubs, and have regular visits from a variety of health experts who provide valuable advice and support to anyone wanting to get fitter and feel better about themselves. We support World Mental Health Awareness Week and this year the theme was Body Image, so it's great that we are already providing proactive support for our people who may want to improve their body image.
Colleagues can also join our health and social club HASSRA that provides a first class programme of competitions, activities and benefits for its members. It also has an important part to play in helping us achieve a healthy work-life balance and wellbeing in the workplace.
Mental health awareness
We know that recognising and talking about mental health isn't always easy. To support this, we have committed resource, time and effort to ensure there are people around who can listen and signpost people to sources of help. Here in Blackpool we lead the way, with over 50 colleagues trained as Mental Health First Aiders and a couple training in suicide prevention. We also have a tranquil Wellbeing and Mental Health room dedicated to time out, relaxation and keeping the mind well.
Supporting and raising awareness
We're also big advocates of supporting world and national awareness weeks – for example the recent Learning at Work Week as well as World Mental Health Awareness Week, which we supported with lots of different activities.
We also get involved with International Women's and Men's Days. These days are an opportunity to really recognise achievements and share experiences to support colleagues across the hub.
We strive to support and educate each other by showcasing our own colleagues' expertise and talent. We also regularly invite charities and businesses onto site, to educate colleagues on a wide and varied range of topics.
Supporting local initiatives
Colleagues across the hub are aware of the importance of nurturing young talent for the good of our future workforce. Our digital colleagues work closely on initiatives to support young people with partners such as Amazon and Microsoft, and regularly visit schools to share what the Civil Service has to offer and promote the diverse range of skills we're looking for.
We recognise the need for more women in the workplace, especially in our technology and digital arena and have an active Women in Digital network group based here.
Colleagues at our hub also support the Civil Service Local agenda which includes an annual Winter Gardens event where school teachers and pupils from across the area meet up to learn more about what local businesses and government have to offer.
Give nature a home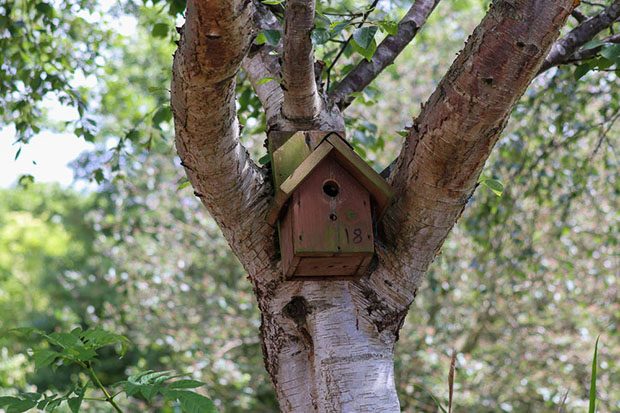 I'm proud of our HASSRA 'Give nature a home' club. The original aim of the club was to encourage wildlife to return to our hub site and make their home in a safe environment. Over the last 3 years we've seen a large increase in the wildlife population and we plan to build and improve on what we've already achieved over the next 12 months.
Open to all colleagues based in Blackpool and the surrounding area, it provides our enthusiastic volunteer members with an outlet to learn about their local habitat and encourage participation in nature conservation activities such as the Big Bird count and National Bee Count.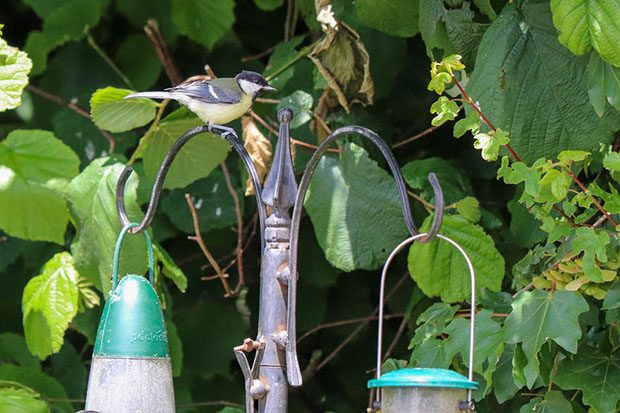 We currently have and maintain 27 nesting boxes,2 bug hotels, 3 bird feeding stations and a pollen corridor we created in line with the National Pollinator Strategy. We also regularly seed bomb and at lunch times and after work run guided walks and spotting events, usually with the assistance of the RSPB.
It's a great opportunity to get involved and help the local environment and wildlife as well as contributing towards your own health and wellbeing.
Other activities to make you feel good
We're also big on supporting charities in our Blackpool hub. Colleagues raised a whopping £13,000 last year through a series of collections from dress down days and sponsorships for national and local charities.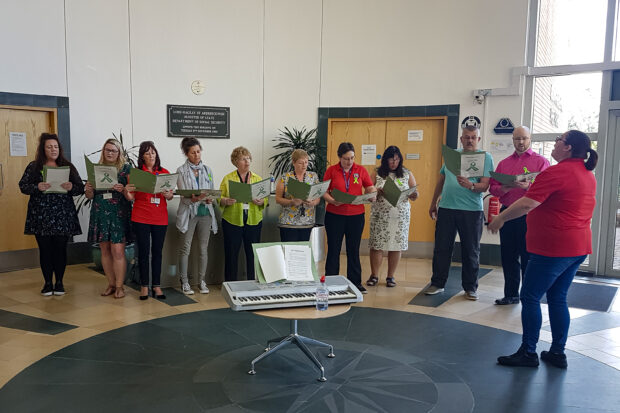 We have a choir. There are huge benefits attributed to singing, not only is it great fun, but something truly inspiring happens when you stop and listen, which is one of the many reasons we have our own choir here. We sing a wide range of songs including pop and show tunes – wherever the mood takes us really. As well as supporting events throughout the year on site at Peel Park, we do Christmas performances every year where we visit local hospitals to sing, which is a very rewarding and humbling experience.
We have a car share group. The aim of the group is to support colleagues who would like to car share or need help getting into the office.
The group already has 110 active members, with more people now sharing their journey into work.
The Blackpool hub really is a great place to work, and we are hiring now! If you'd like to work here apply now by visiting our Careers website.