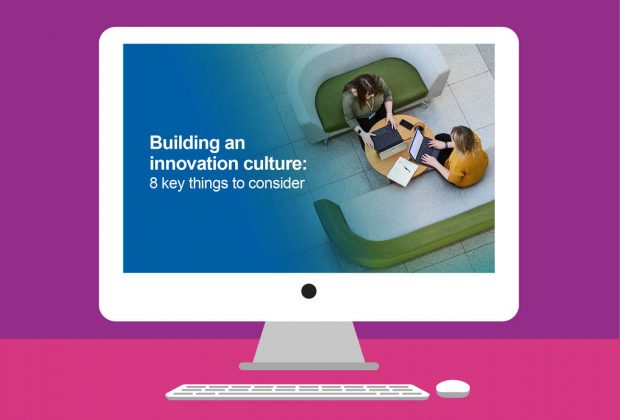 Innovation is vital for any business or government department, and we've seen DWP innovating more than ever before over the past ten months as we've looked to respond to the coronavirus crisis. It's not surprising then that large organisations everywhere are looking at new ways to foster new ideas.
An innovation lab is a tool we're seeing used extensively in both the public and private sector with a recent study finding that 89% of respondents that had an innovation programme had put in place an innovation lab.
What is an innovation lab?
If you're not familiar with an innovation lab, you may be forgiven for asking exactly what it involves, especially for a government department like ours where there's a huge amount of innovation happening throughout the organisation already.
Put simply, it's 'a framework for rapidly generating ideas and turning them into value within the organisation'. Alongside this, I believe that an innovation lab should also aim to achieve the following:
Bring diverse and external thinking into the business
'Hothouse' new solutions, generating ideas and turning them into value
Incubate a culture of innovation throughout the organisation
Having worked in ventures, start-ups and setting up innovation labs in the private sector, setting up DWP's Innovation Lab when I joined the department at the start of 2020 represented a new set of challenges as well as opportunities.
Back in September I spoke at the Digital Government conference about innovation and the experience we have had of setting up the DWP Innovation Lab.
In the talk I outlined 8 'rules' for anyone looking to go through a similar process or anyone looking to add more innovative thinking to their business or department.
Our innovation eBook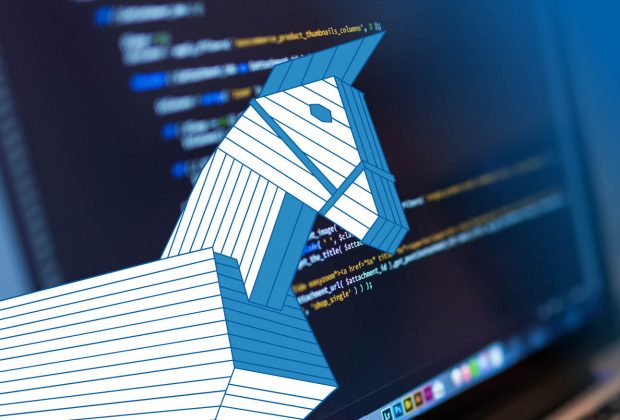 We've used those 8 rules as the inspiration for an eBook on innovation that we're now offering to anyone to download and enjoy. The idea behind the ebook is to share our thoughts on the topic of innovation and to give some examples of how they've worked within our department.
My colleagues in the Innovation Lab and I came up with these slightly tongue in cheek rules as a way to download our experiences and learnings of what an innovation lab can be.
It's also a way for us to join a conversation around innovation with other people, to share our ideas and to get some feedback on what we can do to improve.
To give you an idea of what's included in the ebook, I've included the first rule here as a taster.
Our 8 rules for innovation are not a magic solution that will work across any organisation and I'm sure we don't have all the answers, but I'm hoping that there's some tips that will be relevant for all.
1. Do you really want to innovate?
This might sound like a stupid question – of course you want to innovate – but it's important to ask yourself 'does my organisation have the right incentives in place to make innovation work?'
You may find that there isn't really a culture of risk for trying something new. Or it might be that you just want to do things a little more efficiently – that's great but it's not what an innovation lab is for.
The culture of a business is so important here – there's a saying that 'culture eats strategy' and that's certainly the case with innovation. An organisation needs to actively foster a culture of valuing new ideas and a willingness to challenge them.
That's why it's critical to identify senior sponsors, and to build an open and vocal commitment to a culture of innovation.
I hope that you find this eBook useful, and I look forward to hearing your thoughts on the ideas we've outlined. One area that's so important if you want innovation to flourish is to engage with the broader community and invite those other voices into your conversation.
Download our innovation eBook today
Find out more about our innovation eBook and download from our Careers site.