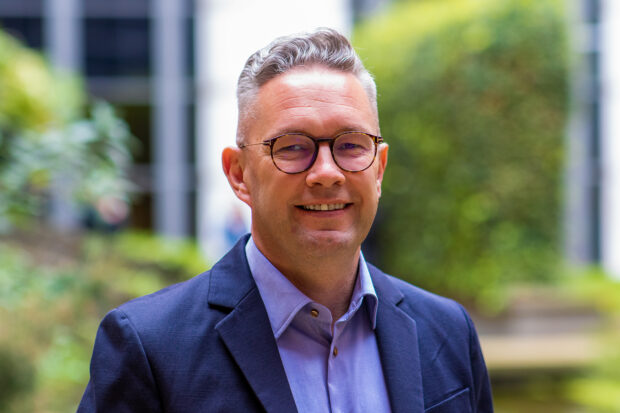 We are delighted to announce the appointment and arrival of our new Chief Digital and Information Officer (CDIO), Richard (Rich) Corbridge who will take over from Simon McKinnon. Rich's skills, experience, and track record of leading teams in delivering innovation and transformation will keep us moving forward on our digital journey. Rich joined DWP on 11 April 2023.
We're thankful to Simon McKinnon for his leadership over the last four years, and for delaying his retirement so that we can recruit the right person for the next stage in our journey.
Simon led the department through an incredibly complex digital transformation, overseeing the switch from outsourcing IT contracts to moving these in-house.
We are excited to see Rich's journey as CDIO and his plans to shape the digital strategy for DWP Digital moving forward.
If you're interested in joining us and using your digital skills to make a real difference, check out what roles we currently have available on our careers site.