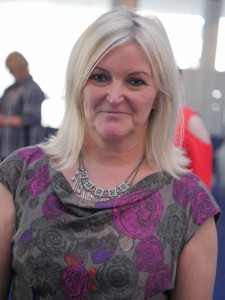 I've recently taken on the role of building project delivery and digital capability in the Business Transformation Group in DWP.
I'm also a Programme Director for the Fraud, Error and Debt programme. We have several projects in private beta right now. There are quite a few graduates of the DWP Digital Academy in my team, so I've seen first-hand the benefit of having people with the right skills working in the right way, delivering services that meet users' needs.
Capability is important
I take my own capability very seriously. Every time I look for a change of job, I think about the skills and experience I need to move on, to get into a different role, to be ready for a new job. I make time to 'own' my skills and career development.
Capability isn't just about technical skills - it's also about having the right attitude, behaviours and ways of working. Building capability - particularly through the Digital Academy - is about changing the culture in DWP so that we test and learn, we iterate and improve, we're comfortable at failing fast.
Outside the Civil Service, technology and digital is moving at a terrific pace. We need to keep up - the people who use our services expect us to be able to help them and to be well informed.
Finally, we still need to recruit skills into DWP. To do that, we need to be an attractive employer, somewhere people want to come to share their skills and learn new ones.
Transforming our approach to capability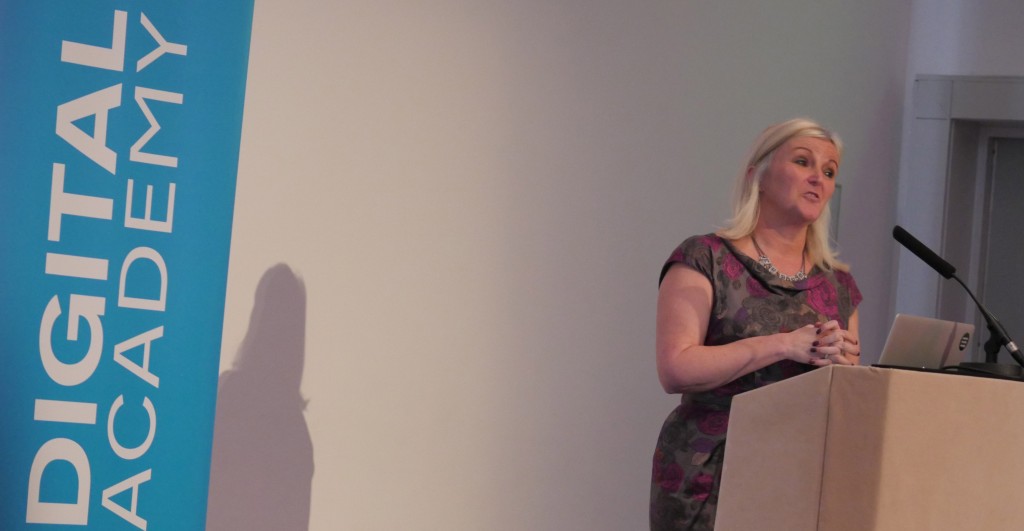 We have a thriving and successful Digital Academy in DWP that's doing a lot to improve our digital and agile capability. Building on that, we are working with the GDS capability team and other departments to put forward a model for how we can improve digital capability across government. We're thinking about the partners we should be working with, the goals we'll set and how this will meet the needs of all departments.
Within DWP, we're going to do more to plan capability for the longer term, so that we better understand the priorities and where to focus our efforts. We plan to build on the excellent foundation that the Digital Academy gives to grow people into being experts with deep knowledge and experience.
This means that we'll have career paths for people working in digital and project delivery roles, so that everyone knows what skills and experience they need in different roles at different levels. People can then proactively manage their own capability to get them where they want to go.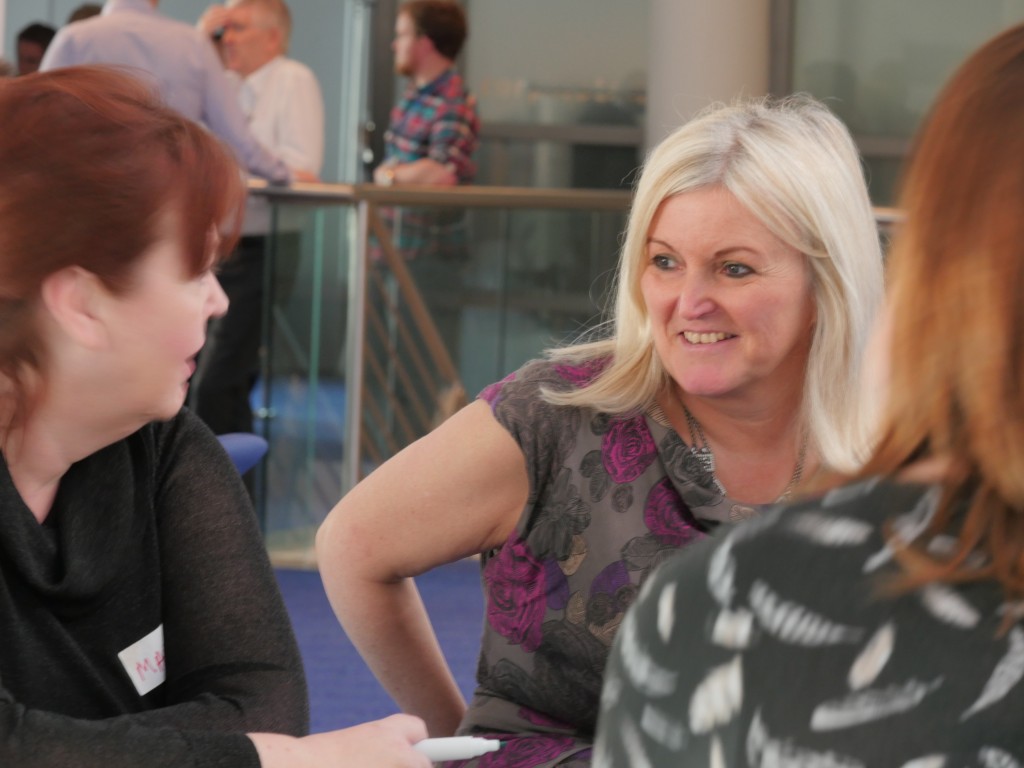 Our Heads of Role are very important to this, as the people who are building communities around specific roles, and encouraging people to share knowledge and skills. Heads of Role are also vital to defining career paths, skills, experience and what we expect from people in each role.
We also want to do more to attract grassroots experience and people into the Department, by working with universities and colleges on Apprenticeship schemes and Internships.
Beyond digital
We're going to work with other professions across DWP to improve their capability in how we deliver change and services. It's not enough to just improve digital capability in our part of the Department – we also need to be improving this in professions such as Operations, Policy and Commercial so that they can work with us when we're delivering services and transforming the Department.
We don't stand still in the Business Transformation Group, and there's still a long way to go to get to 2020. We plan to grow our capability function to achieve our 2020 goals and then collaboratively share this approach across government.