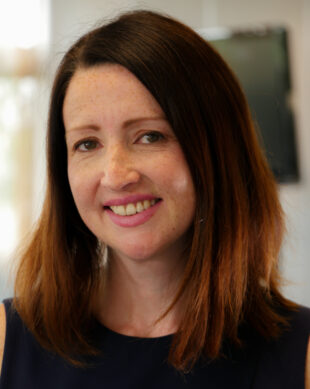 My name is Ali Jurowski and I am the lead Business Analyst (BA) in DWP Digital's Newcastle hub.
We've done a lot of work to develop the BA community in DWP during the past 12 months.
As part of my role I'm always looking for ways to develop and progress our community, so when I was approached by HMRC colleagues to ask if the DWP Digital BAs were keen to work together on setting up a cross government BA event in Newcastle we were very keen to get involved.
Sharing best practice and ways of working 
At our initial planning meeting we decided that the event should focus on getting to know one another better. As Business Analysts working in government departments there is so much we can share with each other in terms of best practice, ways of working and probably most importantly the obstacles we have faced on our services and how we overcame them.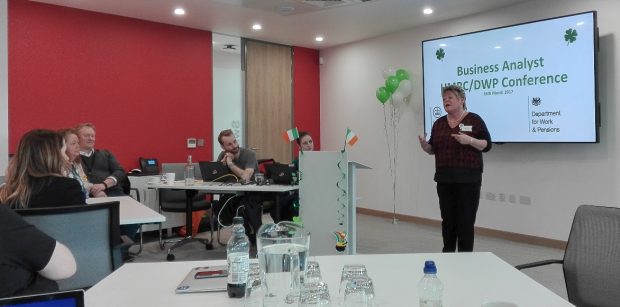 Although we were keen to forge a closer relationship between DWP and HMRC's BAs, we agreed that the meet-up would also be a great opportunity to invite some of the contacts we had made from other government agencies to see what we do and how we work.
Networking and show and tells
On the day we were able to host a number of other government departments including the Environment Agency, Government Digital Services, NHS Business Services and Northumbria Police.
The day itself included a number of networking activities plus a showcase of HMRC's Personal Tax Account Service and DWP's Get Your State Pension service. We were also able to include a brief tour of the hubs and the new Newcastle Digital Academy, explaining a little about the courses available to all cross government departments.
We ended the day in true agile style with a retrospective on the day's events. We gained some great feedback from the participants and some really good ideas on what we could include in future events.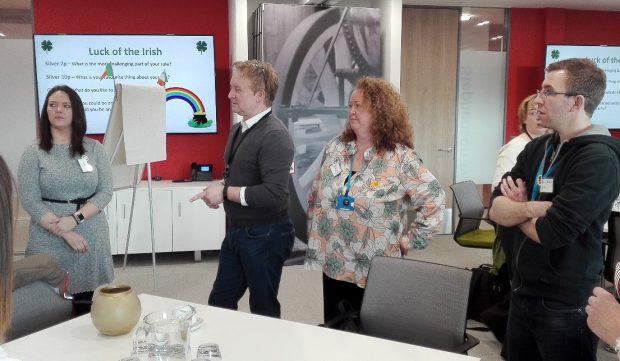 The purpose behind this first meeting was primarily to get to know each other and showcase some of our work, however going forward we were able to identify that this would be a great opportunity to learn from one other and look at ways we could collaborate.
Quarterly meet-ups
Plans are already underway to build on the success of this first meeting. HMRC and DWP Digital BAs based in Newcastle are already planning quarterly meet-ups where we can share more knowledge and experience and find commonalities in the work we are doing.
We also intend to continue with the wider cross government events and will look to see if we can make this a six monthly event giving us the opportunity to learn about the services being developed in other government departments and how we can help each other going forward.