I'm Vimla Appadoo and I work as a service designer here at DWP Digital.  I was extremely excited when I heard we were running our first ever hack event in Manchester, my home town!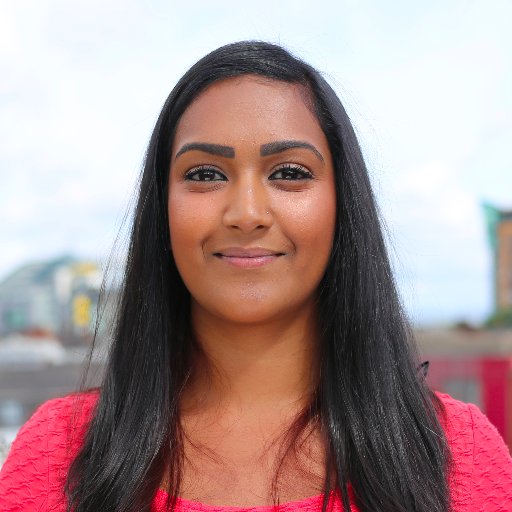 Hackathons are a fun way of bringing people together to problem solve and it's great to see government embracing them as a way of innovating, but also supporting local tech communities as well.
The challenge for our hack is to identify and address barriers to people applying for jobs Manchester area, and develop solutions to encourage more people into work. You can register now on our Eventbrite page.
The hack is taking place:
From 4pm – 8pm on Thursday 23 November
From 10am – 6pm on Friday 24 November
Hacking with purpose
With a background rooted in innovation and Tech4Good, I know the value that co-design and hackathons can bring to solving social problems and that's exactly what we're doing with #HackTheNorth.
We're looking for creatives, software developers, software engineers, architects, coders, data scientists, and designers to work together and make a real positive impact in Manchester. Bringing together great minds with a collision of ideas, and we're bound to help bring the world to rights!
A huge part of the work we do at DWP Digital is focused on using Human Centred Design (HCD) to problem solve and build digital solutions. When we use HCD to innovate, we can then create technology solutions that meet real needs and we can truly hack with purpose.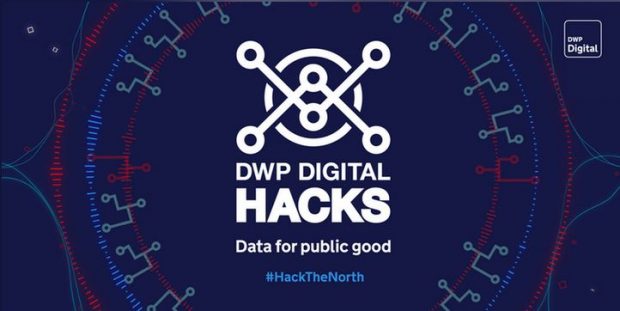 What to expect

The event starts with some quick-fire presentations from a range of speakers including DWP Digital's Dan Tanham and Ryan Dunn.  You'll then get into teams and spend the whole day on Friday 24 November putting your ideas into practice.
Our judging panel includes experts from DWP Digital, MongoDB, Thoughtworks, Manchester Digital and Tech Manchester.
Food and refreshments are being provided by our sponsors, so all you need to remember is your laptop and charger (plus lots of energy and enthusiasm!)
The digital solutions and code written during the hack will be published open source. We hope that these outputs will be used to inspire ideas and we'll look to drive forward any feasible solutions.
How do I get involved?
If you're interested in getting involved, make sure you register on our Eventbrite page. In the meantime if you've got any questions, please get in touch.
I look forward to seeing you there!