I'm Melanie Cannon, and I lead the Content Design team at DWP Digital. ​Over the last two years we've established a team of content specialists, who work closely with interaction designers, user researchers, front-end developers and service designers.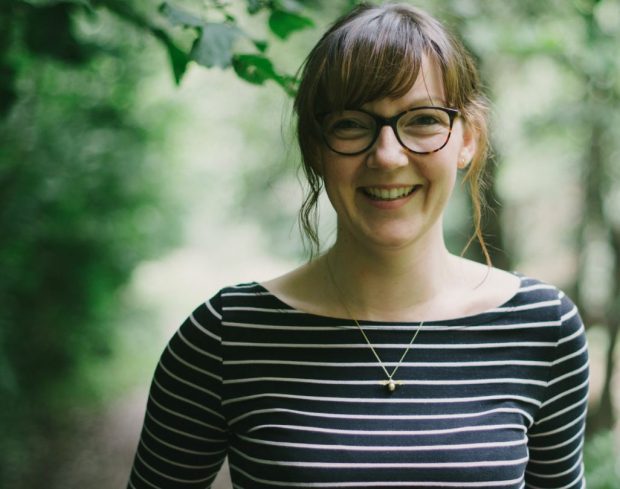 Together we've designed and built services including Apply for an Access to Work grant, Apply for a Budgeting Loan, and Check your State Pension, which are now being used by millions of people.
Content Design in DWP Digital
Content designers make sure appropriate content is shown to the user in the right place and in the best format. To do this we work directly with user researchers to understand what the people need from the service. We also work with colleagues in policy and legal to understand the intention of specific policies and any constraints.
As well as working on services, content designers use their expertise to shape DWP Digital. We run sessions explaining our content design principles to teams, we help them understand the role of a content designer and we work with them to help define their focus.
It's a big job. That's why we're hiring.
Join our team
We're looking for content designers to join us. We're tackling complex problems with the services we're building, so we need people who are creative and enjoy working on challenging things.
We have an important opportunity to establish user-centred design at the heart of DWP Digital. We need people to help shape our culture and the ways we work.
Visit our Digital Careers website and look at our LinkedIn page to see our latest jobs.