I'm Emily Booth and I'm a Business Analyst working on the Access to Work Digital Service.
I feel lucky to have been given the opportunity to work on and witness the Access to Work Digital Service recently move into Public Beta on GOV.UK.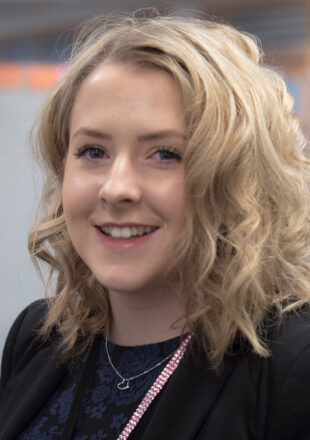 Access to Work is a service for people who are disabled or have a long-term health condition. It provides a grant to pay for adjustments to their workplace, transport or support so that they can get a job or carry on working.
I'm extremely passionate about the service, because of the independence it creates for people who otherwise may not have been able to work, because they found it too difficult. I want to help make the service better, for not only the user, but also my colleagues who use our systems to handle applications. I'm proud to have been part of the team that delivered the new digital service. Originally, predominantly a telephone service, the new digital service is delivered online and has reduced the time taken to provide a decision on eligibility for support.
To give a real example of how we are improving services, one of our customers contacted us through the new online service in December. The lady, who has Fibromyalgia, needed an adapted table, chair and ad-hoc taxi funding for days when she was unable to drive herself independently to work. Her employer was advised to make a reasonable adjustment by moving her desk away from any draughts and allowing her to work from home on 'bad days'. Until this point she had been considering giving up work, but after she found out about our online service she applied for a grant. Her application was successful and she was able to purchase the equipment she needed to allow her to keep working.
Since we went digital in August 2016, we've had over 8,500 applications, and more than 14,000 applications since the start of Private Beta in December 2015. And, over the next few months I'll be working with operational colleagues to look at how we can further improve the service for our users and fully transform the service.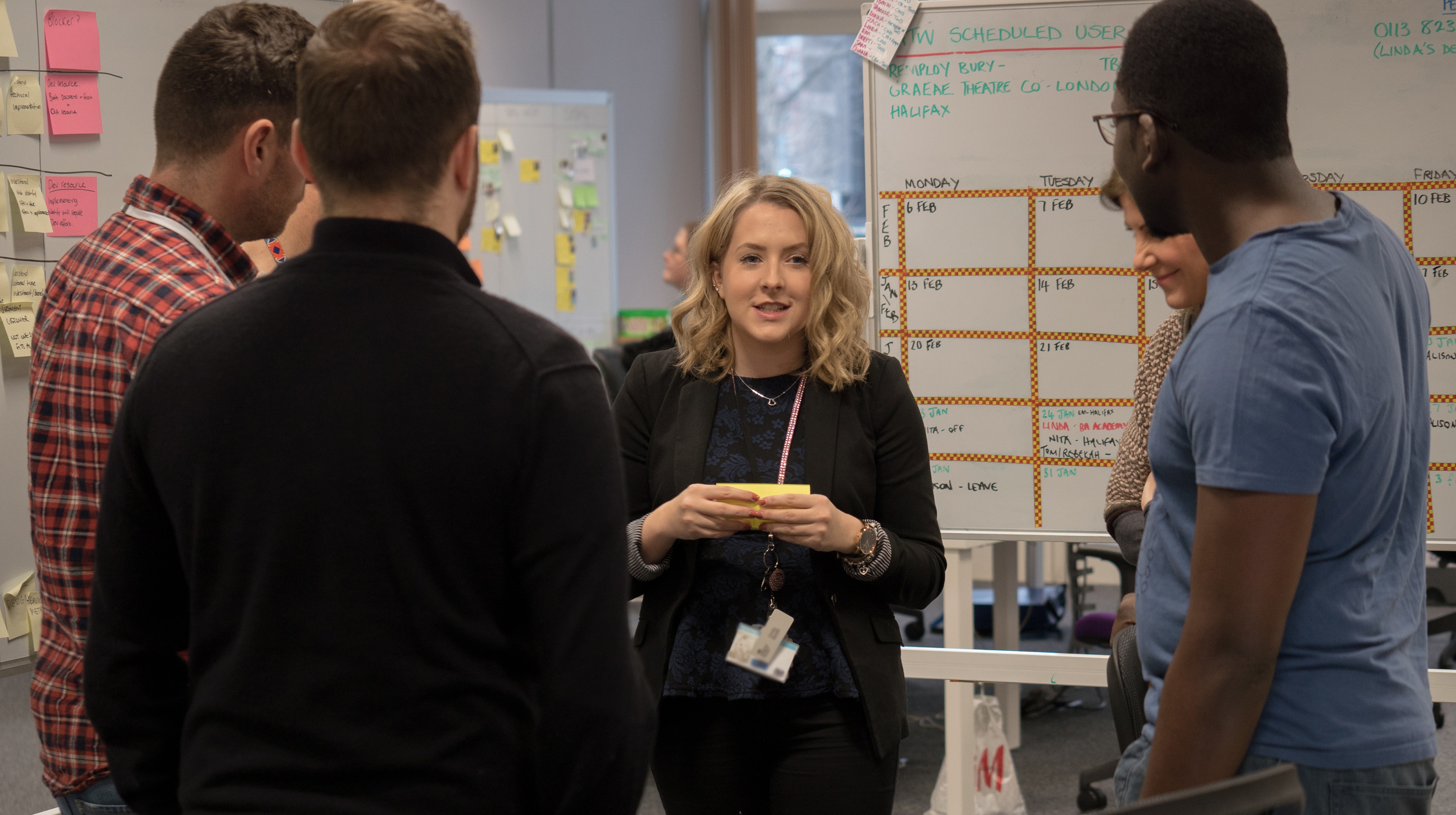 Having joined the department almost 3 years ago as a Civil Service Business Apprentice, I've had an exceptional amount of opportunities to develop and build my capability. I'm fortunate to have worked closely with a Senior Business Analyst who really supported me and took the time to give me one to one training for my role as Business Analyst on the team. Since then, I've worked closely with other Business Analysts in the department. We've got a growing Business Analyst Community which is brilliant for helping me develop my knowledge and skills.
Looking back, I couldn't be happier that I decided to apply for a job in government because I've been given so many opportunities.
Find out more about what's happening in DWP Digital: Subscribe to this blog, follow us on Twitter @DWPDigital, look at our Careers website and  LinkedIn page to see our latest jobs.