DWP Digital's Women in Digital event on 20 June features breakout sessions on a wide variety of important topics to increasing inclusion for all in the digital sector, including Suzie Lewis, managing director of Transform For Value. In this guest post, Suzie talks about why networking and personal branding are so important.
I'm Suzie Lewis, founder and managing director of Transform for Value. I'm passionate about connecting people and equipping organisations to get the best out of both individuals and teams.
Throughout my career, the majority of which has been spent in the aeronautical industry, I have worked on transformation and leadership in large multinational organisations. I've always been a firm supporter of inclusion and helping women go further in business, particularly in the tech and STEM sectors where they are constantly under-represented.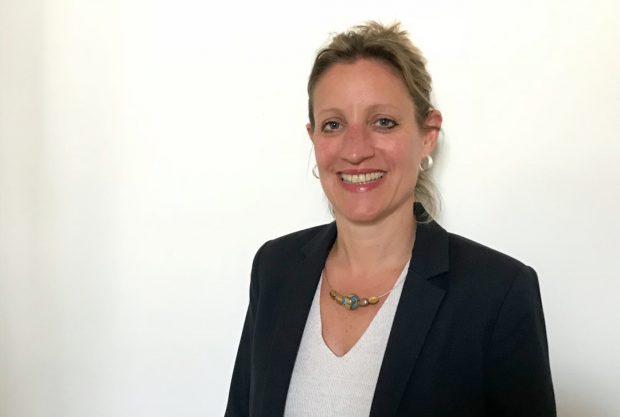 I've always been actively involved in mentoring, coaching, inclusion initiatives and supporting women so I was delighted to recently get involved in DWP Digital's Digital Voices initiative, talking to the group about networking and personal branding.
And I'm also pleased to be taking part in DWP Digital's forthcoming Women in Digital event, running a breakout session on why networking and personal branding can help women be more visible in the tech and digital sector.
It's important women don't get left behind
Networking and personal branding are existing levers for change open to both men and women, but the workplace is not a level playing field. The recently released Women in the Workplace report by McKinsey & Co. and the Lean In Foundation shows that women start losing ground almost immediately. In entry-level positions, the ratio of men to women is 54% to 46%. If we look at the next management level, the percentage of women drops to 37% and continues to drop as you go higher in the organizational management levels. How can women chart their course so that they don't get left behind?
Making connections and building relationships is key
This issue is often already ingrained into the workplace culture and expectations. But building our personal brand and networking is one step that we, as professional women, can ourselves take to challenge and change this reality. By forcing ourselves to make powerful connections and essentially build relationships, we can improve our chances of it becoming the 'rule' rather than the 'exception' to have women in senior leadership positions.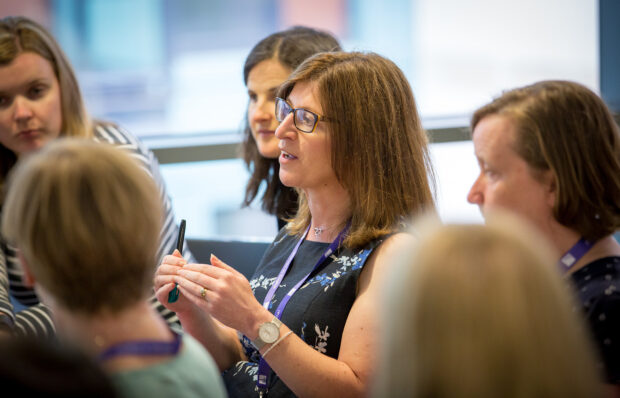 I've worked hard to create and nurture a strong network throughout my career and I continue to do so, but for years I didn't. Realising that I needed to start doing this was a revelation for me, and it's why I spend a lot of time supporting other women to do the same.
The objective has to be to equip more women with the tools to plot the course of their own career and development to build a more inclusive environment where potential can thrive fully.
Women need to reframe the idea of networking
We need to get away from the stigma surrounding networking. It is not only about 'selling yourself', nor is it a one way process. Networking is collaboration – it's really about connecting, building relationships and helping people.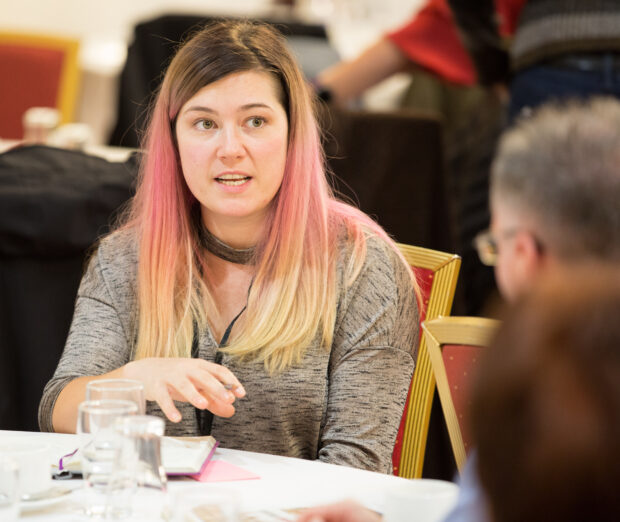 As research has shown, professional men are more likely to be comfortable asking someone in their business network for a favor or for advice - even if that connection is relatively weak. Women are often more hesitant to ask a connection for anything, often out of the fear of being perceived as opportunistic, or even as showing weakness. However, powerful networks need to be nurtured.
To achieve equality in the workplace, we need to reframe these activities and overcome these fears. We need to learn to ask for what we want and proudly bring our authentic self to work.
Building a digital voice
Digital has massively enabled networking possibilities, not only in the form of social media platforms but also in networking apps such as Shapr, and here the same applies – what is your 'digital voice' and how do you make sure you take the time to use it, and connect online with people you would not otherwise meet?
Paradoxically, we must also use these new tools to arrange to meet face to face –these meetings are essential for long-term business relationships, so one does not preclude the other.
The value of emotional intelligence and collaboration
We need to encourage women to take the time to network both inside and outside of the workplace, both on and off-line, and to build these relationships just as we do in our everyday lives – it should be a normal part of the working day, accepted as such and used as a lever for increasing collaboration in the workplace.
It is timely that Women in Digital is looking at building more inclusive workplaces, because as technology progresses at an exponential speed, emotional intelligence and collaboration are becoming some of the most sought-after leadership skills. Women can and should be taking advantage.