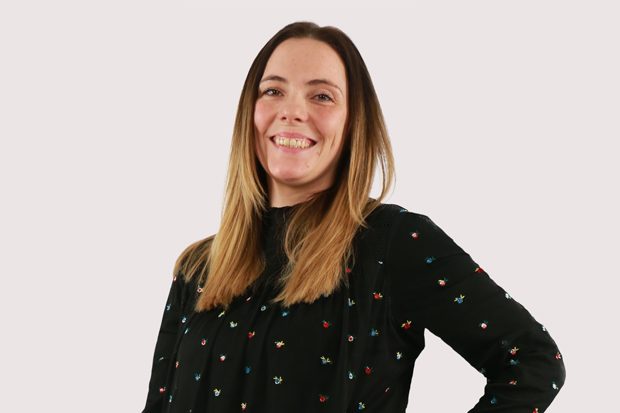 I'm Kate Boyle, a test engineer working on the Child Maintenance Group test automation team. I joined the Civil Service in 2009 as a caseworker for the Child Support Agency but my career in IT only really began in 2012, when I moved into user acceptance testing of the new child maintenance IT system.
Being a test engineer in DWP digital is fast-moving, interesting and challenging and it's opened up some fantastic opportunities. Not least of which was working offshore in Mumbai!
The career support has been amazing
I had so much support when I transitioned from manual testing into test engineering, both from my line manager and also from the engineering practice team as a whole. Now I'm in a role that involves test automation using a Selenium with Java framework so I get to use the tools and skills I've picked up from a combination of all the classroom-based training, online learning and brilliant peer support I've received.
There's always something new to learn
There's always scope to develop yourself personally and professionally here and there are so many opportunities to use exciting, original tools and technologies. I'm currently taking part in a programme to build my capability in areas of test engineering that are new to me. I have the support of a mentor who shares knowledge and experience and I feel really empowered to learn and progress.
It's a very different career path to the one I thought I would have taken prior to 2012, but it's definitely where I want to be heading.
Last but definitely not least, thanks to the flexible working policies here, my work/life balance is great. I'm not sure I'd have the same opportunity anywhere else to enjoy the time that I do with my family while at the same time developing my career and keeping up with my peers.
Be part of it!
If you're interested in working with us, take a look at our current vacancies we're adding new roles all the time. You can also have a look at our LinkedIn page, find out more about what's happening in DWP Digital by subscribing to this blog and following us on Twitter @DWPDigital and @DWPDigitalJobs.