The chance to learn and earn was a winning combination for 4 DWP apprentices working in the Technology and Business Transformation teams.
Some of the apprentices joined us on the Fast Track 2 year scheme, studying for a Level 4 HNC and NVQ. Others opted for the 4 year scheme leading to a degree;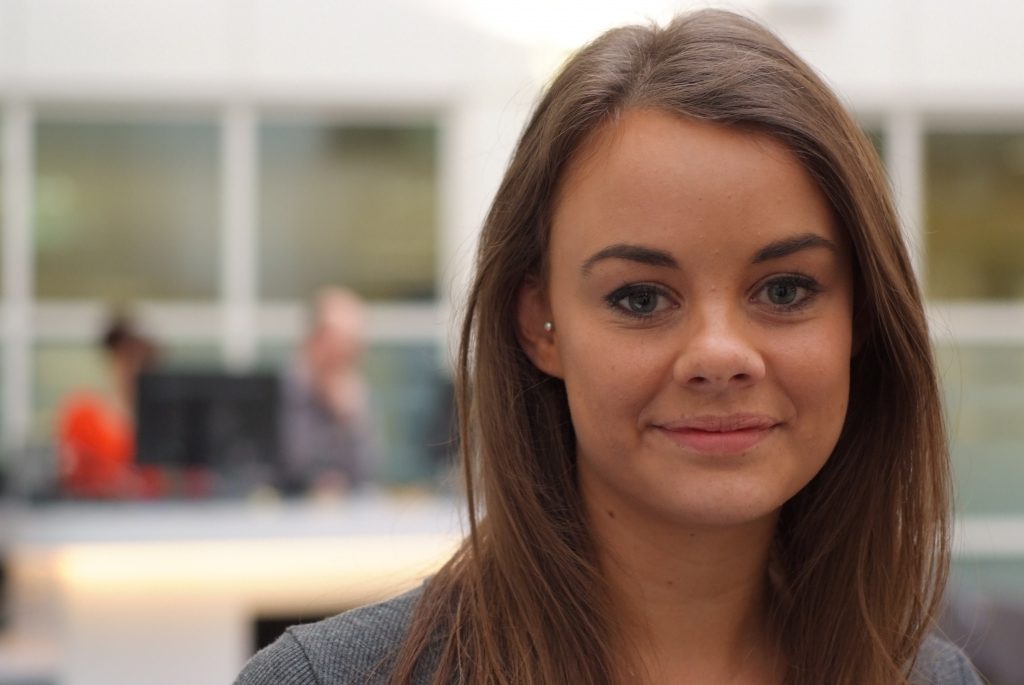 Charlotte Kirkby – Software developer
"I got the chance to continue my studies"
From a young age I'd wanted to study physics at university. For personal reasons I had to leave during my second year and was unable to return. Then I stumbled across the DWP software developer apprenticeship and luckily got a place.
"I learnt so much, so quickly"
The training was pretty hard but I was amazed at how much I learnt in such a short time. I'm now on a team developing a system to be used by everyone in the Technology team.
"I'm developing my skills, and getting paid for it"
In a way I'm glad university didn't work out. I'm now continuously developing my skills as well as putting them to use. And I'm being paid for it, something I wouldn't have got at university!
Daniel McGrath – Cyber Security
"I'd never done anything technical before"
I studied Law, but dropped out and worked in a supermarket for a while. Like most people, I'd used computers before, but never done anything technical.
I wanted a career where I could progress, had job security and where what I did actually mattered. A Civil Service Apprenticeship was perfect, as it gave me an opportunity learn new skills, and earn a living at the same time.
"My job is to protect our systems"
Cyber Security is about protecting computer systems – with new technology, changing people's ways of working or by educating people about how to work securely. It's a massive area with a variety of roles, including checking for security breaches, fixing security holes, monitoring potential threats and helping to build secure systems and applications.
"I'm learning every day"
I've gone from knowing nearly nothing about security to knowing a scary amount, and I'm still learning. From the start I've had proper roles and real responsibility. I advise different projects on the things they're doing, building, or changing—every project is different, and I love the variety.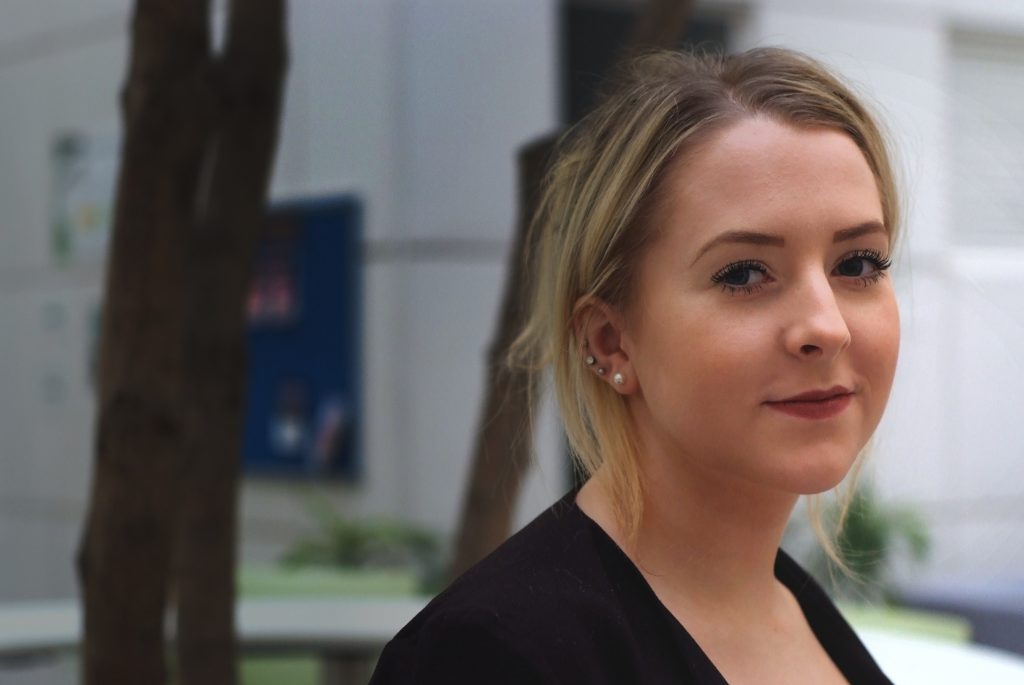 Emily Booth – Business Administration
"I couldn't decide between University and Apprenticeship"
I joined the apprenticeship scheme straight from school, after studying Business for 4 years. I was split between going to university and finding an apprenticeship.
I didn't know much before I applied. But I knew it would be a brilliant opportunity to progress my skills and career while earning money and gaining valuable experience.
"I have to juggle work and study"
The Business Admin apprenticeship is split into a HNC and an NVQ diploma. So there's a large amount of course work, and monthly sessions to attend alongside the day job.
This can sometimes be difficult to manage, but my mentor and line manager are always supportive and available for advice.
"Wide and varied experience"
I've had various different roles, responsibilities and opportunities; risk management, supporting a digital team, job shadowing a user experience designer, recruitment and helping deliver training events around the country.
The apprenticeship is definitely what you make of it. Work hard and it will pay off.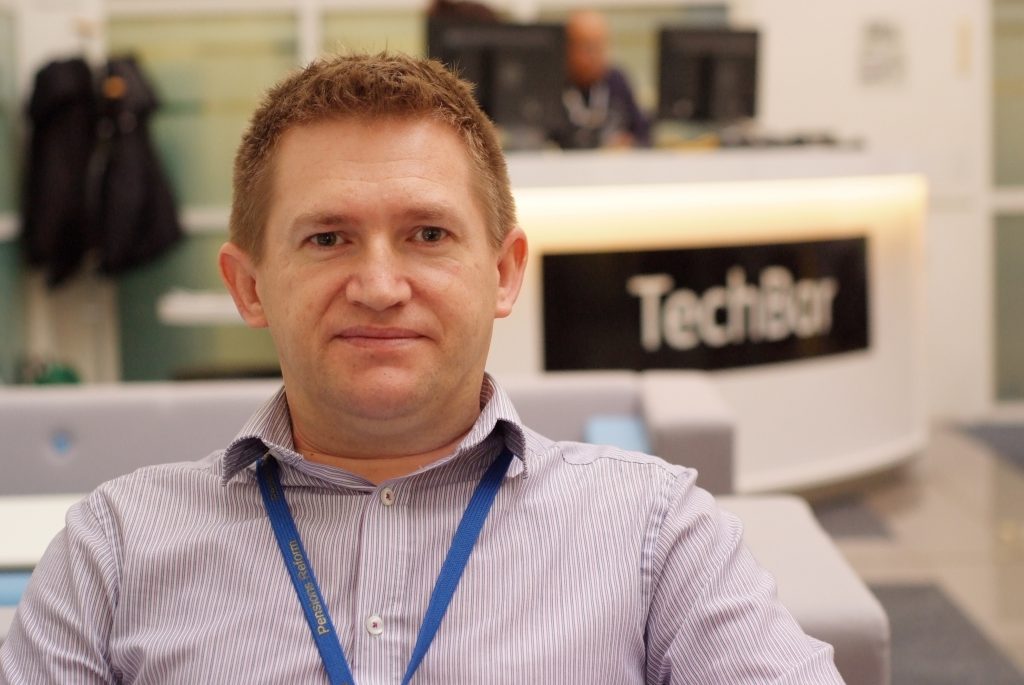 Kieran Desoer – Degree apprentice, software developer
"I discovered a world of possibilities"
I started work in construction before the recession, but I wanted more stability. When I joined DWP I soon realised the wide variety of opportunities that it offers. I now work on a variety of projects to find better ways of detecting and preventing fraud and error.
20 years later, I'm studying for a BA in Digital and Technology Solutions.
"I can study without worrying about my finances"
The apprenticeship was the perfect solution for me as I can study for a degree without the financial worry. I gain valuable work skills and I'm supported in my studies.
"Work hard and you'll reap the rewards"
This is a perfect opportunity for anyone who wants to combine study with work experience. You need to work hard, and you'll only get out what you put in. If you're prepared to put in the work, there's a wealth of support to help you succeed.
Visit the Fast Track and Degree apprenticeships website to find out more.