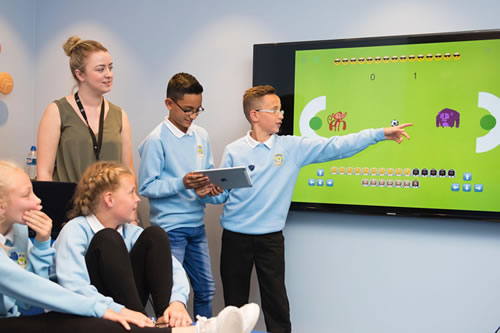 We know our future is in the hands of our young people, so here in DWP Technology we understand how important it is to educate children, and teach them about IT. DWP is part of the Tech Partnership, a network of employers creating skills for the UK's digital economy and inspiring young people into technology careers.
This week, along with our Jobcentre Plus colleagues we've been working with primary school children from Year 6 (age 10/11) as part of Tech Week. In partnership with telecommunications and internet provider, Three, we delivered coding sessions at Three's Discovery Centre in Swansea on 5 July.
Tech Week (4-8 July) is a week of employer-led tech education events for young people. We want to motivate the next generation, so we're showing them what technology can do – and what they can do with it. The children were shown a 'Hopscotch' coding application demo, which was followed by two coding exercises.
The first exercise was to design a game around the theme 'A Summer of Sport'. Two of the groups chose to create football games based on Euro 2016, while the third group designed a swimming game. The children spent the morning converting their designs into real applications by dragging and dropping blocks of code to control the layout, colours and movements of their game, using Hopscotch.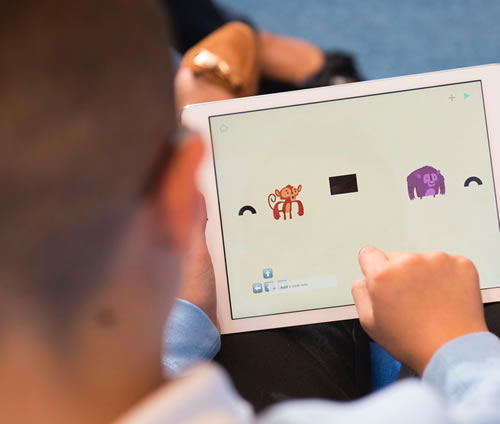 The children said that creating the games was "really fun". Enthused by what they had already created, they spent the afternoon developing them further. They learnt how to add a score board, which tallied the number of points each player gained and they also gave a presentation about what they had done, showing us how they had understood the coding that made it work.
The children were so inspired by the activities that they wanted to download Hopscotch to the school iPads, and one boy was going to finish his game as soon as he got home! It was great to see them pick up the concepts of coding, such as variables, loops and 'if/else' statements, and then put them to use in controlling the game play.
At DWP, we're proud to share our knowledge, expertise and enthusiasm for our work in the tech sector with young people. We want to encourage the next generation of talent into tech careers and let them know what an interesting and diverse place government technology is to work in. We're reforming welfare for the UK: the scale of our work is massive and the opportunities are endless. We're recruiting specialists, and are particularly keen to attract graduates and take talented people onto our apprenticeships to train them to industry standards.
We especially want to show girls that technology is not just for boys, and we're supporting the 'My Tech Future' campaign to encourage young women into the sector. Initiatives like this are vital to inspire young women to consider technology careers. That's why we're leading on gender diversity and influencing women to aspire and achieve.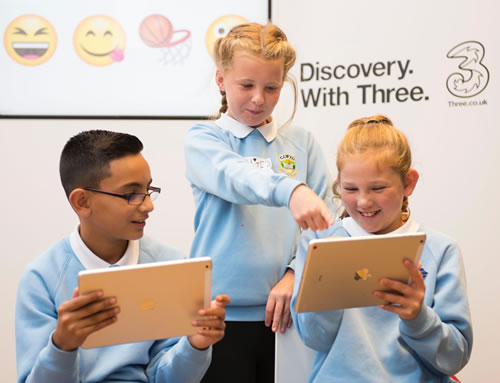 Usually when I volunteer at coding events for children the ratio of girls to boys is always heavily in favour of boys. However at the coding session in Swansea four of the six attendees were girls, which was fantastic. It's great to see more girls showing an interest in technology - in the past I've been one of a few, if not the only female developer in a company or at a tech event. I've been fortunate in my career to have support and encouragement from my parents, tutors, tech groups and past colleagues. I now want to give that same encouragement to others.
Find out what tech opportunities there are in DWP Technology: Subscribe to this blog to find out more about what's happening in DWP Technology, follow us on Twitter @DWPTechnology and look at our LinkedIn page to see our latest jobs.