I'm part of the DWP Digital team that transitioned the DWP Tell Us Once facility to a cloud-hosted service earlier this year.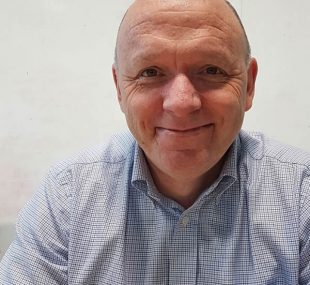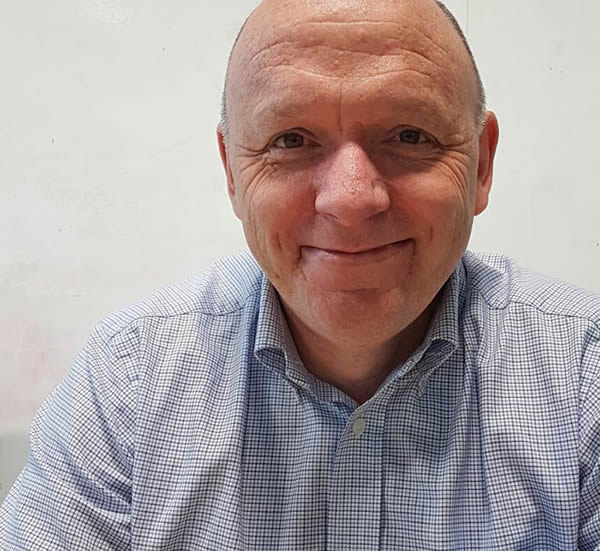 This was an exciting achievement as it was the first live DWP application to be virtualised and held by an independent web host in a 'cloud'.
Every month the government is notified of more than 47,000 deaths, and around 65,000 births. The Tell Us Once service is entirely voluntary and aims to help citizens by making a busy and emotional time that little bit easier. Sharing information with local and central government departments of their choice, it means the person informing us doesn't have to.
100% customer satisfaction
Launched five years ago, Tell Us Once has been one of our proudest success stories; so far we've helped nearly 2 million families, with 100% of people finding the online service easy to use. People can also contact us over the phone or face- to-face.
It's basically a change request system that shares data with a wide variety of non-DWP users including around 400 local government organisations and other government departments such as HMRC, DVLA, the Passport Service and pension providers.
Moving to the cloud
Until August this year the system lived on physical hardware and was managed by a third party supplier. It's now a DWP end-to-end managed service.
We're managing our own infrastructure. This involves supporting the infrastructure, monitoring and alerting, patching, AV updates, and managing the relationship with the cloud-hosting provider.
A whole new team was created to support the application, so our people were upskilled to use new technologies such as AppFabric and Biztalk. A new toolset and updated supporting processes were introduced, and the teams involved in the end-to-end delivery were trained to use them.
We also improved the help desk capability. Experienced colleagues now triage calls from local authorities and delivery partners, improving the experience for the users.
Back in control
By moving to cloud hosting DWP now control what we do and how we do it without having to rely on external partners.
I've really enjoyed working on the project as each day is never the same. I've felt empowered to challenge the norm and deliver changes that are improving the way our citizens interact with government. With the cloud service there are fewer handoffs between development, test and live running, which ensures a more streamlined and agile process.
During the transition I worked with Pete Desmond, Pensions Technology lead. Pete said, "It's great when we undertake projects where we are doing things for the first time and Tell Us Once delivered a number of firsts for DWP. It was rewarding to deliver such a great outcome for our customers."
As Delivery Manager it's been my job to facilitate planning and work through any obstacles along the way. I've seen some great examples of collaboration and commitment from colleagues to deliver and support the service. I've worked in a technology role for three years but have an operational management background, so this has been a real opportunity to hone my skills and build my technical capability across a range of specialist areas.
In DWP we have some brilliant tech professionals with a lot of experience and I've been fortunate to work with them and learn from them, while improving a service that puts the citizen at the very heart of what we do.
Find out more about what's happening in DWP Digital: Subscribe to this blog , follow us on Twitter @DWPDigital and look at our LinkedIn page to see our latest jobs.