I'm Ryan Dunn, Head of Data Science at DWP Digital's Newcastle hub. We're really excited about a new application we've developed that's set to revolutionise the way policy makers access and use information.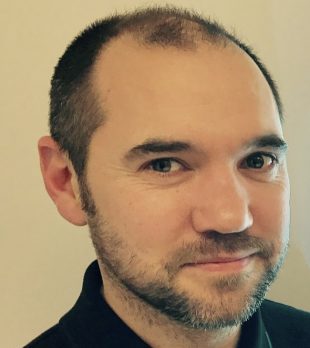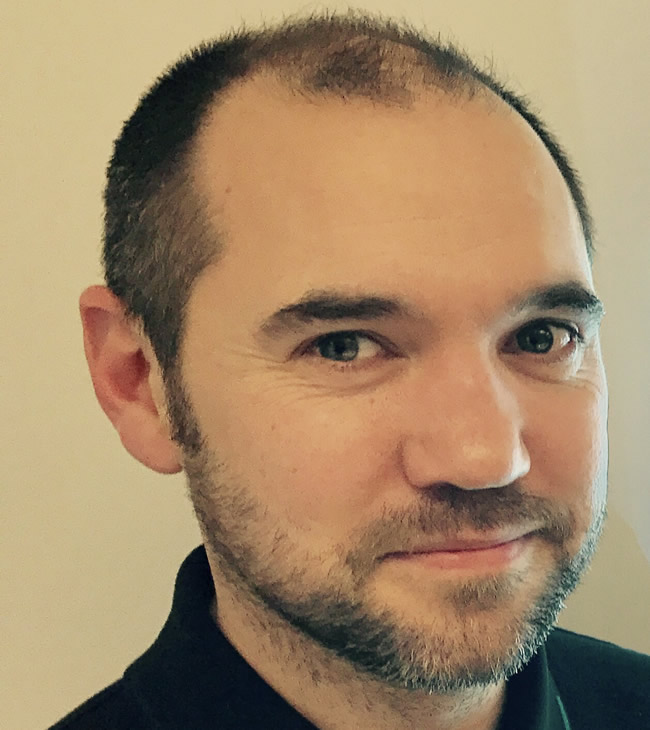 Key users of data
Policy makers in DWP have always been key users of data. To help shape policies and answer questions from ministers, they need access to up-to-date and trusted information about users of DWP's services.
From our conversations with policy makers we found that they are quite distinct in terms of their data needs. Recent Office for National Statistics research highlights the high reliance of policy makers on trusted official government statistics when making decisions. And local data is also very important for benchmarking and comparison amongst local communities, or neighbouring communities.
The Office for National Statistics is one of many sources of openly available data - which includes our own DWP statistics - that can be freely and safely used for policy making.
We wanted to bring together data of this kind for policy makers to access on demand, and help support the government's commitment to Open Policy Making.
Introducing Churchill
A multi-disciplinary team of experts led by product owner Stuart Mackay worked together to develop the Churchill application, which runs entirely on open data. Once the user needs were identified, we started building, testing and iterating.
Churchill allows policy makers to safely explore the data by geography, time and characteristics to develop and deliver data-driven and evidence-based policy. It's data for people who don't like data!
Seeing is believing
We designed interactive data visualisations for Churchill specifically to maximise context and provide many different angles for discovery.
Viewing data in this way has opened up so many possibilities for policy makers. They can easily compare places within and across policy areas, drill down further to explore a policy area in more detail, inspect changes and trends over time, and examine how the makeup of people in a place and policy area has changed over time. In short, it's allowing users to highlight areas to look at further and begin to create policy interventions.
It's the first product of its kind and we're learning all the time, but we've had great feedback from our 'show and tells' both inside and outside of DWP. Nicola Smythe is a DWP Strategy Manager who has been part of our alpha testing group. Nicola said, "The information is presented to you in a way that's easy to understand and means you don't always need to ask the policy analysts for an interpretation. It's saving time and it's making policy more efficient and accurate."
What's in a name?
We often get asked why the app is called Churchill. The answer is simple - in 1941 Winston Churchill established the Central Statistical Office with the aim of 'ensuring coherence of statistical information' across various departments.  That's what the app aims to do, so the name seemed fitting.
Big scale ambition
We've seen the potential for Churchill and we've got big plans to take it further. We want to keep adding more value and more data, and we're aiming to make Churchill available on the internet to a wider audience to empower even more policy makers.
We want to support collaborative and open policy making informed by a broad range of input and expertise, to offer more choice to work with voices of citizens, and to design better solutions to meet changing user needs.
We see Churchill meeting the future demands for data-driven policy which is more informed and better designed for everyone.
Watch a short video about how Churchill is revolutionising policy making in DWP.
Find out more about what's happening in DWP Digital: Subscribe to this blog, follow us on Twitter @DWPDigital and look at our LinkedIn page to see our latest jobs.