Hi, I'm Rachel Woods, a product owner at DWP Digital.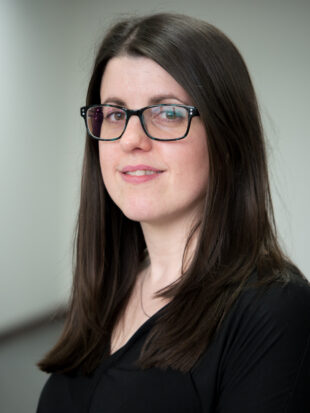 On 21 and 22 February myself and colleagues from government departments and agencies such as the NHS, DVLA, Home Office and the Government Digital Service came together in Leeds for a hack event hosted by NHS Digital.
Hacks are about solving problems and focus on building or creating 'a thing'. Something you can show, not just talk about.
They are about identifying and designing practical ways of making users' experience of government services more joined up.
This one had a broad theme of 'identity and eligibility' and it was up to us as a group to come up with ideas that could help us solve common challenges on behalf of users.
A chance to think strategically 
Making sure that the right people get access to the right government service at the right time is not easy.
In DWP Digital we start with the user needs. We create services that aim to support the user to achieve what they need to do so that they can get on with their life: such as providing Carer's Allowance for those who spend a large part of their life caring for another person.
But when you work on such important services it can be very easy to get sucked into the minutiae. As a Product Owner I am looking at my service data, getting the feedback from the latest research and thinking about how I make this particular transaction better. It can be hard to find the time to think strategically about the shape of your service in the future.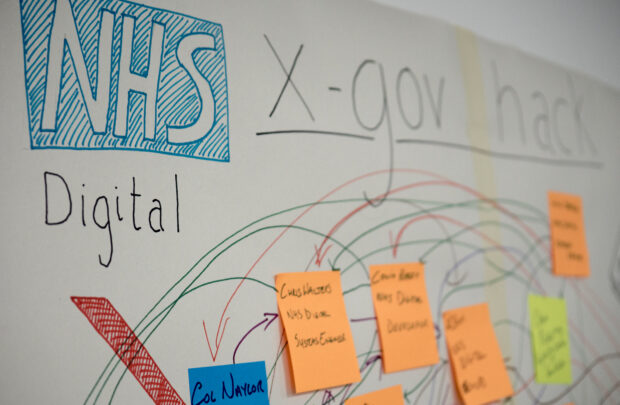 This is exactly why cross-Government hacks and events are so important. They force us out of our business area and make us look at government as a whole. Standing in the shoes of the citizen you get a real sense of Groundhog Day. When someone has a major change in their life, such as moving house, getting married or having a child, they don't just deal with one government service or even one department. So the opportunity to try and reduce the repetition citizens can face when trying to transact with multiple government departments is a welcome one.
Confession time: I didn't build anything
This hack was the first time I didn't try to 'build a thing'; and it was hard, really hard to not do that. Instead my team took on the challenge of trying to capture all the excellent work going on in the room and to be the golden thread that wove it seamlessly together.
At first we tried to map out the user journey incorporating all the different services being proposed. This was a nightmare, every time we thought we had it right we'd realise something had changed. The pace at hack events can be phenomenal, and ideas were changing and evolving quicker than I could finish my cup of coffee.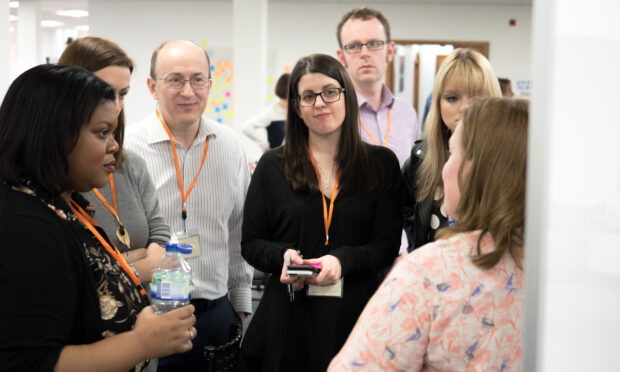 That's when we decided to create a roadmap charting the evolution of the hacks going from the more tactical options through to more strategic and that's when the magic happened.
All of a sudden it become overwhelming clear that we're asking slightly different questions but we're using the same data to answer them – there was a service in there trying to get out!
Everyone who was in that room knows we should be building reusable services on a shared platform. It isn't about a modern digital strategy; it's about meeting a common need and making things easy for the user.
It took my little team, having a bit of a rough time not building anything, to have the chance to step back and have the space to see it.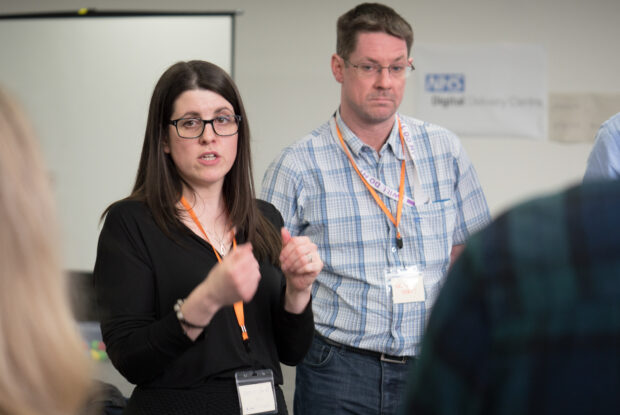 What hacks really build
When dealing with the complexity of Government services, a day and a half isn't really going to cut it.  So what do hacks really build?
Well to be fair, they often do build a pretty decent start at something amazing but ultimately the true value of our cross government hacks is that they build trust and real relationships and these allow us to keep working together long after the hack is over.
If you haven't yet been to a hack event please do go if you get the chance, it is a wonderful experience. But to those who have, I have this challenge; get a new perspective and next time think 'Do I really have to build today?'