Hi, I'm Hayley Goldthorpe and I'm a senior business analyst at DWP.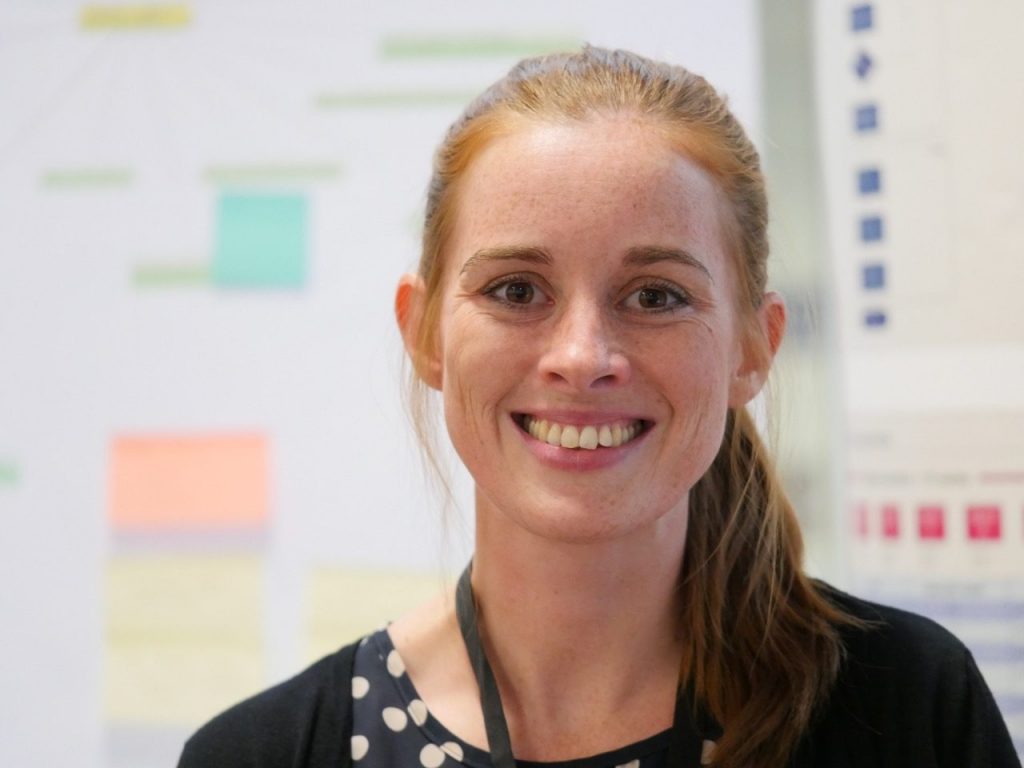 During the last six months, my team has been working with the Department for Education and HM Revenue & Customs, transforming user journeys for additional support available to people claiming DWP benefits.
This has involved working on a service to create automated eligibility checks using DWP data, for people that may qualify for additional support provided by the DfE and HMRC, such as free school meals and Help to Save  accounts. In DWP we call this additional support 'Passported Benefits'.
Understanding our users and getting ready for Universal Credit
As well as other government departments who need to complete thousands of eligibility checks each month our users are also the people who need to access to the additional support the departments provide.
This is an important piece of work because, with Universal Credit Full Service rolling out across the UK there was no means in place for automated eligibility checks to be done to make it easier for people to claim this additional support. This meant users had to provide proof of eligibility and it also meant government departments were having to manually make the eligibility checks which slowed down the process and wasn't very efficient.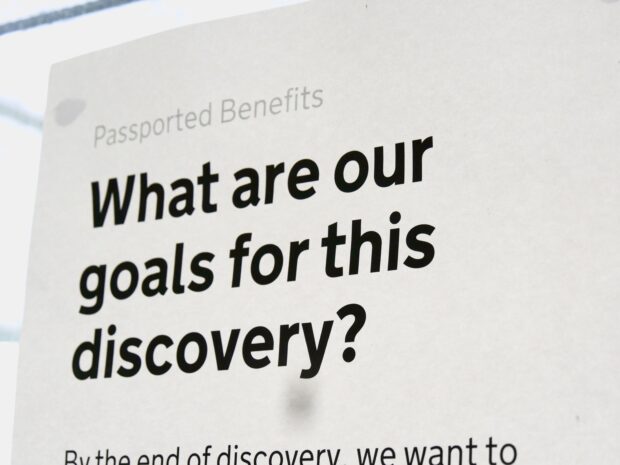 Using an API to carry out eligibility checks
To address this problem, the service we have been building enables other government departments to safely and securely make a request for users of their services to DWP via an Application Programming Interface (API). The API makes a check against the data we hold for people who claim Universal Credit Full Service. This data is then taken and run against the logic held for the qualifying criteria for the additional support. DWP can then respond to the request with a positive or negative response based on that qualifying criteria.
The technology we have used means that we can make frequent releases without any down time, provide quicker responses to requests and do this in a very secure way.
Making it easier for users
For end users it's so much easier. It means they only have to provide information once to one government department – they don't have to provide details to HMRC that are already held by DWP, or vice versa, and we aren't asking them to provide additional evidence or proof that they are entitled the additional support.
For DWP and other government departments this means we aren't sharing personal data, it reduces the amount of manual processing and cuts the delays in providing responses back to eligibility checks.
Simplifying eligibility requests for all DWP benefits
We've learned a lot so far but we want to simplify the current processes to answer eligibility requests for all DWP benefits, not just Universal Credit. To help us understand the full problem the team have just completed a six-week discovery phase to look at where we could expand our existing service. This includes exploring other additional support that's available to people claiming DWP benefits, such as help with health costs or childcare.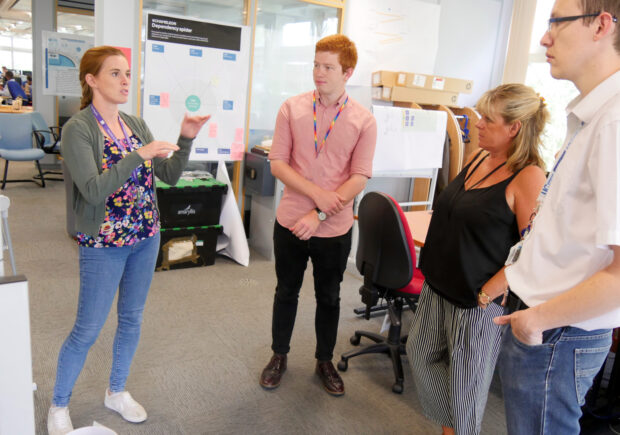 What our research is telling us
Some of the highlights from our research is that users find the whole process of applying for additional support and the qualifying criteria confusing. They struggle with providing the right evidence and there is a lot of confusion over different thresholds that are being introduced. There is a growing need across departments to use services like ours to make eligibility checks faster and reduce manual processing. This will help our users by taking away the worry of understanding the different eligibility criteria and the need to provide evidence.
Get in touch if you want to collaborate
If you are working in Government on services like this and would like to join up on the work we are doing please get in touch using the comments below.