Over the past few years we've been forming a strong Engineering community of practice in DWP Digital with various communities supporting each other. In the Testing and Quality Assurance (QA) Community we've been working closely with anyone we can find from our own and other practices to build support networks across the organisation.
Communities of practice are important for us because they recognise that the people in the best place to change an organisation are the people doing the work. They understand the tools, the techniques and they have been exposed to many different ways of doing similar things. They can share learning and help make things better.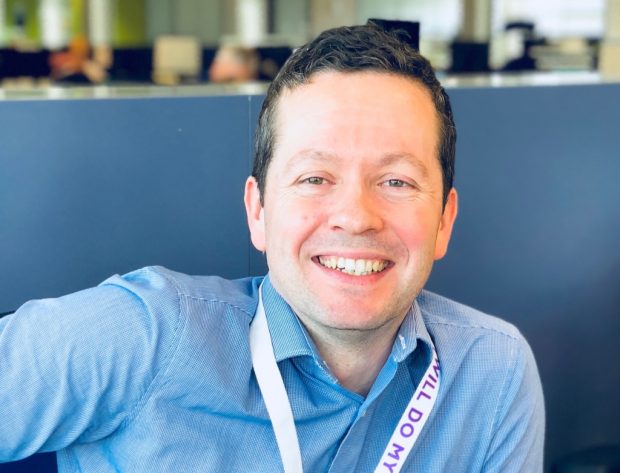 Recently teams have been reaching out to our Head of Role for QA, Peter Beaumont asking for help in setting up new teams with best-in-class testing. A small group of us have made time to support Peter in going into teams across the country to advise them and give them the support they have asked for.
We wanted to do this because some teams are not in central hubs and don't have access to other teams to learn from.
Setting up a network of leads across the country
Peter, as Head of Role, asked for volunteers to help shape our Test community and a few of us who wanted to shape the future of our parts of the organisation jumped at the chance to help. Some of us volunteered to become leads in the hubs throughout the country to support people locally and then team up as a group to provide national consistency.
This group then came to know people in all corners of the organisation and so became the 'go to' people for questions teams had that they couldn't answer themselves. To echo a famous '80s TV show, our aim was to create 'The QA-Team', which could fill in some of the gaps and build new links in to other parts of the community to help them develop.
Supporting colleagues with a cross-government project
Earlier in the year we travelled to Sheffield to support a team that was working on a project that would be built by three government departments to form one solution. It also included mixed methodology (agile and waterfall). It was clear very early that we were in the right place to help as the teams need to get the project delivered on time and didn't have the experience of working in this kind of way.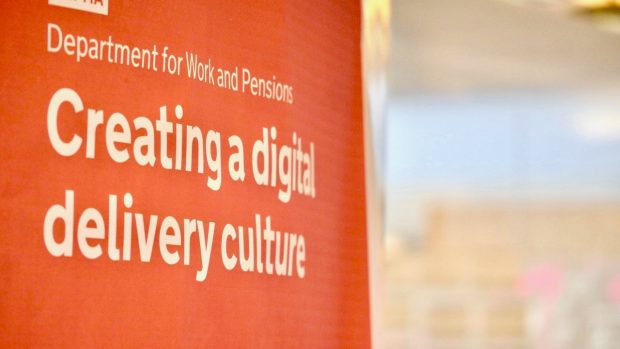 Myself and colleagues from the volunteer group come from various backgrounds in the private and public sector and have worked on waterfall, agile and often something in between. The team needed particular support with communication across boundaries, from one government test team to another. We were able to provide this support to the teams as a neutral party who wanted all the teams to succeed as a whole, helping with matters like integration testing or data matching issues.
The team we were helping were all extremely knowledgeable in the business and understood the solution they needed to deliver so they welcomed our input that day and used much of the advice we offered to get the project delivered.
Team work makes the dream work
Since then we've been brought in a number of times to other teams that have had issues including having a backlog of automation, non-standard frameworks that are breaking sprints, needing to expand testing beyond functional automation into accessibility, performance and security.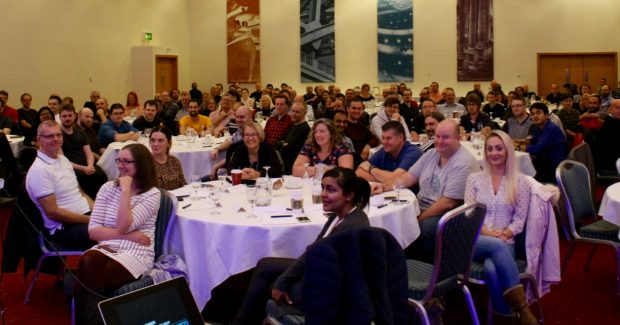 One of our strengths is accepting our weaknesses. There are very few people who are expert in all of the things we need to help teams with. So we regularly bring in other volunteers for a day or so to give advice on how their projects work and how that can be applied to the situation in question. The added bonus of this is it builds more links between testers which often then allow the community to support each other without our team of volunteers being involved.
What we've learnt from helping others
I think the biggest thing we've learnt is that we don't really run the community. We just love it enough to keep it strong and self-supporting. It in turn helps each one of us when we need it. That sometimes means you can get help in ways you couldn't have predicted, like recently when we needed to interview for new testers, we had no problem finding people who wanted to make sure we brought in quality individuals into our community.
We'll keep iterating
We would love to hear from other communities on how they are moving forward and helping themselves. We've reached out to other government departments to build contacts and learn from others. In the meantime we'll keep developing ourselves in order to help each other.
If you like the sound of a career in DWP Digital , check out what roles we currently have available.