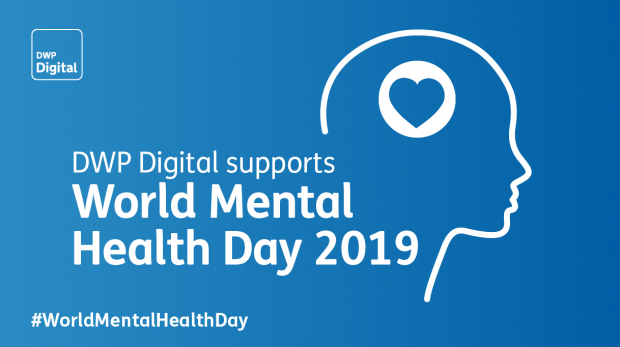 My friends say to me "you have a great job" - and I do. Working in the Civil Service is rewarding and the work we do in DWP Digital impacts millions of people.
They know that I have a degree of autonomy with regards to when, where and how I get to do my job - as I've often boasted about the benefits to them – particularly the fact that it's a job with flexibility. For me, working flexibly does not only imply a variation in the time and the place of the job, but also one of job sharing, flexi-time, a flexible location or the ability to work from home.
Solutions to support my mental wellbeing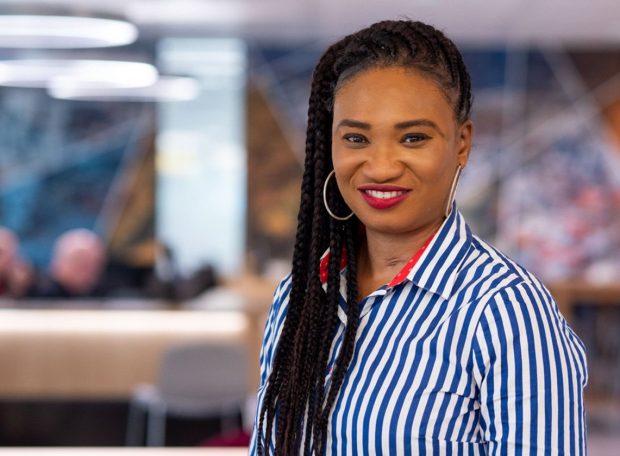 As someone who has health challenges, but is not defined by them, working flexibly invariably helps me with balancing ever-shifting life priorities. The World Health Organisation defines health as 'a state of complete physical, mental and social well-being'. I've been dealing with mental health issues for quite a while and for me this is an acknowledgement that health is dynamic, resulting from constant adjustment and adaptation in response to stress and changes in your environment.
Last year, I struggled with depression compounded with some physical health issues. I had insomnia and anxiety. The lack of sleep impacted my day to day life. If you've ever experienced insomnia, you'll know it can disrupt your entire day and leave you constantly tired.
I was able to discuss my health issues with my line manager and we agreed a flexible working pattern that allowed me to come in later and even work from home on some days so that I was able to get back a regular circadian rhythm. Eventually, my mental state improved as these adjustments helped me adapt with time. The flexibility of working remotely has been the singular reason I've been able to remain in work. I'm thankful we have a culture that supports this and IT that enables it.
The benefits to adjusting my work-life balance
As a result, I've been less stressed. My overall stress levels reduced just knowing that I could manage my time to suit me - this was a big relief. I can play to my strengths, for instance, being able to start later means I can be the best version of me at work. I can also optimise the hours I work to meet the business demands as well as my own needs. And I've got greater job satisfaction knowing that I have the freedom and trust to manage my own time. It's built my confidence and increased my sense of ownership.
Sometimes, when I'm struggling I can choose to come in later, or work from home around my respective hospital appointments. Thanks to DWP Digital I can be me.
Join us
If you'd like to work in a place that is inclusive and promotes work-life balance, have a look at our careers website. You can also follow us on Twitter @DWPDigital and @DWPDigitalJobs.