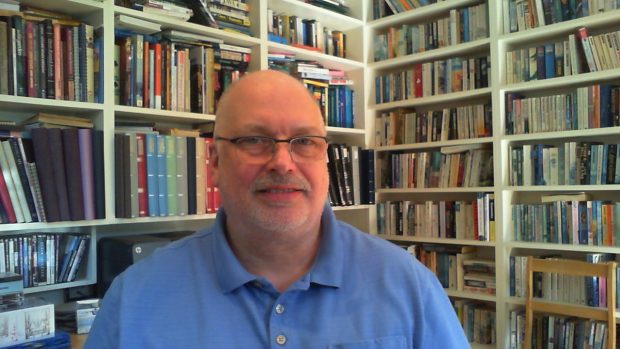 Since the Prime Minister announced the increased measures to limit the spread of coronavirus (COVID-19), we've been working round the clock in DWP to respond to the crisis.
Right now, DWP's focus is on getting money to people and safeguarding vulnerable people. And in DWP Digital, we're doing everything we can to help facilitate this.
Scaling and accelerating to meet demand
As a result of the pandemic the demand for digital services such as Universal Credit has grown in a sudden and unanticipated way, and we're reacting quickly.
The most important thing is ensuring that our critical services are available, performing and fully supported. Teams have been working hard to scale these critical digital services in order to cope with this increased demand.
Responding to measures to reduce face-to-face contact in jobcentres at this time, our Confirm your Identity team have also been able to successfully accelerate the development of the online ID verification solution, which was originally planned for September this year. This is helping customers confirm their identity when making a Universal Credit claim – without the need to attend a jobcentre.
Focusing on customers
As with the rest of DWP, our focus right now is on our customers, and ensuring they have access to our key services at this critical time. Some of the things we're working on include:
trebling our future payments capacity for Employment and Support Allowance and Universal Credit - allowing us to make up to 180,000 one-off or repeating payments to customers a day
setting up and providing data for a new virtual contact centre to support the unprecedented amount of new Universal Credit claims
prioritising all of our tech requests in order of those that help get support to customers
streamlining the guidance across GOV.UK to make it easier for citizens to access the information they need
As always, security is one of our top priorities and we're ensuring that any changes that we make are safe and robust.
Support for colleagues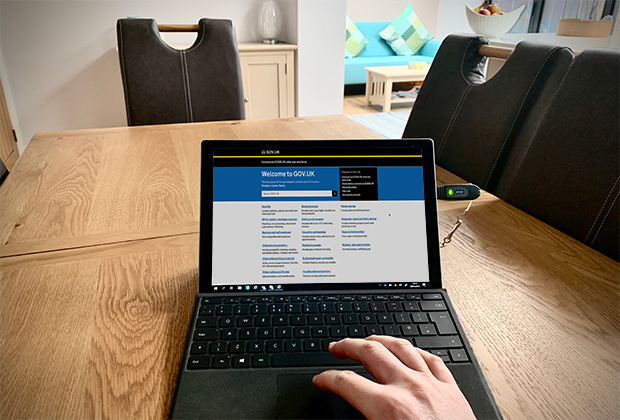 At the moment, thousands of DWP colleagues are working from home in line with guidance on social distancing. We're doing a lot of work to ensure that colleagues have the right kit to enable them to do this. This includes providing the guidance they need to set up a device at home through their own Wi-Fi network.
Tech Services teams have rapidly re-designed the process so that new kit can be delivered and set-up virtually, removing the need for people to visit a DWP site.
We've also ramped up our VPN capability to allow more colleagues than ever access our networks from home and without interruption.
And wherever we can, we're re-deploying DWP Digital colleagues to service delivery roles to help the department meet customer demand and to focus on the critical work of processing new claims.
Recruitment into our digital profession roles is currently temporarily on hold, as filling extra service delivery roles takes priority for the department. However, due to the extra demand on our digital services, our transformation is now more important than ever. We're reviewing our recruitment processes and will be once again looking to recruit digital specialists very soon.
I'm grateful to everyone in DWP Digital for stepping up during this unsettling period. These are difficult times, but we remain focused on the important work of the department.