I remember that day in vivid detail. It started out as a normal day. I was part of a graduate training programme for Cisco Systems, working in Amsterdam. Fresh out of university, I was surrounded by talented people, and thriving in my new life. I had cycled home from work. It was about 7pm and I was making some food, mid-laughter with my flatmates when my phone rang. It was my mum; she was upset. She struggled to speak at first, but then composed herself and said, "Chris is dead".
My brother, Chris, was just 27 years old, it was 5 December and he had taken his own life. In that single moment my life changed. It was not a pause, but a full stop.
My life became permanently divided by the time before losing my brother, and the time after.
Being kind to myself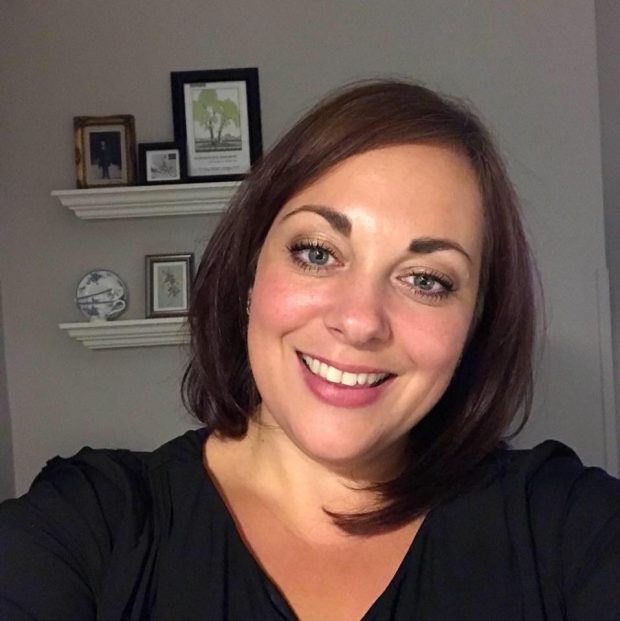 In the immediate aftermath I returned home to the UK to support my mum. I stepped away from my graduate programme. Cisco was amazingly supportive, but I knew I needed to take time out. I was kind to myself. I recognised that I needed time to adjust, to accept and face what had happened. Up until that day I had a clear plan of my life ahead of me, yet suddenly I couldn't see any direction. Just a blank, empty space.
Chris had suffered from poor mental health since his late teens, and had regularly abused substances to cope. In the end, life became too much for him. He left a note, so we knew he had intended to end his life that day. In his note, he said he was proud of me. Words which stay with me today. I knew I had to find the strength to carry on and carve out a new life.
Starting to live again
The next few years were a journey; taking baby steps forward. I found a new job working in local government. This role gave me real purpose; I could use my digital knowledge to change people's lives and that rallied me on. Some of the things which challenged me during this time were finding ways to move beyond 'survival', and to enjoy life; to laugh again. I surrounded myself with supportive family and friends.
It felt like such a taboo subject in the early days, but I tried to speak openly about my experience. I put people at ease if the subject came up, reassuring them, it was ok to talk about it. Then one day, something funny happened and I laughed, and for a second I forgot about the sadness and instead felt happiness. I felt my brother smiling too, encouraging me on.
Resilience, empathy and positivity
Fast forward to today and I can see how this experience shaped me forever.
I continued to find meaning and purpose in my career. I learned to be resilient; to move with changes and adapt. I learned to be empathic; to really listen to people around me and show them understanding. I also learned to look for the positives in life; to focus on the things you can change, and to let go of the things you can't.
I will never get over losing my brother; it's something I will always live with. 15 years later, and I still have days when I feel sad, or reflective. I make sure during those days I reach out to people. I never feel ashamed to take time out if I need it. I go for a walk, do some yoga, or read a good book.
It has also been an experience for me seeing my own son and daughter growing up, and playing together just like Chris and I did. On happy days, when the sun is shining, I think about the times we got into mischief as kids; and I whisper under my breath, "I am proud of you too", and I smile the biggest smile I can.
This Mental Health Awareness Week I'll be checking in with my colleagues and sharing ideas to avoid burn out. I'm going to put in some fun sessions to boost their wellbeing during lockdown; they've been working so hard with our Covid-19 response, I want to make sure they take time to look after themselves and each other.
If you'd like to find out more, visit the Mental Health Awareness Week website.