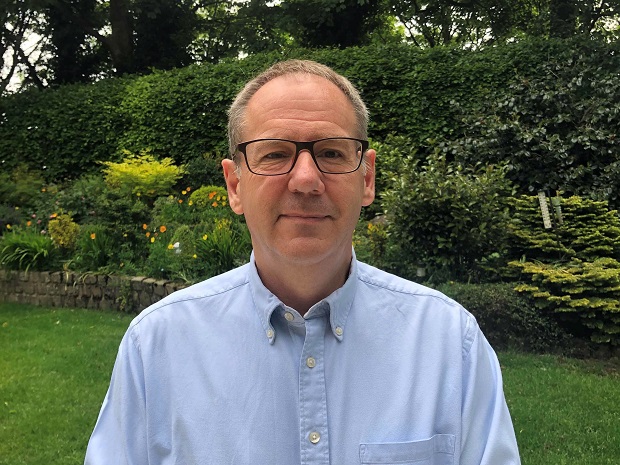 We've all been personally and professionally impacted by the coronavirus pandemic that's swept the world. At DWP we provide a frontline service for the most vulnerable UK citizens. The need to deliver the support people require has never been as vital as it has over the last 10 months in responding to the pandemic. As a business we have not flinched or shied away, quite the opposite.  Our response is publicly acknowledged as being phenomenal and DWP Digital has played a major part.
Service excellence
In DWP Digital we deliver large scale, citizen-facing and corporate services for DWP.  Underpinning this is an enterprise scale technology platform, that supports thousands of applications, around 80 thousand employees and the millions of citizens who access our services daily. Within DWP Digital our Technology Services team designs, builds and operates that platform, and in the last 10 months has 'moved mountains' to keep those services going. This has included:
Moving to a digital workplace
Using evergreen Windows 10 with real-time distribution and change across our PC and mobile estate. Enabling thousands of colleagues to work securely from home. Full deployment of Microsoft Teams, secure engineering Macbooks and transforming our networks through the implementation of SDWAN (Software Designed Wide Area Network), Wi-Fi and fibre broadband.
Migrating key services to public hyperscale cloud
We have a significant presence with Amazon Web Services and Azure. We've exited data centres we have been in for decades and we're building our engineering platform that allows applications to be developed consistently and securely.
We're developing our people and investing in market leading tooling and automations to keep our IT Service Operations and Support Services ahead of the perennial demand for better, faster, more reliable, more secure services.
Changing ways of working
The critical situation we faced brought a real focus, but this has always been our plan. In a positive way it has helped us accelerate our delivery, and we aim to exploit that. Our digital workplace will focus heavily on keeping the service current and improving the user experience and their ability to 'self-heal'. Our use of public cloud will grow every year. Our networks will exploit SDWAN to drive better price and performance and our IT operation will exploit our real time User Experience Control Centre to improve service.
Many people think that government technology lags other industries. I'll let you into a little secret, it doesn't!  Here at DWP Digital we pride ourselves on pushing those difficult technology boundaries to help make our services better. We invest in technology solutions, services and our people for it to stay that way. If you want a rewarding career, with great people and you're passionate about real technology solutions solving meaningful problems for society, then DWP may just be the place for you.