A community of practice means having the right people working collaboratively in multi-disciplinary teams with access to the right support network. Working in this way means it's easier to share knowledge and build capability. Communities lead to a more cohesive, effective teams, which in turn enables better services and better outcomes for users.

 In DWP Digital our teams work as part of communities of practice. Having teams that are as inclusive and diverse as possible is crucial to how we're building these communities.

 In this blog post, members of DWP Digital's Product Design community talk about what inclusion means to them and why it's so important.
Marie Cheung, service designer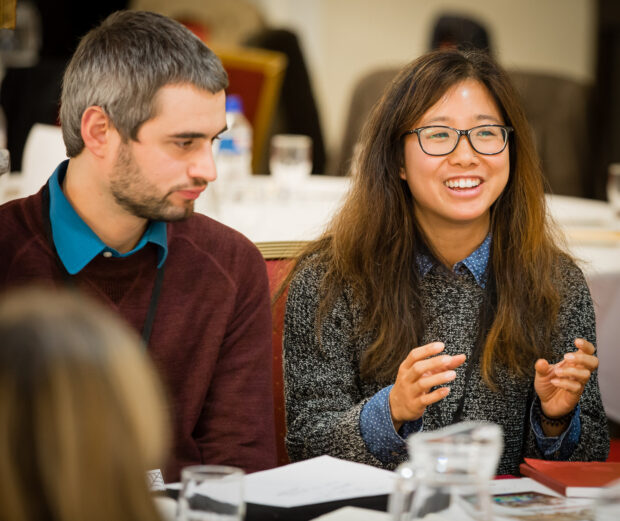 "I think diversity definitely plays a huge role in being part of a community of practice because we all bring so many backgrounds and experiences into the team. There's no one person that's the same.
So if you come from a different background, whether that's social, economic, or in your race, religion or sexual orientation, it helps make it better when we design services because we have greater understanding of how our users live their lives."
Ryan Hewitt, lead business analyst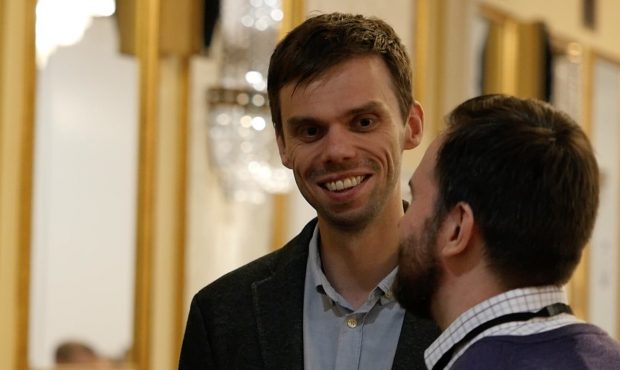 "In any team it's important to have people with different perspectives and different opinions, as there'll be things you won't have thought about that someone else might think about. It gives you a rounded view."
Fivi Konstantinou, business analyst
"The most important thing for me being part of a community of practice is the support I get from my other colleagues.
I was surprised to find out how many women are actually in the Product Design community, but knowing there's lots of female role models around me in this community makes me really feel included."
Chloe Westerman, user researcher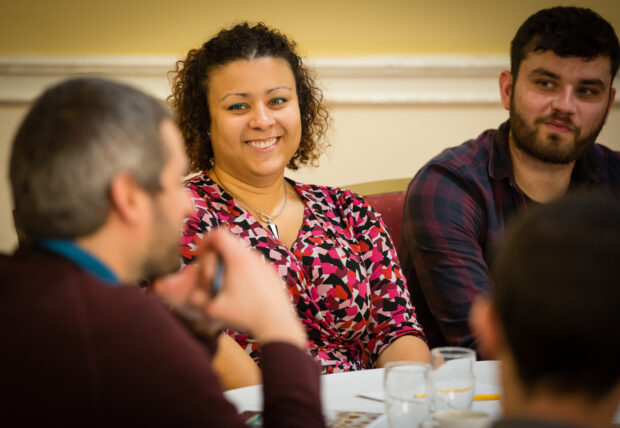 "Inclusion is essential, not just in a practice but in society. One of the things we've been discussing is that everyone in this community has a voice, everyone feels that they're in a safe environment, that they can bring their own thoughts and ideas to the workplace and actually use them to create tangible benefits for the people who use our services."
Lara Sampson, head of the Product Design Practice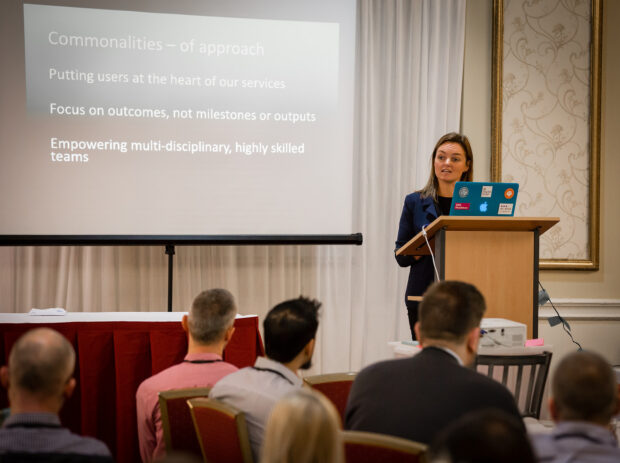 "One reason we've been adopting this model of Communities of Practice in DWP Digital is because of the opportunity to make the most of all our commonalities and differences and get the benefit of those.
We're talking about inclusion a lot more in DWP generally and it's really important for us to make sure we're creating space for people to be their best at work.
We're starting those conversations but it's just the beginning of a journey - we've got a bit of a way to go yet."
Watch a short video about inclusion in DWP Digital below.