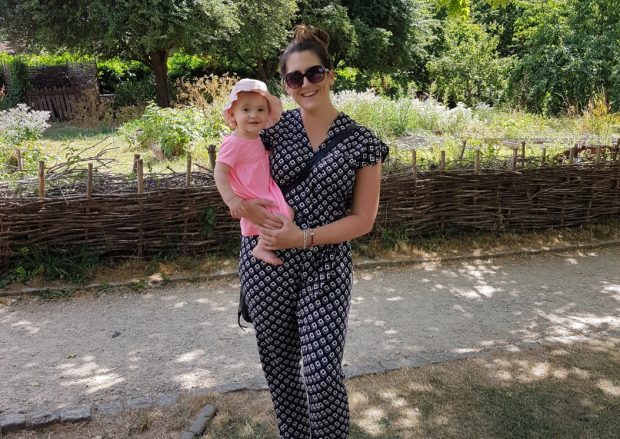 I wrote this blogpost about 6 months ago when I returned to work after having my first baby, but I wasn't sure whether I was going to post it. It was really just a place for me to write down how I was feeling about returning to work.
I appreciate that I am not the first nor will I be the last new parent to return to work but I wanted to share my experience in case it inspires or helps others.
Passionate about my career
17 months ago we welcomed our first tiny human into the world and life as we knew it changed. I have always been a career-minded person and I'm lucky enough to have a career doing something I'm very passionate about.
I'm a senior software engineer and have spent more years than I care to say out loud developing my skills. I also spend time outside my day job volunteering at events to encourage young people to consider a career in technology.
So much so that my family were taking bets on whether I would take the full 12 months' maternity leave, I think most of them thought I would have returned to work after 9 months.
Keeping in touch during maternity leave
Thanks to the support of my family and my husband I was still able to attend a couple of events while I was on maternity leave, which I think made coming back to work that little bit less of a shock.
I'd attended two or three full-day events in the run up to my return and each time I felt this overwhelming guilt that I wasn't pining for my baby.
I love my baby more than anything in the world, which made me feel even more guilty for being ok about leaving her at home with her dad or grandparents while I attended a work-related event.
I see now why many companies offer a 'keeping in touch' style programme for new parents. Used correctly it can ease that shock or guilt about returning to work (it may not work for everyone but it helped me).
Despite attending a few events and 'practising' the new childcare routine for a couple of weeks before I returned to work, I was absolutely dreading going back.
Friends tried to reassure me that it wasn't as bad as I thought it was going to be and having a child who enjoyed going to nursery would make it easier.
Enjoying getting back into being a software engineer
I started back with a short 3-day week and … it wasn't as bad as I thought. The first day went by so fast I don't think I had much time to process it, it was nice to see my baby's beaming smile when I got home and to feel missed.
Fast forward a week and when baby realises that mummy is going somewhere, cue that guilt again.
I'm enjoying getting back to being a software engineer, at the same time something in me makes me feel like I shouldn't be enjoying working while my baby is at nursery or with grandparents.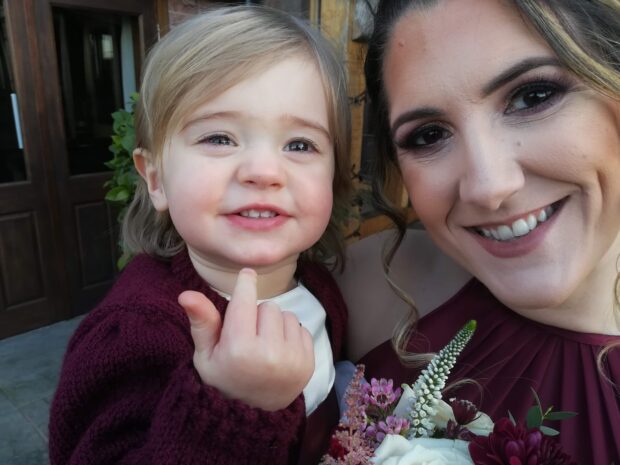 I feel bad if I have to leave the house before the sleepy head wakes up but then when she's awake before I leave she won't let me out of sight because she knows I'm getting ready to go to work.
That said I know when I drop her off at nursery or with grandparents she barely waves goodbye as she runs off to play, and I'm left to show myself out.
Having a strong support network is important
I'm not sure if the feeling of guilt for going back to work or enjoying getting back into being a software engineer, will ever go away, but I'm fairly certain I'm not the only parent to feel this way.
Having a strong support network helps – both at home and at work. My friends and family have helped me a lot.
I found it helpful to make the most of the 'keeping in touch' process. I used this to share information about the organisation to ease the transition to work, plan the return to work, and ask about any support required.
And the best support is for me to know that I'm showing my daughter the way, being a mum and a software engineer and loving both roles.
Like this blog? Why not subscribe for more blogs like this? Sign up for email updates whenever new content is posted!