In January we completed an introductory training course in programming. The trainees - Ian Tidmarsh, Nathalie Harrold, Mike Morris, Adrian Stone, Donna Kirk and Paul Anderson (all from IT Project Directory) - now have an understanding of the fundamentals and principals of programming in a basic language.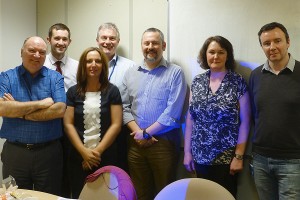 We are the first group of trainee developers at the beginning of this exciting and innovative journey to develop our digital in-house capability to be able to offer another I.T option to the business and are pleased to be the path finders for future teams.
The trainees are getting really 'hands on' building the skills and experience they will need to become developers including taking part in a workshop with GDS which gave them an introduction to how GDS work and how GDS link into the different Government strands.
The trainees are using Raspberry Pis (a low cost credit card sized single board computer device) to practise and consolidate their learning to date and to further develop their skills in programming techniques.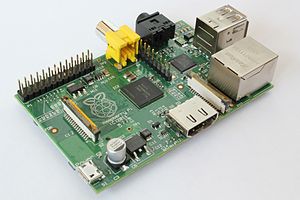 Their next steps will be to look at programming within various languages and then move into live environments working on small systems. They are also planning to expand the trainee programme. To find out more read their blog on Gov.uk which will be regularly updated.