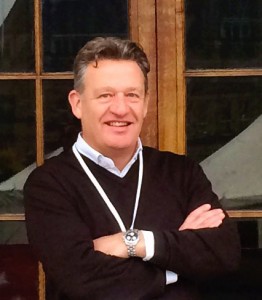 Happy 1st Birthday, Digital Academy!
It's been a year since we opened the doors of the first Digital Academy in Fulham Jobcentre. Back then, we ran an 8-week course, turning out the first cohort of 12 graduates who then went on to work in key roles in digital projects.
I created the Digital Academy to grow our own capability within DWP. The Digital Academy provides learning and experience that enables graduates to work in agile digital development projects, building services to meet our users' needs.
It isn't all about digital though – the learning includes an overview of user research and user-centred design; the agile lifecycle; the role of the Product Manager and Delivery Manager; how to build prototype products and master agile rituals such as show and tells and stand-ups.
Students have a 1-week placement in another government department to experience agile development environments elsewhere – we've had students at GDS, HMRC, MOJ and DVLA.
We opened a Digital Academy in Leeds in September 2014 which increased the number of graduates. So far, 140 people have graduated from the Digital Academy. This includes people from other departments when we held our first cross-government Digital Academy in January this year.
Our 1-day 'Discover Digital' sessions have allowed people to get a quick overview – over 1000 people have benefited from this.
Our 100th graduate, Suzanne Butler, has talked about what she learned at the Academy and how DWP is transforming by starting with the user.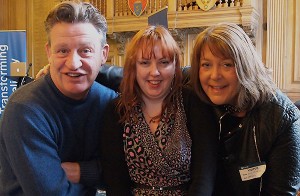 I was delighted to be at a Digital Academy community day a week ago, when we brought the graduates together to prioritise their user needs and generate a backlog of ideas for future academies.
It's clear to me that Digital Academy graduates don't just get the benefit of extra learning and experience – they're inspired by working in a way that puts the user at the heart of designing services. Kate Bruckshaw's blog about the benefit repayments service is a great example of where we're designing around user needs.
Graduates are a network of like-minded people who can support each other and share knowledge and learning across digital projects. They are innovative, collaborative, curious and like to learn and share – a truly transformative bunch of people.
I'm really looking forward to seeing it grow and really transform how government delivers services that meet users' needs.
Happy Birthday, Digital Academy – 1 year on and going strong.