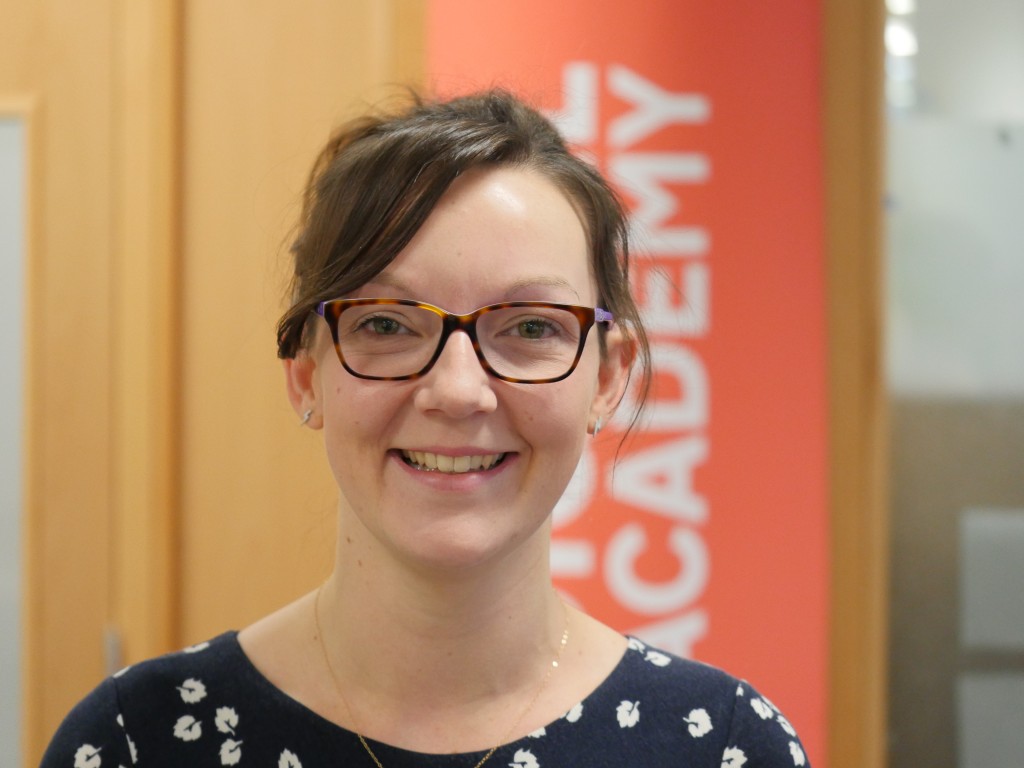 I've just come to the end of my first 2 weeks as Senior Content Designer at DWP. Between getting to grips with new systems, acronyms and style guides, I've met a whole host of talented digital colleagues.
Here are 3 things I've heard in my first 2 weeks:
1.      "User experience is everyone's responsibility."
I've never worked in an organisation where content and user experience are so intertwined. Regular usability sessions in labs, Jobcentres, and pop-up testing elsewhere, mean that user needs are identified, monitored and addressed. This isn't just the domain of the people with 'user research' in their job titles. One team has a post-it note up saying that 96% of the core team has recently been involved with user research.
2.      "Things aren't perfect, but that's ok."
There's a lot of enthusiasm to work in an Agile way, along with a recognition that this isn't always easy to reconcile with the way the wider organisation works. The most constructive conversations I've been part of this week have acknowledged the challenges we face, and been positive about the progress we're making, however big or small.
3.      "It's an opportunity to learn."
I've met colleagues who've been with the DWP for a long time and are learning new skills, from user research to interaction design. People from a different team observed our sprint planning meeting to see what they could take back to their own meetings. Several people have told me how much they've gained from courses at the Digital Academy. Teams are trialling different tools to see which works best for them.
I've joined at a time of change and it's refreshing to see people using this as a chance to experiment, learn and share knowledge. I'm looking forward to getting stuck in!