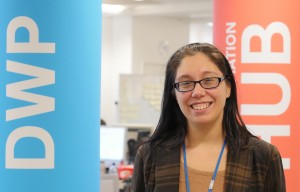 When I joined DWP as a Service Manager just under a year ago, the first thing I got tasked with was 'digitalising the Department's forms'. Which sounds like an easy job, yes? Except not really, and for several different reasons! Firstly, what do we mean when we say 'digitise a form'? Do we mean duplicating an existing paper form word for word online? If the form's already online and can be filled in and e-mailed does that mean it is digitised?
I know there are issues with 'online forms'. Forms are often created because of a business need. By simply taking an existing paper form and putting it online we might make the user's journey easier, but we wouldn't be addressing the actual user need itself. Also, a form is only a small part of a service, and to ensure we have improved things based on user need, we would need to look at the whole service. My personal view is that, in many cases, if we look at the service properly we may remove the need for the form.
Analysing and understanding forms in use
With that as a task, my team got stuck in, analysing all of the Department's forms and breaking them down into groups. For example Industrial Injuries Disablement Benefit has 11 forms (not including Welsh language versions). Once we grouped the forms into their 'central topic' we got the number of 'forms' we needed to consider down to manageable groups, and each grouping was potentially a service. Some were small, some were huge.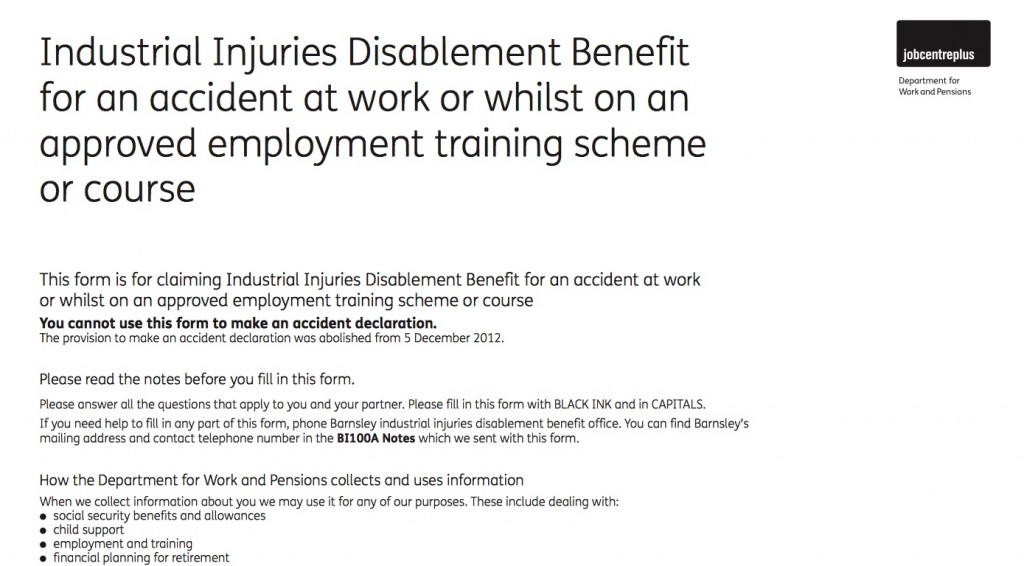 Next, we assessed each form using these criteria:
The number of applications we receive per form
The current user journey (would digital improve the journey for the user?)
What business efficiencies could we make by improving that journey (whether we digitalised it or not)
How complex would it be to make any improvements? (would it need a change to legislation?).
We worked closely with Operations colleagues to understand the background of each form, business opportunities, value and data.
Prioritising which forms to review
As you can imagine, this review wasn't quick and easy. We developed a spreadsheet that described every form the Department had.  From this we developed a heat map based on the priorities. Only those 'forms' where it looked like we could make significant improvement to the users' customer journey or could fix a user need were considered. We assessed priorities based on user need, business savings, number of applications and complexity.

This prioritisation got us down to under 15 possible services, and a handful of 'forms' that met our criteria but were already part of a legacy service. In these cases it made no sense to review the whole service as it was already part of the wider long-term digital transformation. Instead we will review them to decide if a 'tactical' digital solution can deliver improvements for the user in the short term.
Each possible service or form to make it onto the prioritised 'pipeline' was described in a short 'pre-discovery pitch.' This included why the form had made it onto the short list, what opportunities we believed lay in carrying out a full discovery, why digital was worth considering, what improvements could be made to the customer journey and any potential savings for the Department. This pipeline was shared with stakeholders across Operations and the Business Transformation Group and then it became a case of cracking on and doing it!
Building services
So far, we've investigated two potential services and identified there was no 'user need' to digitalise, so work is ongoing to improve the current service instead. We have one service in beta and we'll test this with a small number of users. Two other services that we started off investigating are being considered for short term 'tactical' digital solutions. This work with 5 services means we are potentially removing the need for 20 forms. This improves the services for users and reduces costs for the business. Win, win!