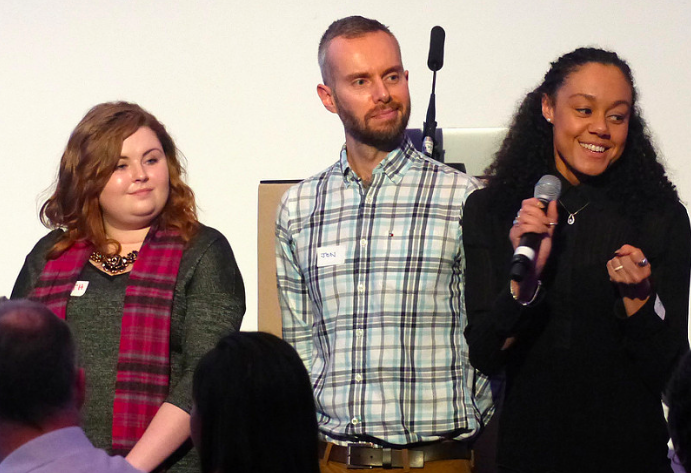 We read Stephen Foreshew-Cain's blog about GDS and gender diversity at conferences and events and we cheered, loudly. The Engage team in the DWP Business Transformation Group designs and runs all of our external and internal engagement activities. Conferences and events are part of that, as well as our blog, twitter account, photography, videos and internal channels.
One of the aims of the Business Transformation Group is to create an inclusive, modern and efficient DWP. We apply this to our engagement too - so we 100% support GDS' approach. At our own conferences and events we consciously design for race and gender diversity in the hosts for the event, the speakers on stage, the facilitators of breakout sessions, the event support.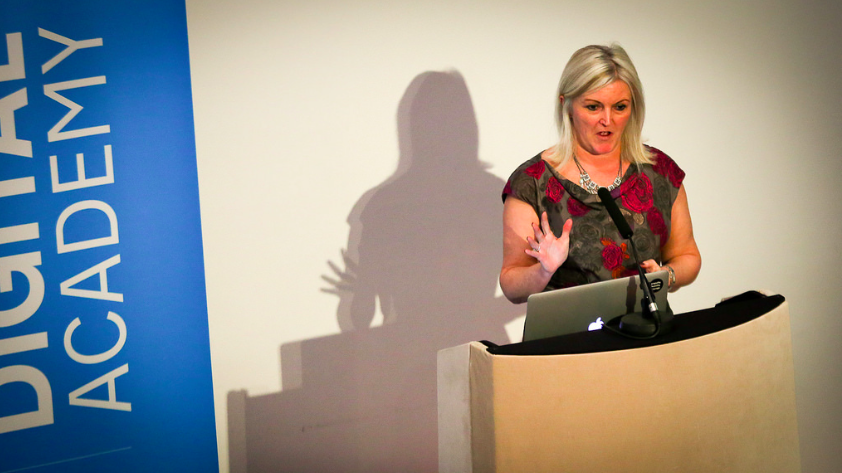 Like Stephen says, it's not tokensim. It's about being confident that we're giving everyone a fair opportunity to speak, lead, be visible and involved. And we're deliberate - we have turned down offers of speakers and facilitators and asked for a replacement who represents a more diverse community instead. We will reject photos for our flickr albums when the picture doesn't represent the diverse workforce we're trying to create.
We will seek out, nurture and bring forward people who represent race and gender diversity and give them a voice, whether it's interviewing them for our videos, encouraging bloggers, or profiling people on twitter.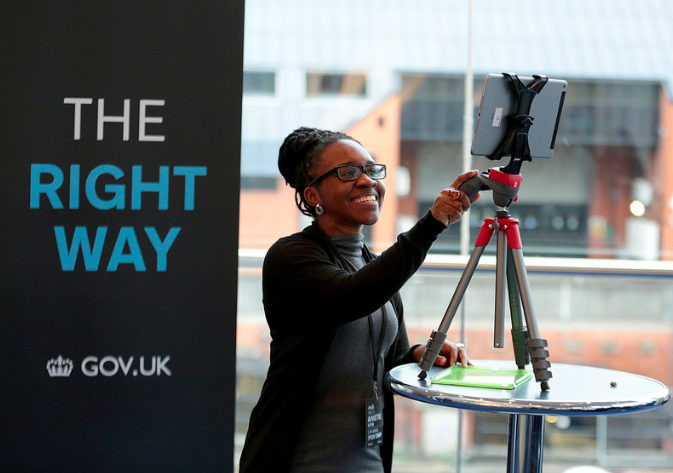 I'm the Race Equality champion for DWP and having honest and ongoing conversations about diversity and inclusion is a really important part of working in the right way. But we also need to commit to actions to improve race and gender diversity.
And so we're going to back GDS 100% - we will also not attend an event or conference where we don't agree that the race and gender diversity represents the inclusive DWP we are creating. GDS - we have your back.