At a recent Sprint DWP event for colleagues in the Business Transformation Group (BTG) our breakout sessions were dedicated to showing the thing. We showed four of our digital services that are in beta.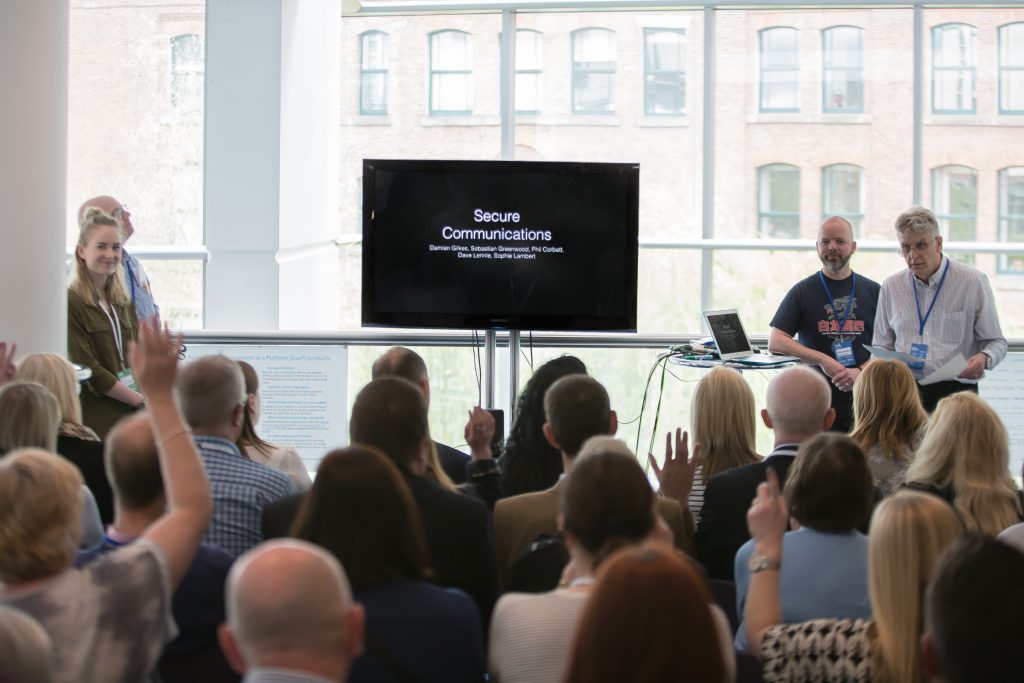 The Secure Communications service authenticates third party healthcare professionals and lets them securely send information to the department. This is in private beta with GPs who send the DS1500 form to the department in support of a claim. Secure Communications is one of our enabling services which will be re-used across DWP and government.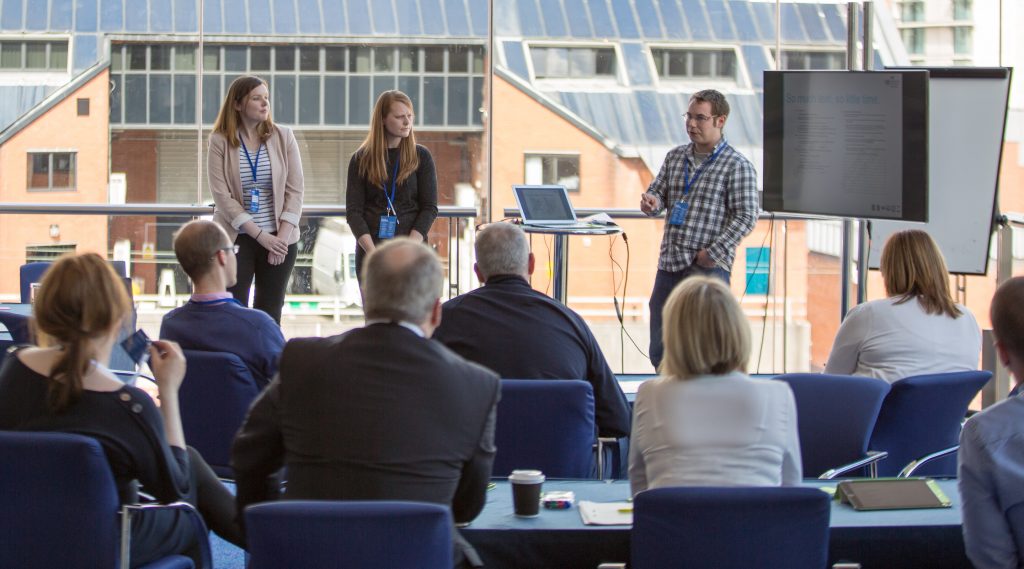 The Apply for Personal Independence Payment service has started to take claims from users in private beta. The service is simple, easy and fast to use. We've done extensive user research with people affected by a disability or long-term health condition, with a lot of focus on how users give the information we need for their claim. Colleagues in Operations now receive an online claim that contains the information they need to make a decision.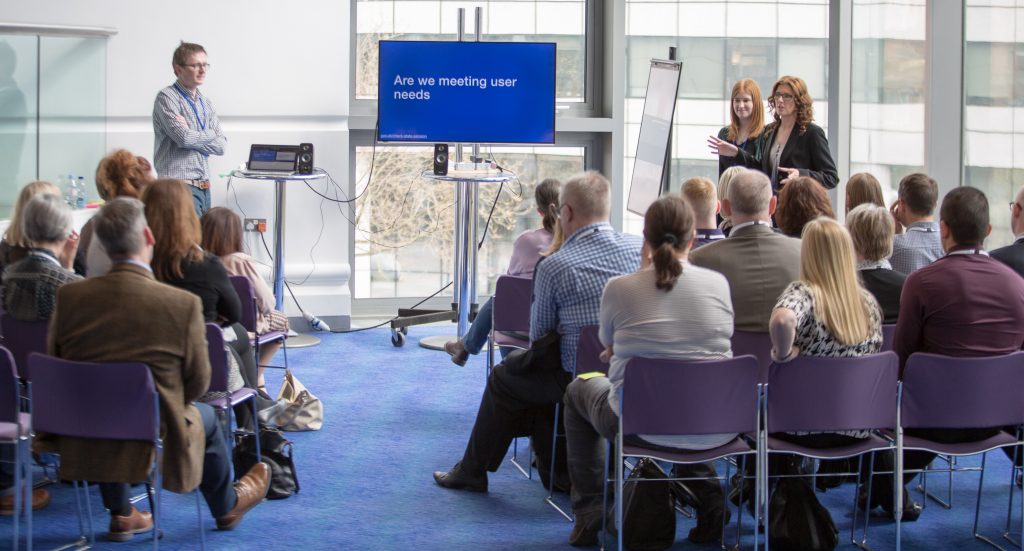 The Check your State Pension service gives users a forecast of what their State Pension could be worth when they reach retirement age so that they can plan for their retirement. The service recently entered private beta. Users of the online service register with GOV.UK Verify first. We're collaborating with Government Digital Services on improving the identity assurance service so that more users of our services can use it.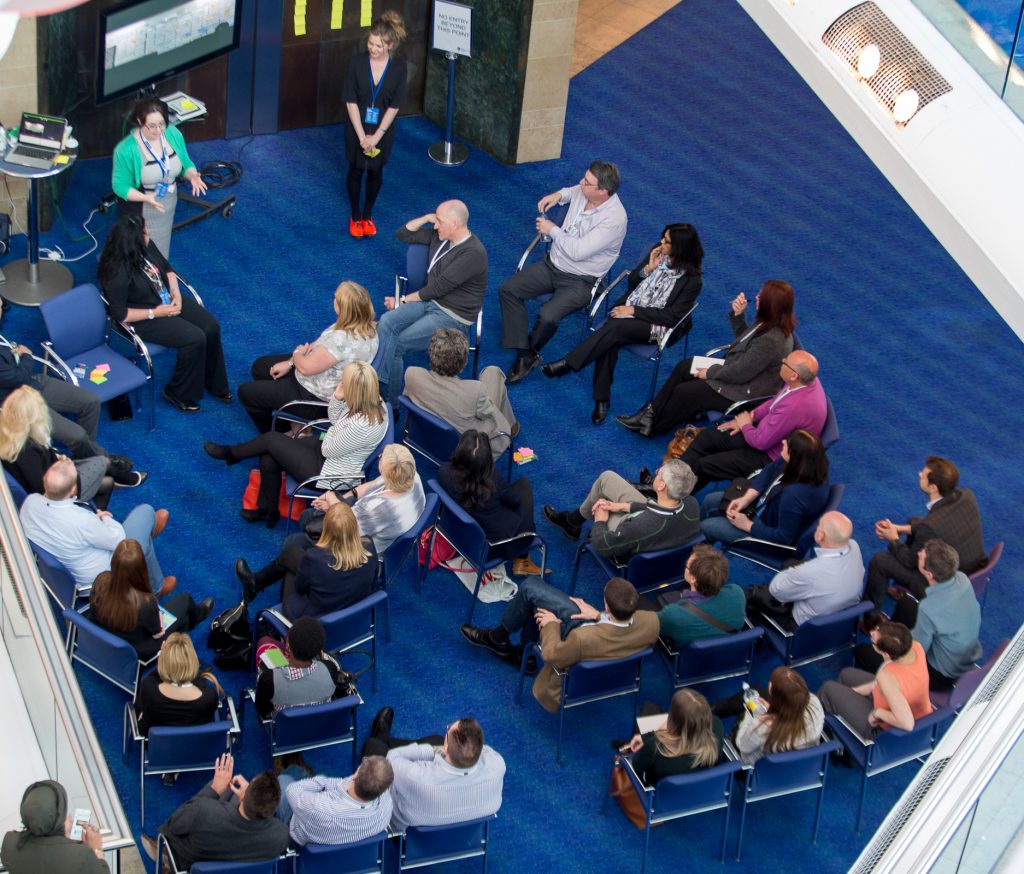 The Universal Credit Full Service was also at the show and tell, where delegates saw the online claimant and agent experience and how this is being tested with Universal Credit claimants and work coaches in Jobcentre Plus offices.