Chloe Westerman and Jo O'Keefe both recently graduated from the Department for Work and Pensions' (DWP) intensive digital training programme, the DWP Digital Academy.
They now work as user researchers on some of DWP's digital projects, such as Check Your State Pension and projects connected to Universal Credit.
Here they share some thoughts on why they decided to pursue careers in user research at DWP.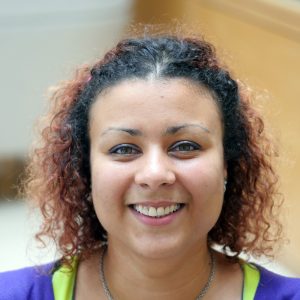 Why did we take the leap and become user researchers in DWP? We both have very different educational and career paths, but a shared passion for understanding people has brought us to the same place.
We're endlessly curious about what makes people tick, and passionate about understanding their attitudes, motivations, behaviours and - most importantly - their user needs.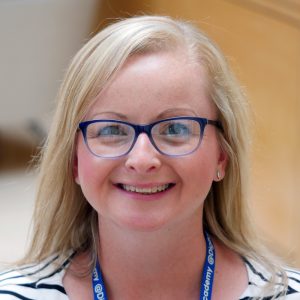 Putting users at the heart
For us, there's nowhere more important to put users at the heart of everything we do, than at DWP. Each year DWP supports millions of vulnerable and disadvantaged people and families across the UK. These are people who may otherwise struggle to have their voice heard, so there's nothing more satisfying than being their advocate and ensuring their often complex needs are met by our services.
It's a real privilege and responsibility, being that consistent voice in the room, championing our users' needs on a daily basis.
How we do user research
Digital DWP is an immensely varied and exciting place to work. No two days are the same. I might be doing one-on-one home visits on a Monday to understand the context of our users' lives, moderating usability testing sessions on a Tuesday, sharing and collaboratively analysing findings with the project team on a Thursday, and undertaking guerrilla research with a new lo-fi prototype on a Friday.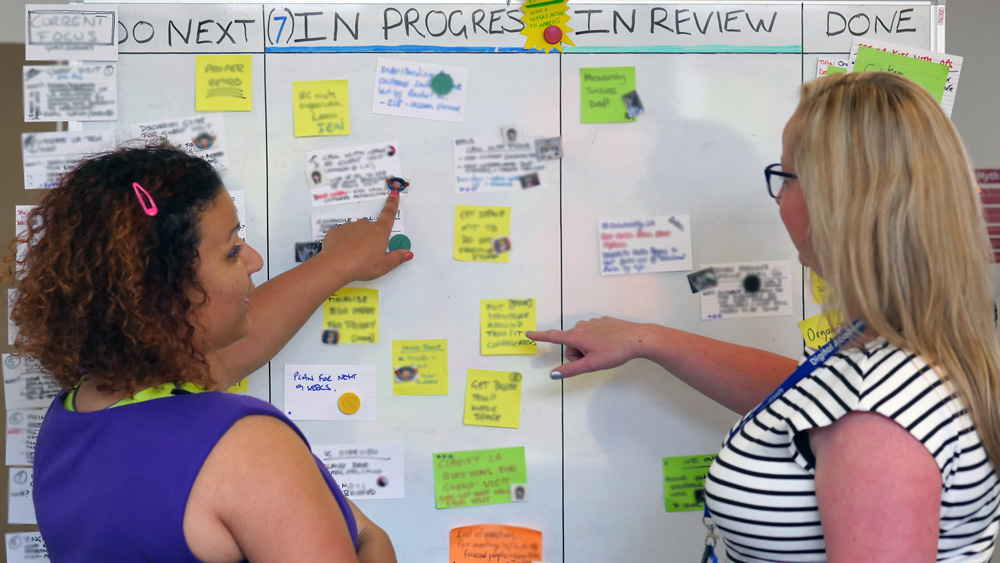 This is all with a view to uncovering and capturing insights and user stories which can then be used to iteratively improve the service design and delivery.
Working across government
We have a strong collaborative network, both within the department and across government. Our colleagues have a wealth of skills and experience and everyone is generous with sharing their time, knowledge and ideas.  It's an incredibly supportive and creative environment and, for us, joining the DWP user research team has been a leap into total job satisfaction.
Join us
The team is growing all the time, so if this sounds like something you would like to be a part of, please do keep an eye on our vacancies page to become part of the team!