Our Apply and Maintain Carer's Allowance service has just taken its one millionth claim. As the Product Owner, I wanted to reflect on the service's journey so far, and talk about what's coming next.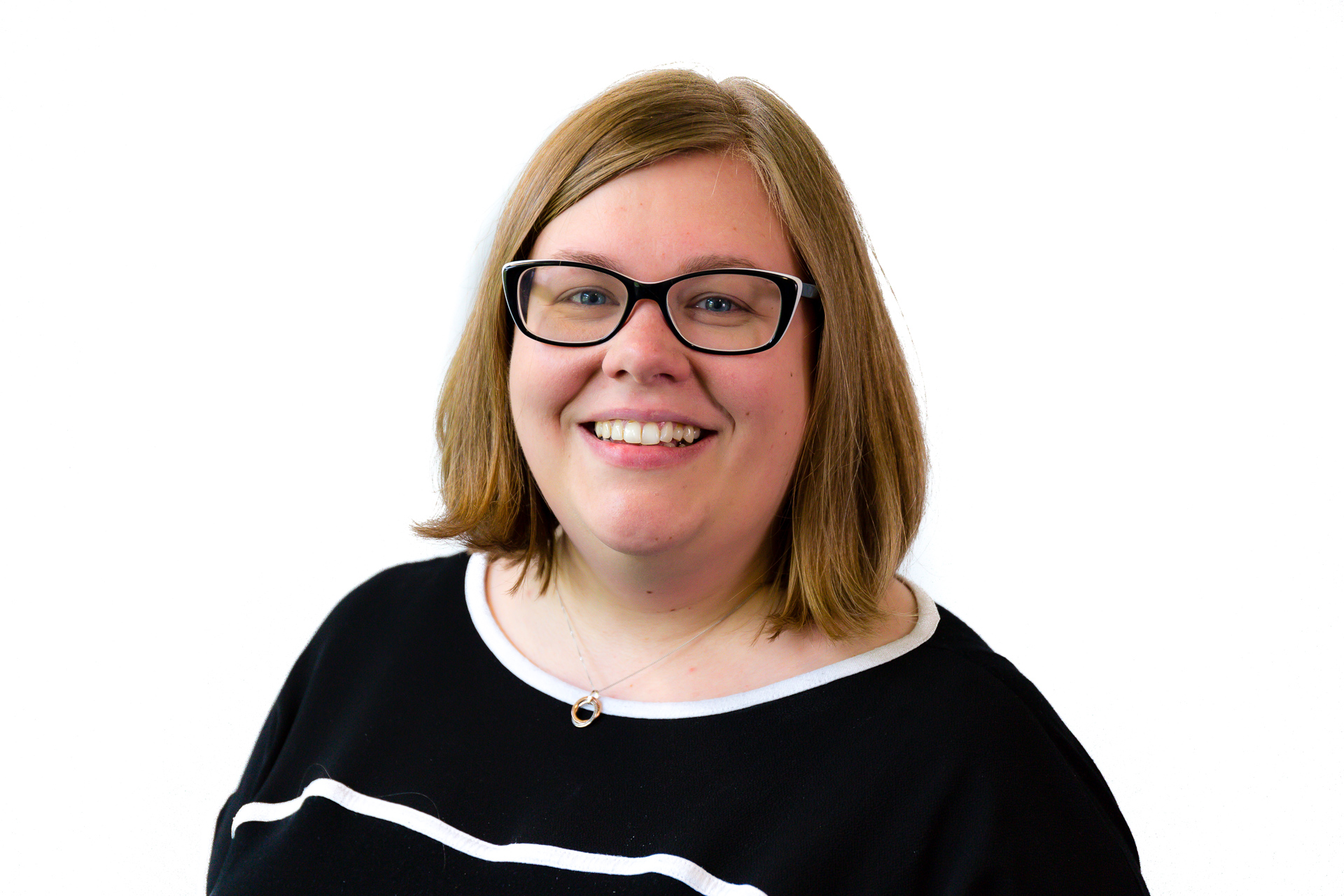 Previously known as Carer's Allowance Digital Service, it has been an accredited live service since 2014. A lot of people have done an excellent job of iterating the service, with our user satisfaction rising from 70% to now being regularly over 90%. We're really proud of this, and we're continuing to improve it.
Simpler, clearer and faster for citizens
The service offers a tailored route through the claims process, making it simpler, clearer and faster to claim Carer's Allowance. Around 80% of claims for Carer's Allowance are made using the online service.
The feedback we get really brings home just what a difference we're making, like this from one of our users:
"I don't think you can improve, but I would like to say that the payment has made all the difference, every penny has been spent on improving my wife's situation, mainly mobility aids - without it I don't know how we could have managed. We almost feel we have joined the human race again. Before, we were becoming isolated. Thank you."

We're really passionate about the impact our service has on customers and their feedback really brings it home to us. We're making a difference to people's lives. We know that carers have a really important job to do but not necessarily the time to complete lengthy paper forms and we've made that easier for a lot of people.
Improving how claims are handled
We've done a lot of work over the years to improve the service and how it feeds through to our operations teams. We developed a tool to direct claims to people with the appropriate skills, to make it faster for claims to be dealt with.
Making it faster, from claim to payment
Now we're turning to a different problem: how can we make it faster for people to receive their claim? We're looking at the systems and tools used by operational colleagues, the challenges they have and the processes they use. The system has been around for a while and it's therefore not simple to transform. Our approach is to identify areas where we think we can make a difference.
We're currently in alpha with a new service that colleagues will use. This service aims to present the information clearly, making it easy to see what tasks need to be completed in a consistent way. We're testing with a small number of cases to start with, and we'll expand this as we iterate and learn.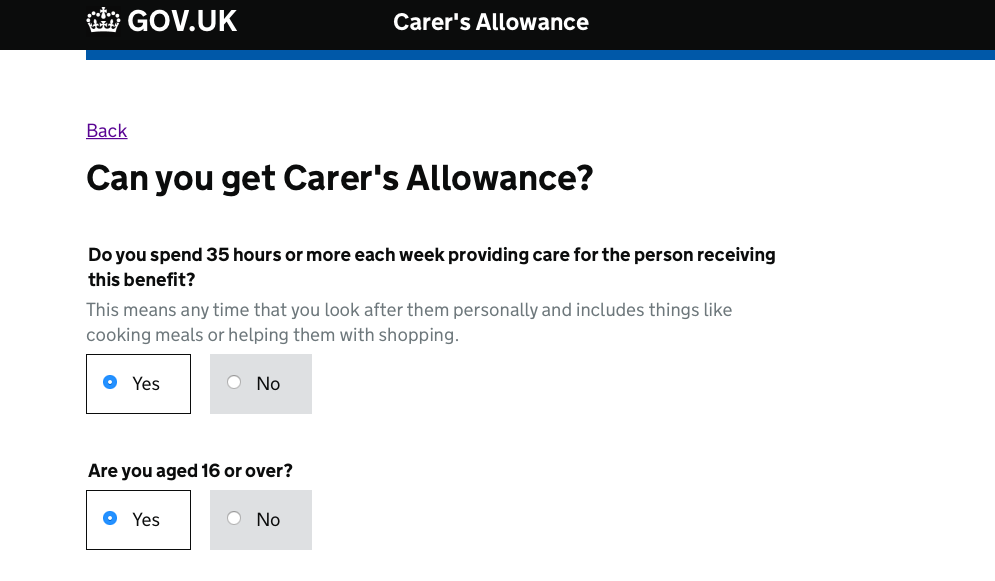 We're also improving the service that citizens use, to try and gather all the information needed in once place, which will reduce delays.
We're also going to explore what we can do for paper claim forms to improve this part of the user journey.
Designing the whole service
Our approach is to design the full service from application to payment across the lifetime of a claim. Making the service simpler, clearer and faster will make a difference to people's lives, and we're really excited about doing that.
If you're interested in working on digital services that make a real difference to people's lives, check out what roles we have available.