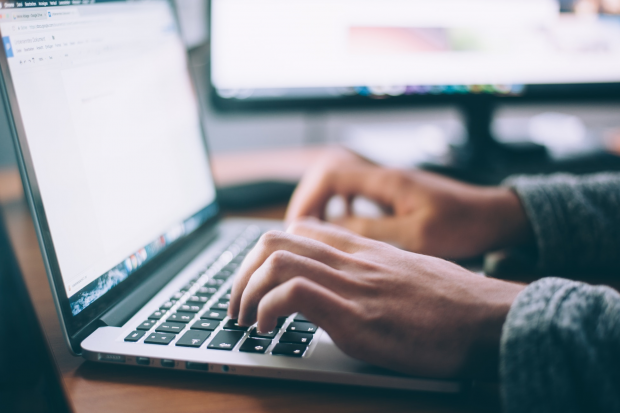 As a result of the coronavirus (COVID-19) pandemic, the demand for digital services such as Universal Credit has grown in a sudden and unanticipated way. In DWP Digital, we're continuing to do everything we can to help facilitate this. Our tech services teams have rapidly re-designed a process to enable new kit to be delivered and set-up virtually for our thousands of DWP colleagues who are now working from home, in line with the guidance on social distancing.
Most importantly we've been involved in the setup of a new virtual contact centre to support the unprecedented amount of new claims. Wherever we can, we're re-deploying DWP Digital colleagues to service delivery roles to help the department meet customer demand and to focus on processing new claims. This is important work and our colleagues have a huge sense of pride in doing such critical work. This is what some of them had to say…
Ozma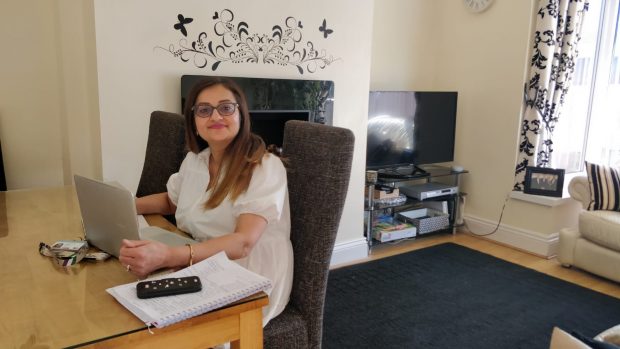 I was temporarily redeployed to work in the Universal Credit Virtual Service Centre on 6 April.
I'm excited to do be doing 'my bit' to support my colleagues and to help deliver the benefits so desperately needed by so many people during this crisis. I strongly believe that in DWP it's our job to help those that need support in these unprecedented times.
In my usual role as the DWP Gender lead, I'd be setting up essential training programmes and initiatives to help meet DWP's gender diversity objectives. This work is completely different so I'm apprehensive as there's a lot to learn. However, I have a background in operations having worked as a manager in 2 different service centres for over 8 years prior to my current role.
I know that eventually life will go back to normal and I'll be able to look back with pride at my contribution.
Oliver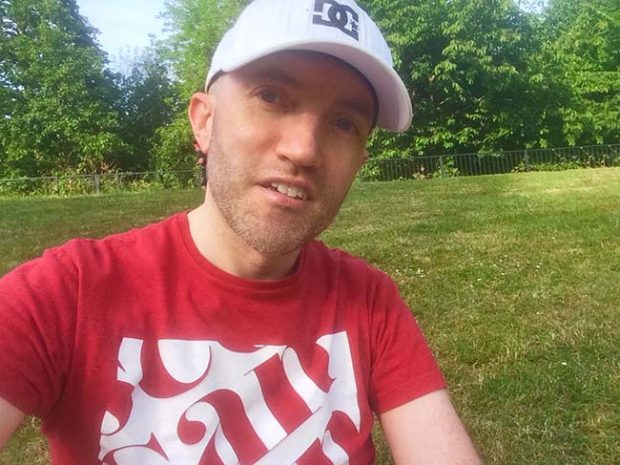 Redeployment has been absolutely fascinating. I think the user experience for Universal Credit has the user at its heart, it's so simple and can all be done online, it's such a great customer journey. I communicate with customers daily via their online journal which also alerts them via text when they get a message from me. The digital system is much faster and easier for people to reach us than using the phone so we're able to deal with multiple cases at a time.
My training was completely delivered online using our internal intranet and Skype for Business. It was 5 days of intensive learning and then we were put into action processing the influx of claims for Universal Credit. It was intense and daunting with so much information to retain but I've had a real sense of pride rising to this new challenge.
In my day job I work on creatives for digital recruitment and advertising, so it's been a different experience finding out how our work impacts our customers for real. Mentally this new role has done me the world of good during these difficult times as I feel that I am doing something which has a real sense of purpose.
Adele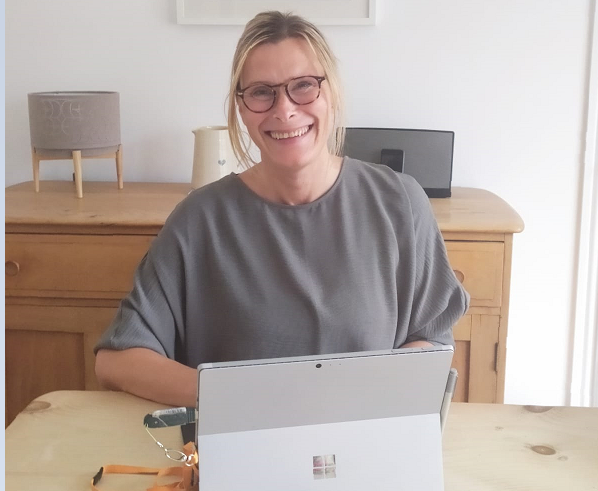 I'm enjoying my new redeployment role. It's been really busy and I'm constantly learning new things or taking part in online training courses to improve.
The training would normally be a 6-week face to face course but because of the crisis this was condensed. It's been full on with so much to learn, especially as we are communicating directly with our customers, so we really need to know what we're talking about.
I feel like I am helping which is good and I'm enjoying working with new people too. I live on my own and I'm working remotely from home so I'm glad to be busy and it's been a good reminder of the grass roots reason DWP is here.