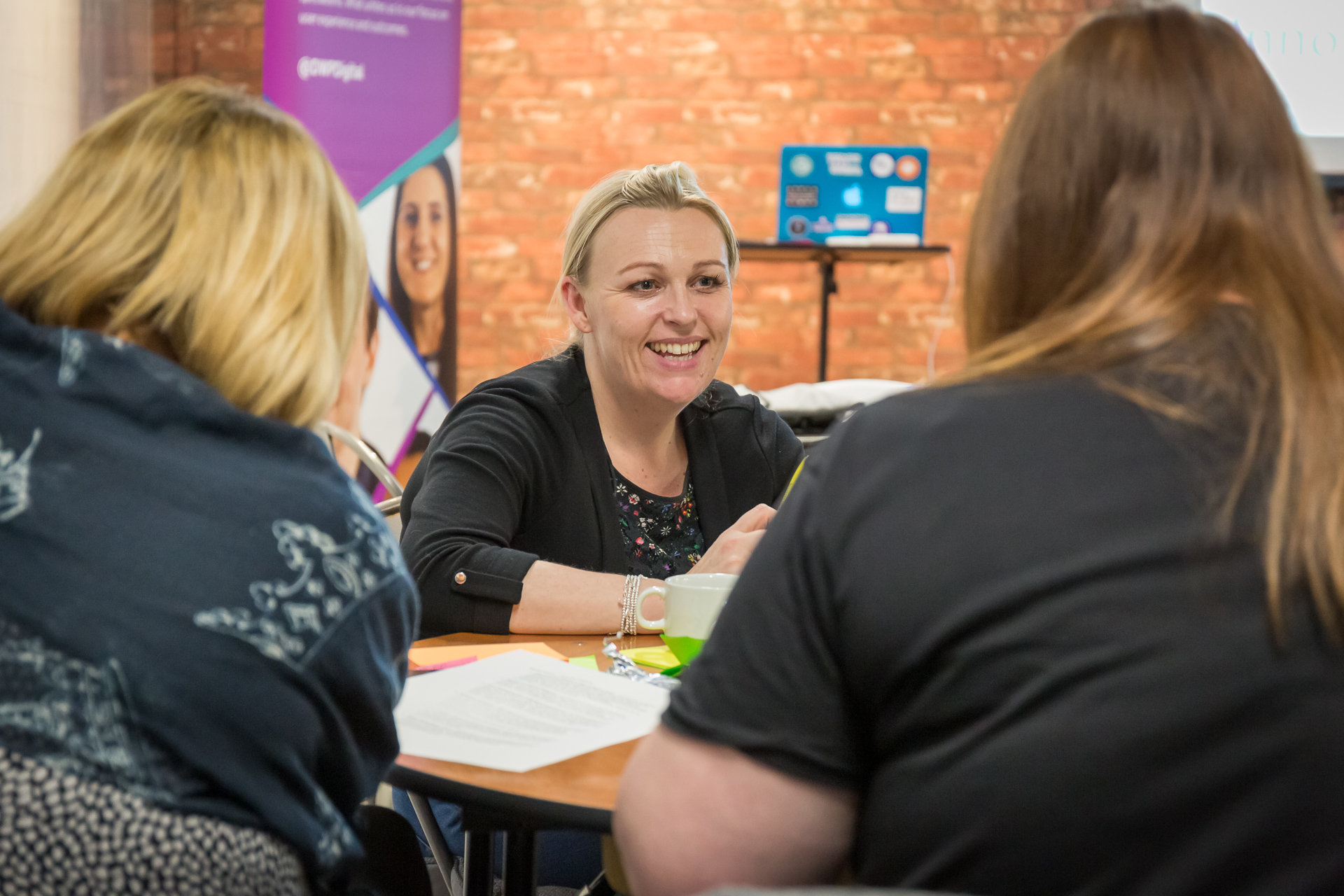 I've been afforded many great opportunities, especially over the last 6 years working with people who've believed in me, which has really made a difference to the person I am today.
A new role
I'm currently working in DWP Digital as a Senior Digital Project Manager. I started my new role in March 2019 and it was really challenging - if I'm honest, I was terrified! I had thoughts about whether I'd made the right decision to leave a role I knew well and throw myself into something completely new. Could I do it? Would I be putting additional strain on myself and my family?
But, looking back at what has been an emotional roller-coaster, 15 months down the line I can honestly say I'm loving my job and the many challenges it brings.
One of my biggest fears was finding the right work-life balance and finding out if working part-year would still viable to be successful, and it absolutely is.
Having a belief in myself
I feel very lucky to have had the backing of a truly inspiring leader, Jack. She believed in me and knew I could do it. It was this support that gave me the confidence to put myself out there and apply for promotion.
Having someone who believed in me put me on the right trajectory for building my career. Now I believe in myself and my ability to do it. As a result, I'm building my inner confidence and I'm more accepting that my decisions are sound, but also that it's ok to make mistakes. That's how we learn isn't it?
We're often our own greatest critics and when we set our standards high it can be an 'up' and 'down' journey!
Digital Voices
I still have moments where I struggle to believe in myself, and can lack self-confidence. I think 'I can't', or 'is this really happening?', and have to pinch myself. This was my motivator to apply for the 'Digital Voices' programme; a programme helping women in the organisation build their confidence, learn digital skills and grow their network.
I felt this would be an opportunity to really look at myself, grasp opportunities that were outside of my comfort zone, build my own confidence and inspire others as I've been inspired. I want to be able to help others develop, realise and reach their potential.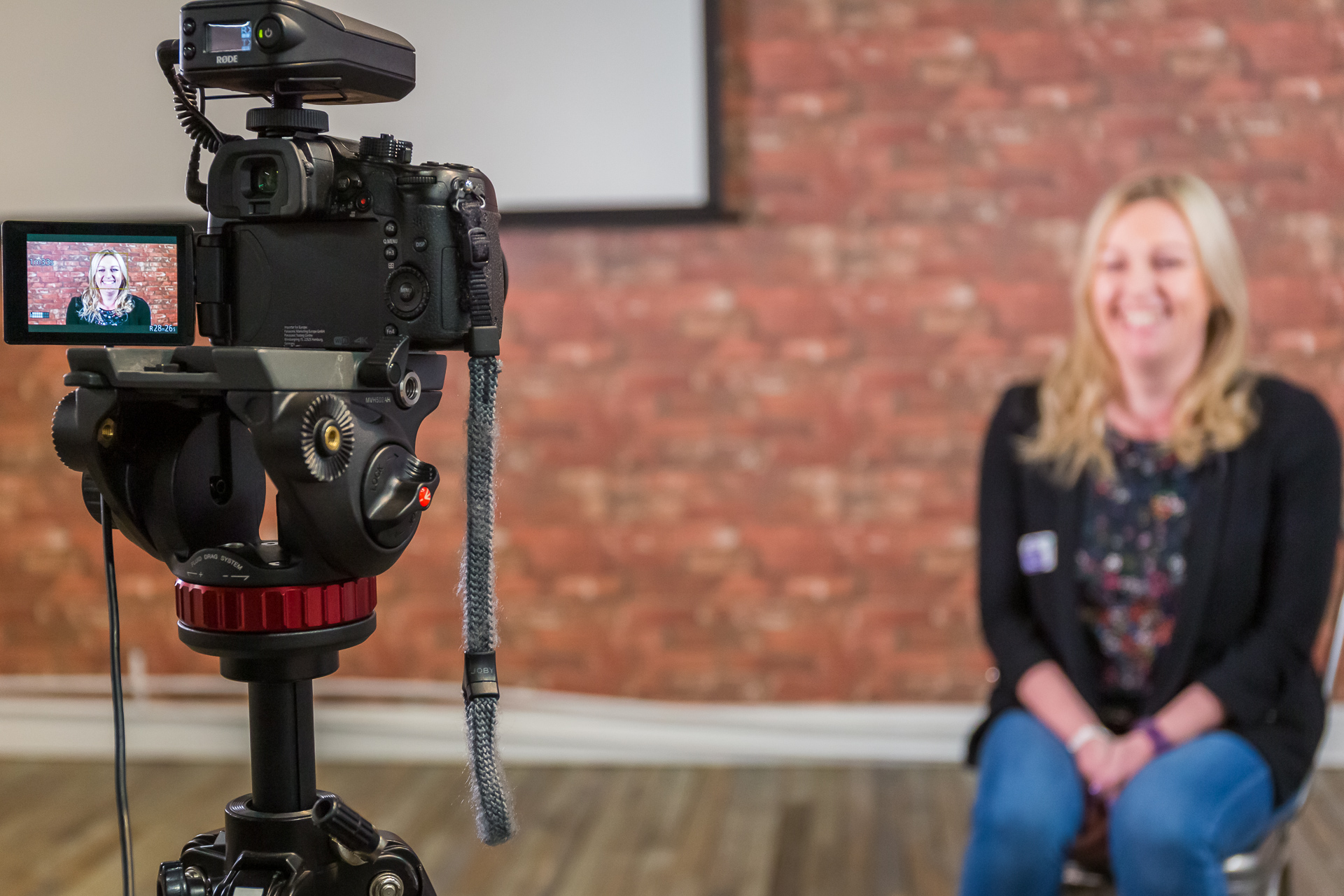 A mentoring opportunity
On joining my new team, I met Mark, who reminded me so much of myself 6 years ago. He was lacking in confidence and a belief in himself. He had no idea how brilliant he is and his value across our team. I was really happy to have the opportunity to mentor Mark, which in part is about being a sounding board, offering advice and continual support. Mark told me that my honesty and willingness to share stories about my own self-doubts have helped him immensely.
During one of our many discussions I excitedly told him all about the Digital Voices Programme. Although the programme is for women, I want to be able to share my learning with Mark and help him to build strong networks and identify opportunities for himself.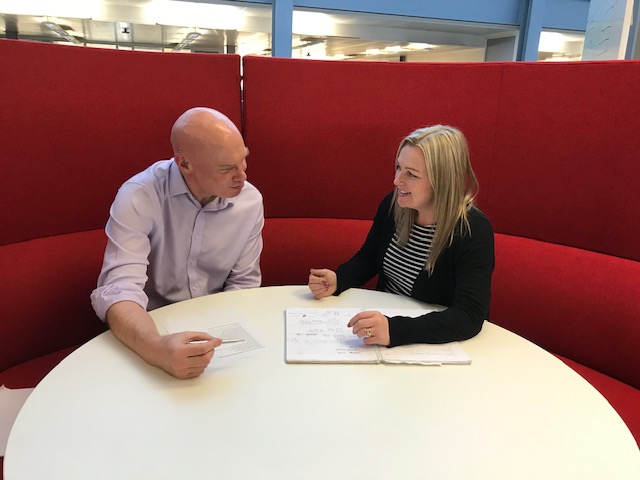 Becoming a Digital Voice is a journey, which will go beyond the length of the programme. I started in DWP on a youth training scheme in 1996 and my career has moved on so much since then. Ultimately it is about embracing opportunities and bringing others along with me to make the organisation a great place to work. That's my ambition and how I want to move my career forward.
We're recruiting diverse, talented people right now. Visit our careers site to see our latest vacancies.